National BOTOX® Day Coming Soon!
November 16, 2022
That's right, National BOTOX® Day is just around the corner! While many think of this treatment as an approach to combat the signs of aging, there are a number of medical reasons involved, as well. Whatever your reason may be, mark your calendar for November 16th  – National BOTOX® Day – and read on for information about available discounts for treatment.
First, why should you consider BOTOX® treatment?
For aesthetic reasons, many people seek treatment for forehead lines, crow's feet (wrinkles around the eyes), and other areas around their face. Treatments are relatively pain free and are delivered over a series of injections, with each injection being delivered in about 10 to 15 minutes. The effects of the treatment last several months, with continued injections needed to achieve the results a person desires.
For medical reasons, the Mayo Clinic (2021) notes that individuals suffering from neck spasms, lazy eye, muscle contractions, and excessive sweating can all get relief from their symptoms through BOTOX®. The treatment can also relieve chronic migraines, TMJ, bladder disorders, and ever-annoying eye twitches.
Second, what kind of results to people enjoy from treatments?
Many individuals report a boost to their overall confidence after their first series of injections. Why? Often because they visibly notice a difference in the smoothness in their face due to their wrinkles disappearing.
For those individuals opting to use BOTOX® for medical reasons, treatments can make a major difference in their lives. The medical issues mentioned above can be not only painful but a major annoyance to our lives.
As for available discounts, when you purchase a $50 BOTOX® gift card, you get another FREE! Even better, Allē Members will receive double points when they receive a BOTOX® cosmetic treatment now through 11/30.
Consider discovering the many benefits behind BOTOX® and get in touch with Dr. Palmer and her team at Oak Bark Dental today. They are ready to schedule your consultation, discuss your needs, and help you feel better and achieve the look you want!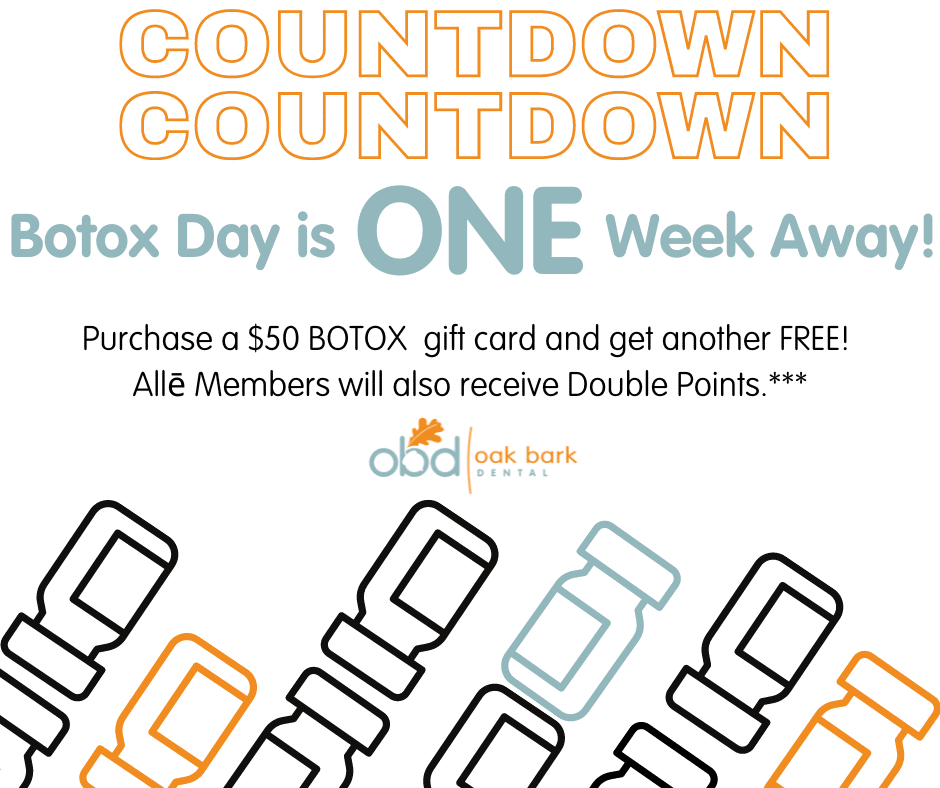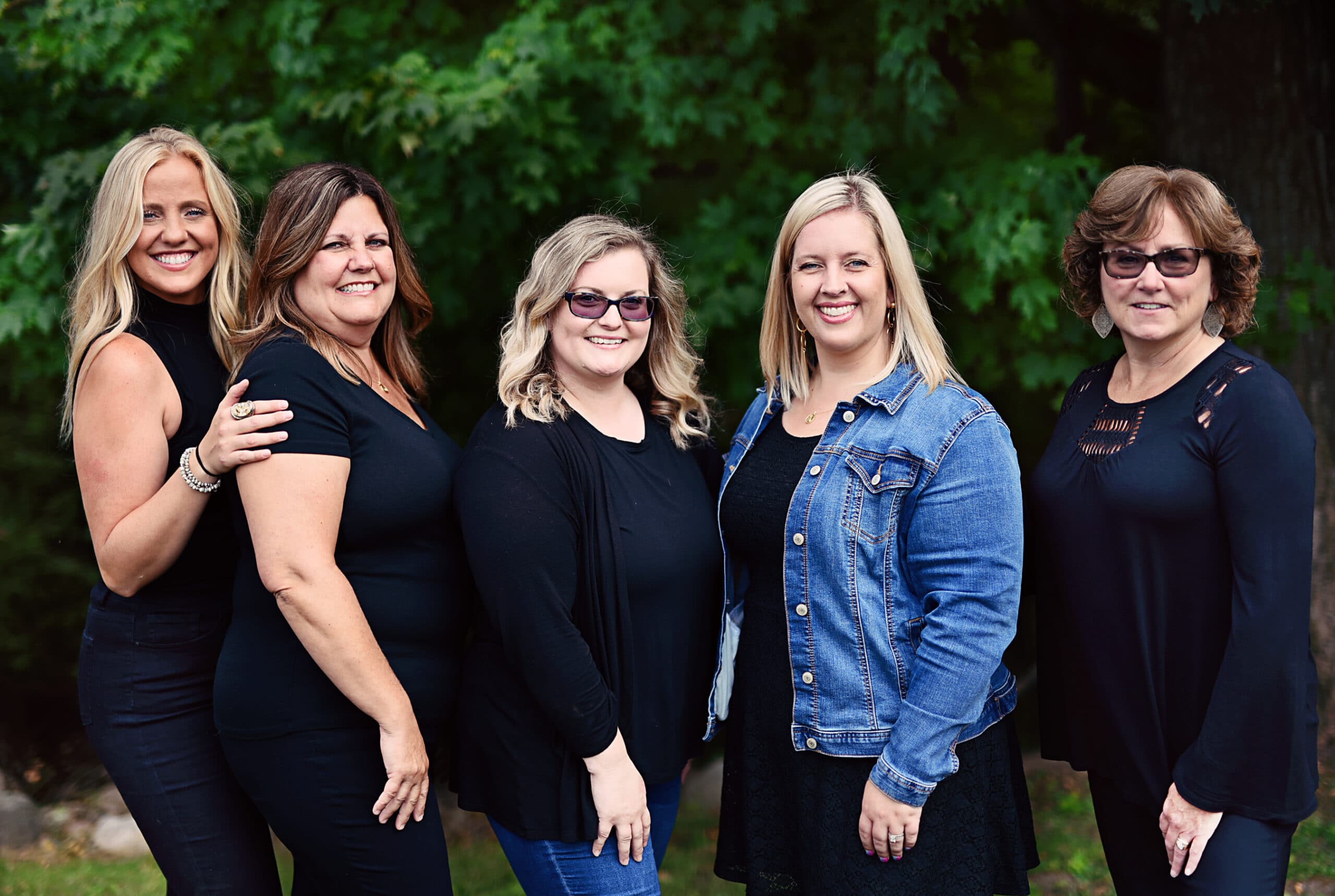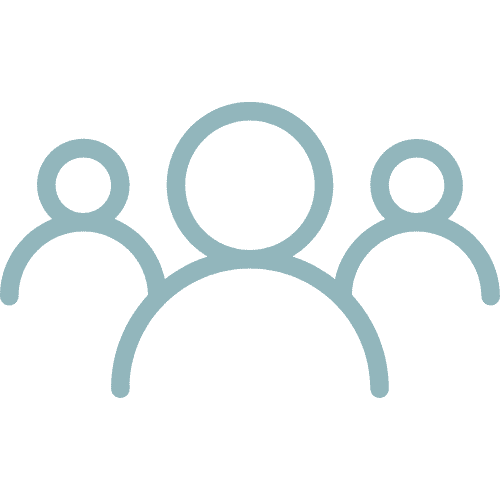 Our dentists and team take continuing education classes and courses to stay up-to-date on technology and techniques that allows Oak Bark Dental to assist you with all of your dental health needs. 
Request an Appointment or Ask Us a Question!