We Offer Orthodontics at Oak Bark Dental.
Being born with a straight smile is not within anyone's control – but obtaining a straight smile is! With effective orthodontic treatment, our Lansing Dentists can ensure that your teeth will line up as straight as you once wished, with treatment being only temporary. While traditional methods of orthodontics use metal brackets and wires, Invisalign® does not. The flexibility of Invisalign® is second to none, Dr. Kristina Palmer, and the team at Oak Bark Dental, looks forward to helping you achieve the smile you've always wanted.
Invisalign
If you have teeth that do not properly align and you would like to have them straightened, orthodontics may be a viable option for you. This option offers braces to help straighten your teeth. In the middle of each tooth, a bracket is placed, with a wire connecting all of the brackets. Over time, the minimal force will straighten your teeth and gently move them into their proper positions. The duration of your orthodontics treatment will depend on your specific needs and smile goals.
Many of our adult and teen patients opt for Invisalign®, the clear alternative to traditional metal braces. We gladly offer both options!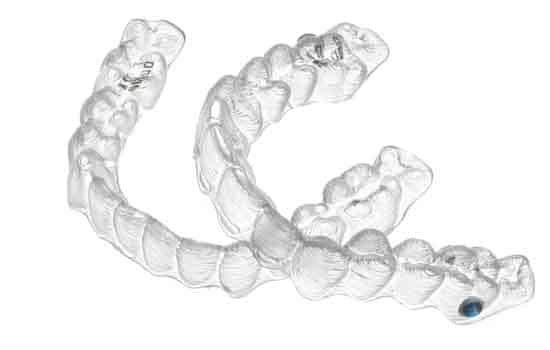 Experience the Convenience of Invisalign®
Invisalign® also treats misaligned teeth, but in a much more discrete way. Without the use of brackets or wires, or metal at all, this option relies on clear trays to straighten your teeth. Every two weeks, your trays are replaced, and you will visit Dr. Palmer every six to eight weeks for evaluation of your progress. Invisalign® is worn day and night and is easily removable for eating and cleaning purposes.
If you have teeth that you would like to straighten, or are concerned about the shifting movements of specific teeth, please contact our practice to schedule a consultation. After we determine your current dental needs, we will be able to better recommend a treatment plan for you.
To learn more about orthodontics or our Invisalign® treatment, please call our Lansing, MI office at 517-393-4900 today to schedule a consultation with Dr. Kristina Palmer!
DISCOVER INVISALIGN®
The comfortable and convenient approach to your perfect smile
I've heard of Invisalign. How does it work?
Dr. Palmer and her team will use the latest technology in orthodontics to create a tailored treatment plan for you or your loved one. This technology leverages computer modeling to produce a 3D image of your teeth as a starting point. A plan is then created to align your teeth, so that you are able to achieve the perfect smile you've always desired through using a series of aligners. Regardless of whether you have crooked teeth, crowding, or bite issues, Invisalign treatment is often a perfect solution.
Is Invisalign expensive?
Compared to traditional braces, the cost of Invisalign is roughly the same. While there can be extenuating circumstances, Invisalign treatment costs tend to be very competitive with braces. Many patients take advantage of tax-free Invisalign treatment by using HSA or FSA funds.
Is Invisalign a time-consuming process?
Similar to the issue of cost, the time involved with Invisalign treatment tends to be similar to the length of time required for braces. Again, there may be special circumstances for some patients, but generally speaking the length of time needed for treatment for Invisalign and braces are very similar.
INVISALIGN® FIRST
A new, revolutionary treatment for our kids
Invisalign First is specially designed for children aged 6 to 10. This early-stage orthodontics treatment addresses a range of issues our loved ones may face.
How does Invisalign First work?
Invisalign First uses the state-of-the-art Invisalign technology to move teeth gently over time. Clear, plastic aligners are custom made throughout the process rather than metal applications many of us grew up with as kids. The aligners are easily removed to eat, play sports, practice musical instruments, and so on. The aligners are changed weekly to allow your child to advance to the next stage of movement. If an aligner is lost on accident – don't worry – the next aligner, which is typically already on hand, can be used in its place.
Why should I consider Invisalign First?
By starting early, Invisalign First promotes the healthy development of children's teeth, jaw, and arch, and will help our loved ones avoid such issues later in life.
What types of issues does Invisalign First address early in children's developing mouths?
The industry-leading Invisalign First aligners will treat issues such as crooked teeth, crowding, spacing, and narrow dental arches.
Invisalign First sounds like a great solution. How do we get started?
The approach used for getting started with Invisalign First treatment is the same as the approach used for adults. First, Dr. Palmer and her team will take digital images of your child's mouth. This process will render a virtual model of their teeth which then allows Dr. Palmer to prepare a 3D virtual tooth-movement plan. Then, movement of the teeth is possible through the comfortable plastic aligners we have custom made for your child. The aligners are changed weekly to achieve the desired results.
What if my child loses an aligner?
A series of aligners are rendered at each check-up, in order to keep your child's teeth moving in between each check-up. In the event an aligner is lost, your child will typically be able to advance to the next aligner, which is often already at home with you.
INVISALIGN® FOR TEENS
The approach preferred by teens
Invisalign treatment for teenagers allows them to achieve a confident smile without the stigma metal braces may carry. For a number of reasons, teens and their parents are opting for Invisalign over traditional braces.
I've heard of Invisalign, but is it as effective as metal braces?
While traditional metal braces certainly achieve the results desired for teeth straightening, Invisalign typically offers an equally sound approach, and often with fewer hassles and less patient discomfort. Dr. Palmer and her team are skilled in Invisalign treatment and can advise which solution would work best for your teenager. In addition, Invisalign aligners can be removed, so that your loved one can remove them to eat, play sports, practice their musical instruments, and so on!
My teen tends to misplace things. What happens when an Invisalign aligner is lost?
At each check-up, a series of aligners are provided to your teenager. If one is lost, they can often simply advance to the next aligner. If they're on their last aligner and their next check-up isn't until another week or so, please call our team to advise. In some cases, it's best to go back to the previous aligner, so long as it hasn't been thrown away.
What are the costs involved in Invisalign for teens?
The cost of Invisalign is typically the same as the cost for braces, and is often covered in the same way your insurance company provides allowances for traditional braces. Many patients will use FSA or HSA funds to cover any out-of-pocket costs tax-free. In addition, Oak Bark Dental has payment plans for its patients.
How often will my teenager need to visit Dr. Palmer and her team?
Check-ups for teenager Invisalign patients are usually scheduled at 12-week intervals. Compared to traditional metal braces treatment, which are scheduled every four to eight weeks, you and your teen will save time with fewer office visits.
Is it easy for my teenager to keep their teeth clean while undergoing Invisalign treatment?
Yes, especially compared to traditional metal braces! Invisalign aligners can be removed easily so that teens can enjoy their food and brush properly twice per day (and floss!).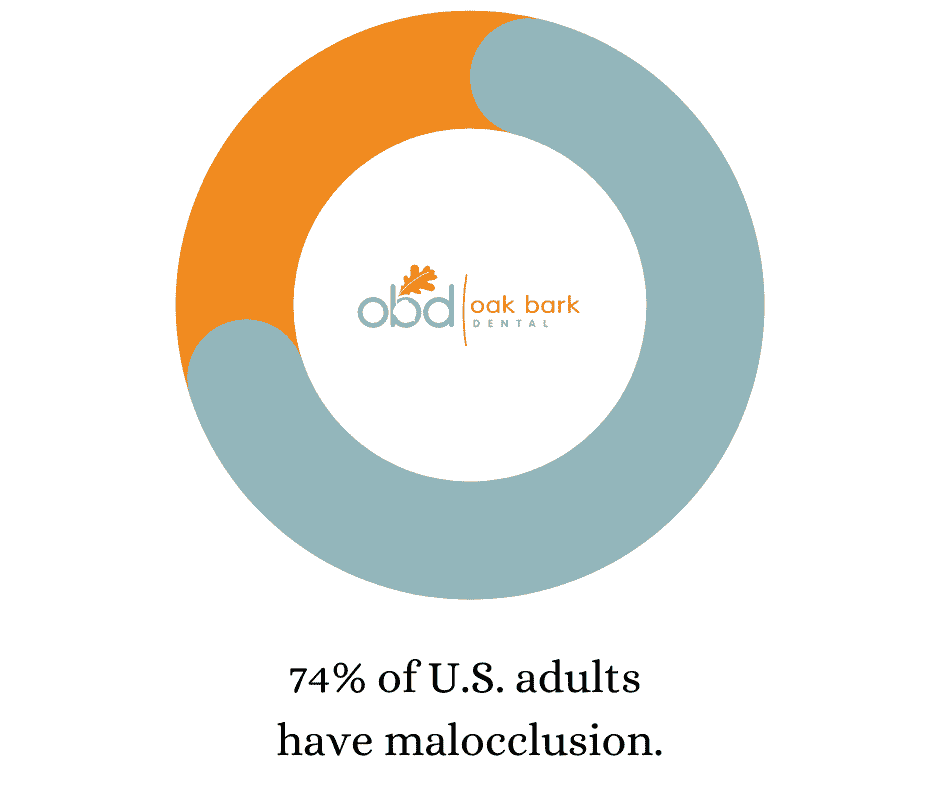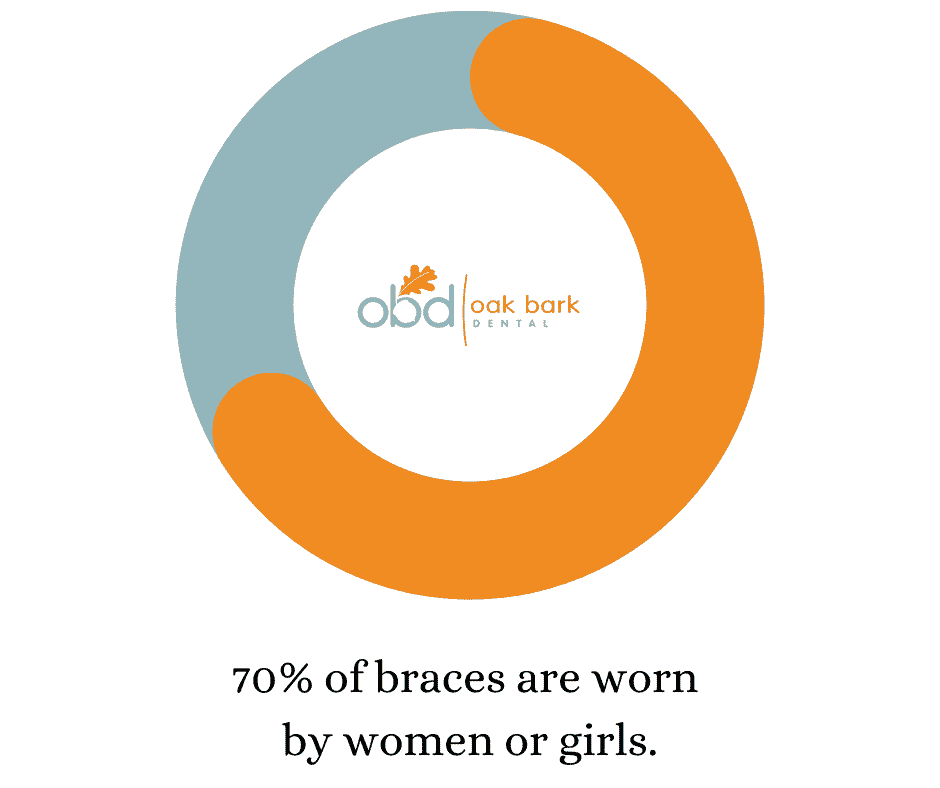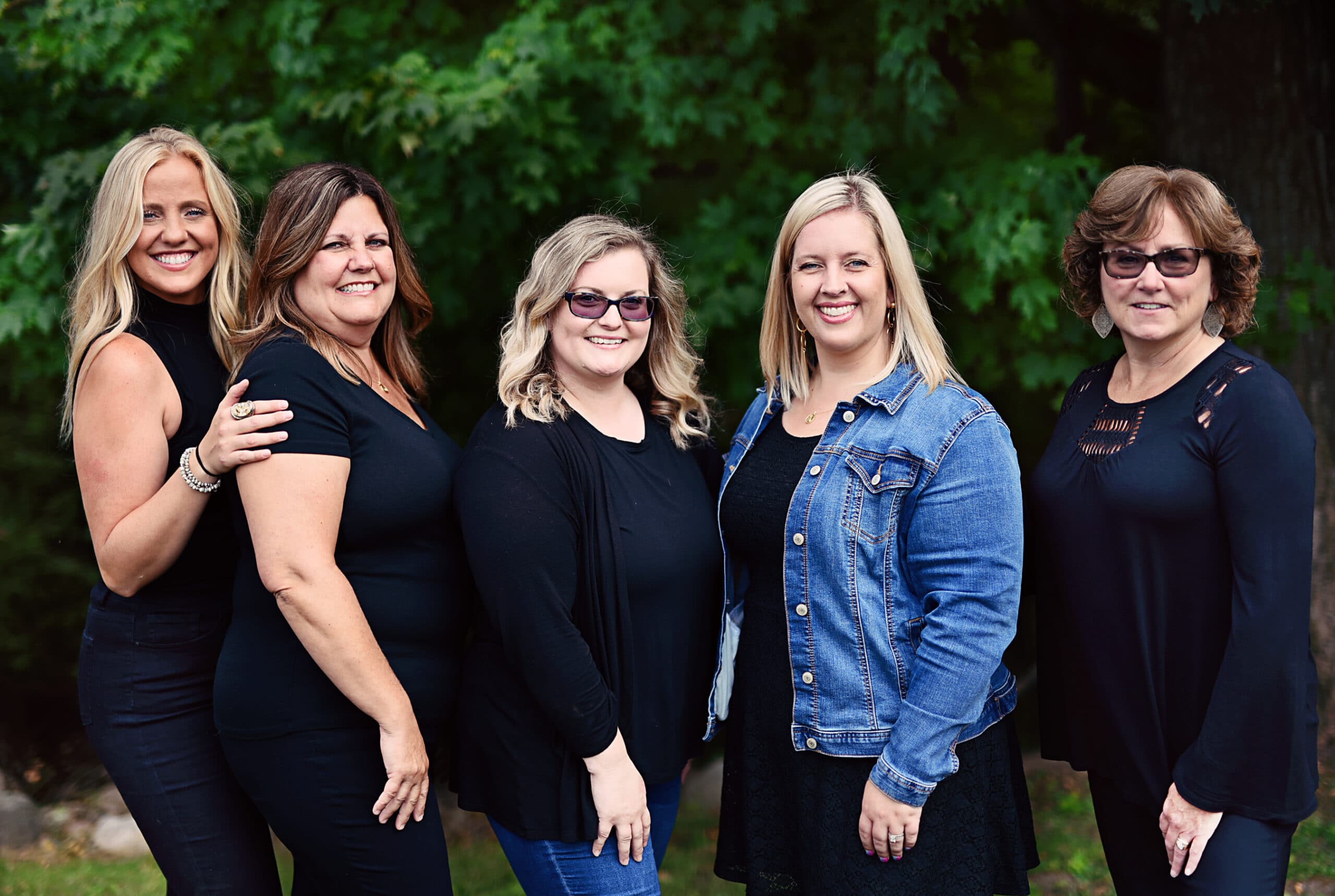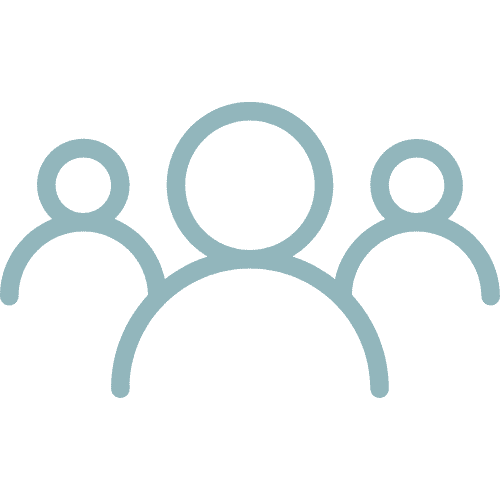 Our dentists and team take continuing education classes and courses to stay up-to-date on technology and techniques that allows Oak Bark Dental to assist you with all of your dental health needs. 
Request an Appointment or Ask Us a Question!