Relieve Dental Anxiety with Sedation Dentistry
Options to Eliminate Your Dental Anxiety
As visiting the dentist may not be something you look forward to, we understand your concern with dental anxiety. For treatments and procedures that produce dental anxiety, we want you to be aware of your sedation dentistry options. Oak Bark Dental office offers an array of safe and monitored methods, including needle-free options, so that you can relax on the day of your procedure  – anxiety free.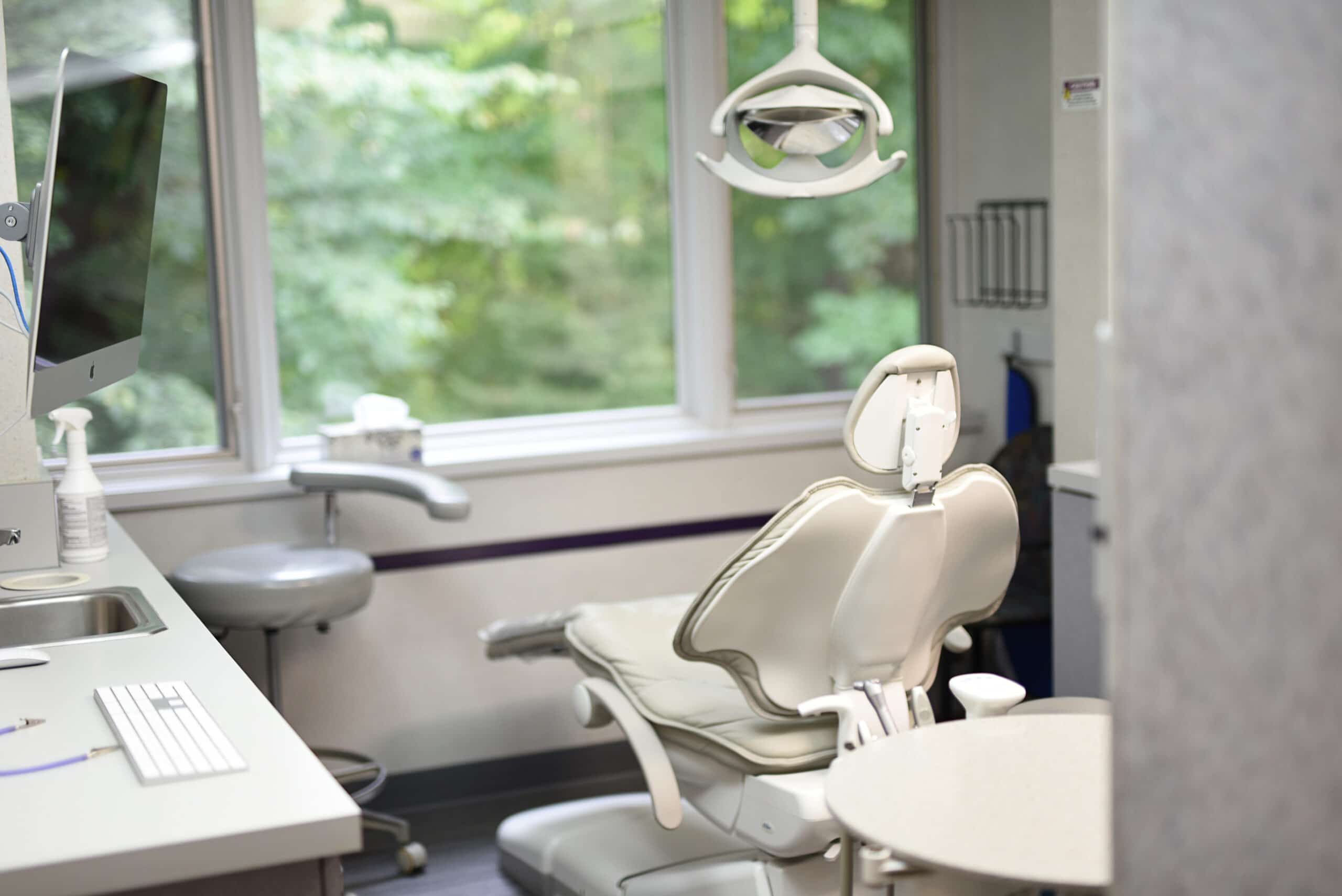 Oral Sedation 
Oral sedation is a sedation dentistry method that allows you to take a low-dose, anti-anxiety medication before your procedure. (Please arrange for someone to bring you to this appointment, as they will be escorting you to and from our office.) Typically, you will be prescribed the medication prior to your appointment and advised to take it about one hour before your visit. After you are accompanied to your treatment room, we will give you a blanket and make sure you are comfortable and relaxed. You will be monitored by our dental professionals throughout the duration of your procedure and will be returned to your driver thereafter.
Local Anesthetic
A local anesthetic numbs a localized part of your mouth for your specific procedure. By administering a numbing medication into your gum or cheek, we centralize the anesthetic solution and only numb a certain part of your mouth. Because you are not being sedated, you are able to leave the office as you did when you arrived.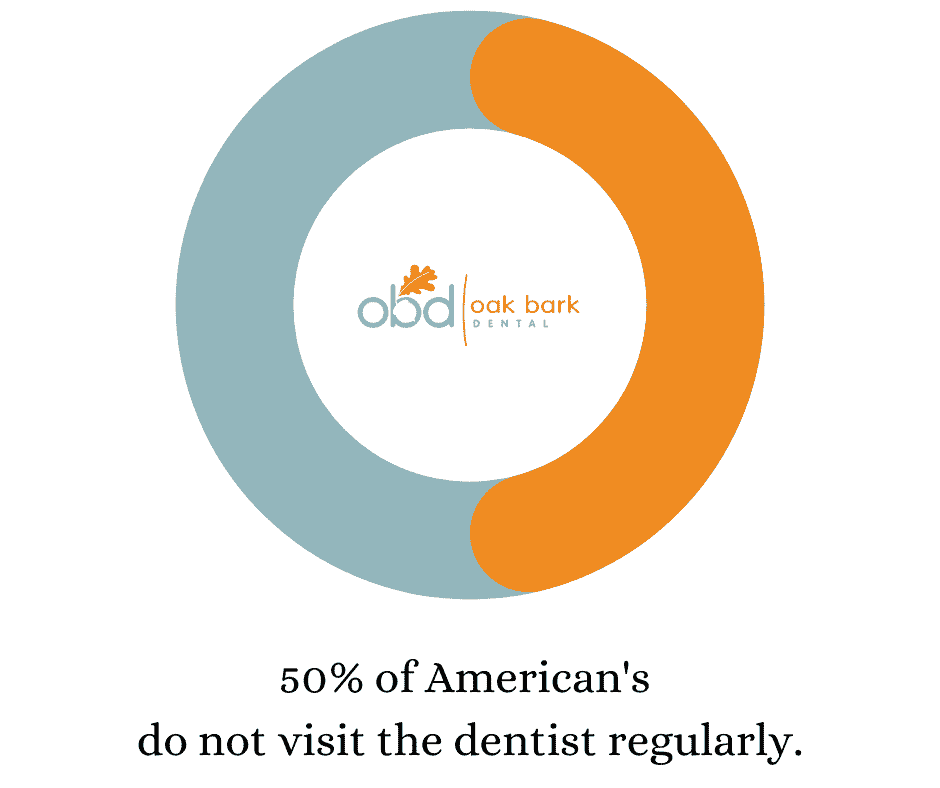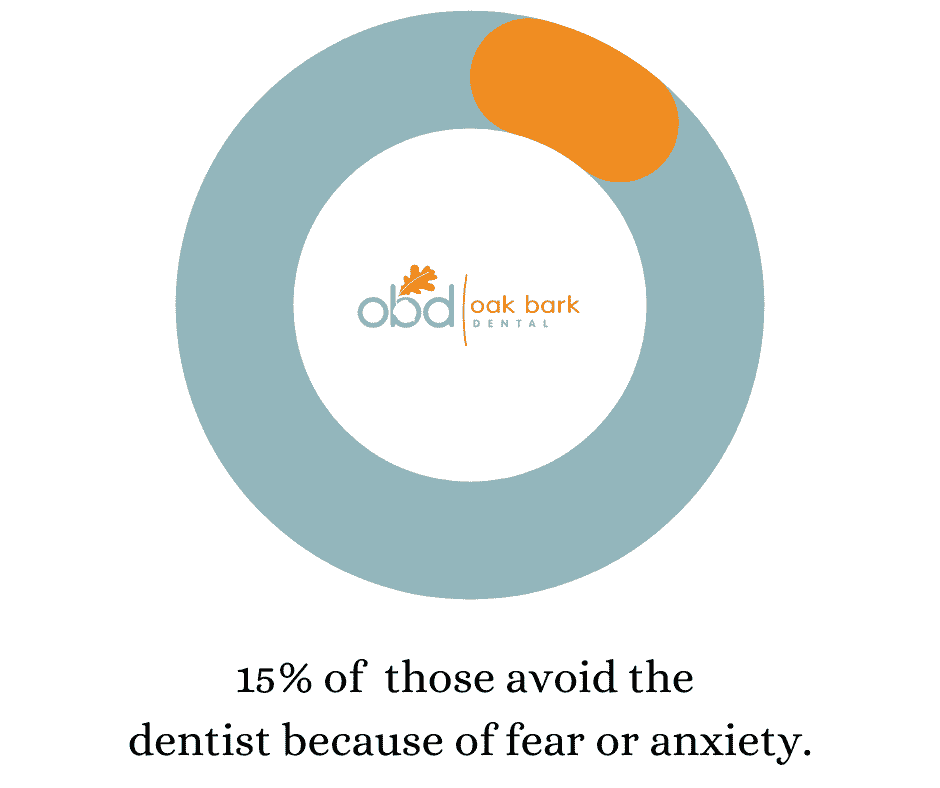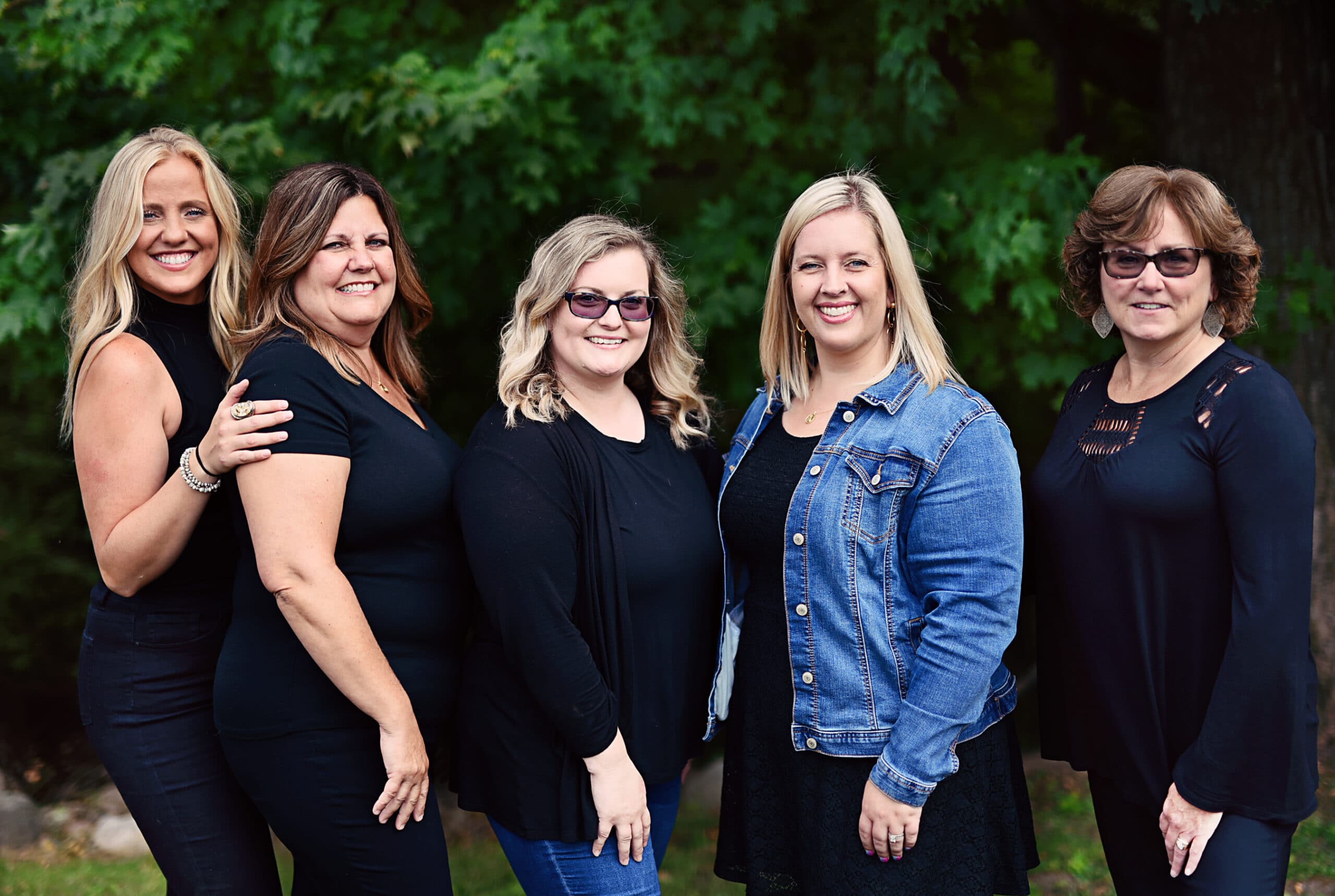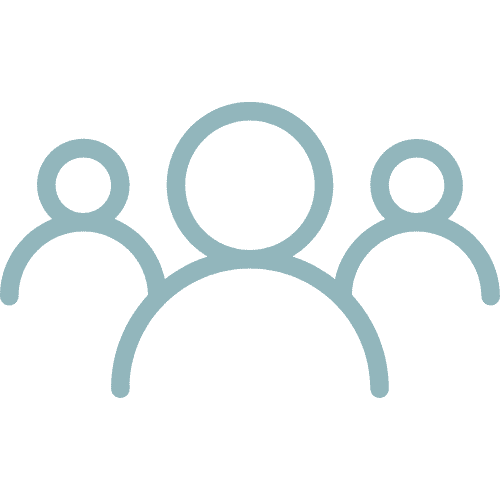 Our dentists and team take continuing education classes and courses to stay up-to-date on technology and techniques that allows Oak Bark Dental to assist you with all of your dental health needs. 
Request an Appointment or Ask Us a Question!