Oak Bark Dental – Dental Resources
It's hard to believe that summer is all but over! It seems like just yesterday we were making our 2023 summer bucket list, but alas, days are growing shorter, leaves are starting to show their autumn colors, and we're preparing for the new school year. As you're creating your back-to-school task list, be sure to think about your routines that will help your family's dental habits!
Here, we share our top-five tips for re-establishing healthy dental routines:
Refraining from Sugars: Rather than pop and candy, seek out alternatives that will satisfy your kids' sweet tooth: fresh fruits, applesauce, dried fruits, and many other replacements just might work for your kids.
Setting a Routine Bed Time: It's easy to cave in to your kids' requests to stay up late during the summer, but as days grow shorter, your kids are ready for bed even when they say they're not. By late August, the sun sets earlier and our bodies tell us bed time is sooner than in late June. Establish a bed time that helps your kids get the rest they need. Doing so helps to rejuvenate our kids and will deliver oral-health benefits.
Brushing & Flossing: In case it's not a tired refrain, be sure your kids brush their teeth in the morning before going to school and at night before bedtime. Flossing is a necessity for oral health – floss at least once per day.
Drinking Water: We all know that staying hydrated is one benefit of drinking water, but consuming plenty of H2O also depletes bacteria and plaque. Encourage your loved ones to drink lots of water every day.
Replacing Old Toothbrushes: Whether you have a manual or an electric toothbrush, replacing toothbrushes/brush heads is a must. If you can't remember when you started using your latest toothbrush, it is likely time to get a new one. The ADA recommends using toothbrushes for three months.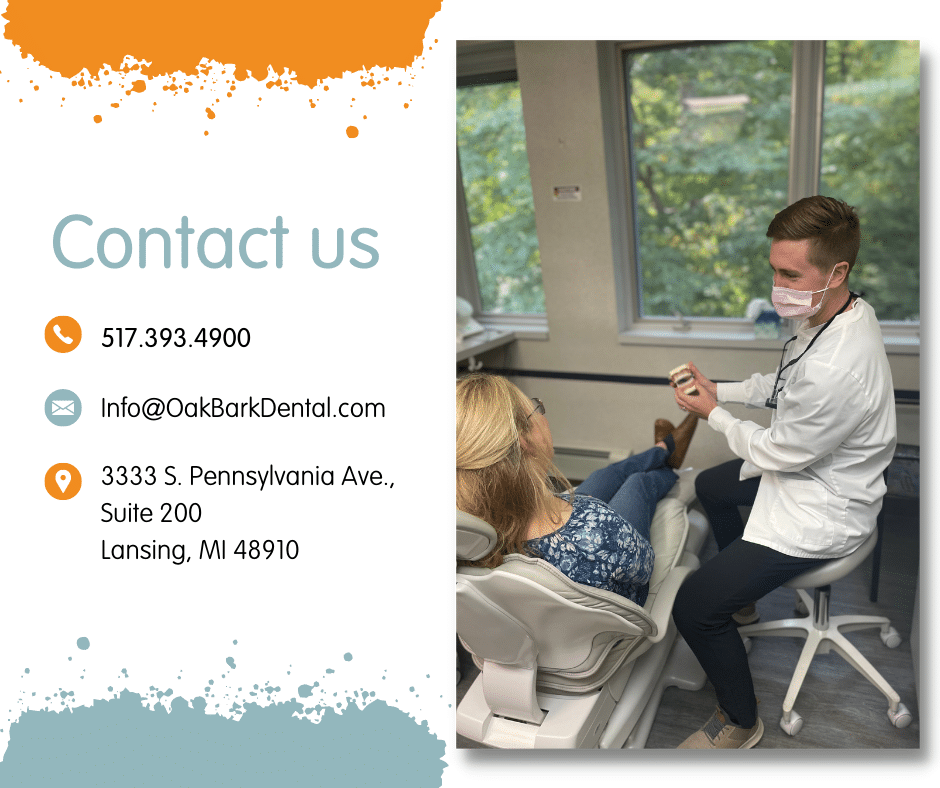 Getting back into our routines can be difficult at first, but with persistence, we can overcome the challenge! Remain committed to the tips above and your family will shed summer habits in no time.
We at Oak Bark Dental are here to help your family with any dental needs you may have, including suggestions for promoting healthy dental routines. Get in touch with Dr. Kristina Palmer and her team today to learn more!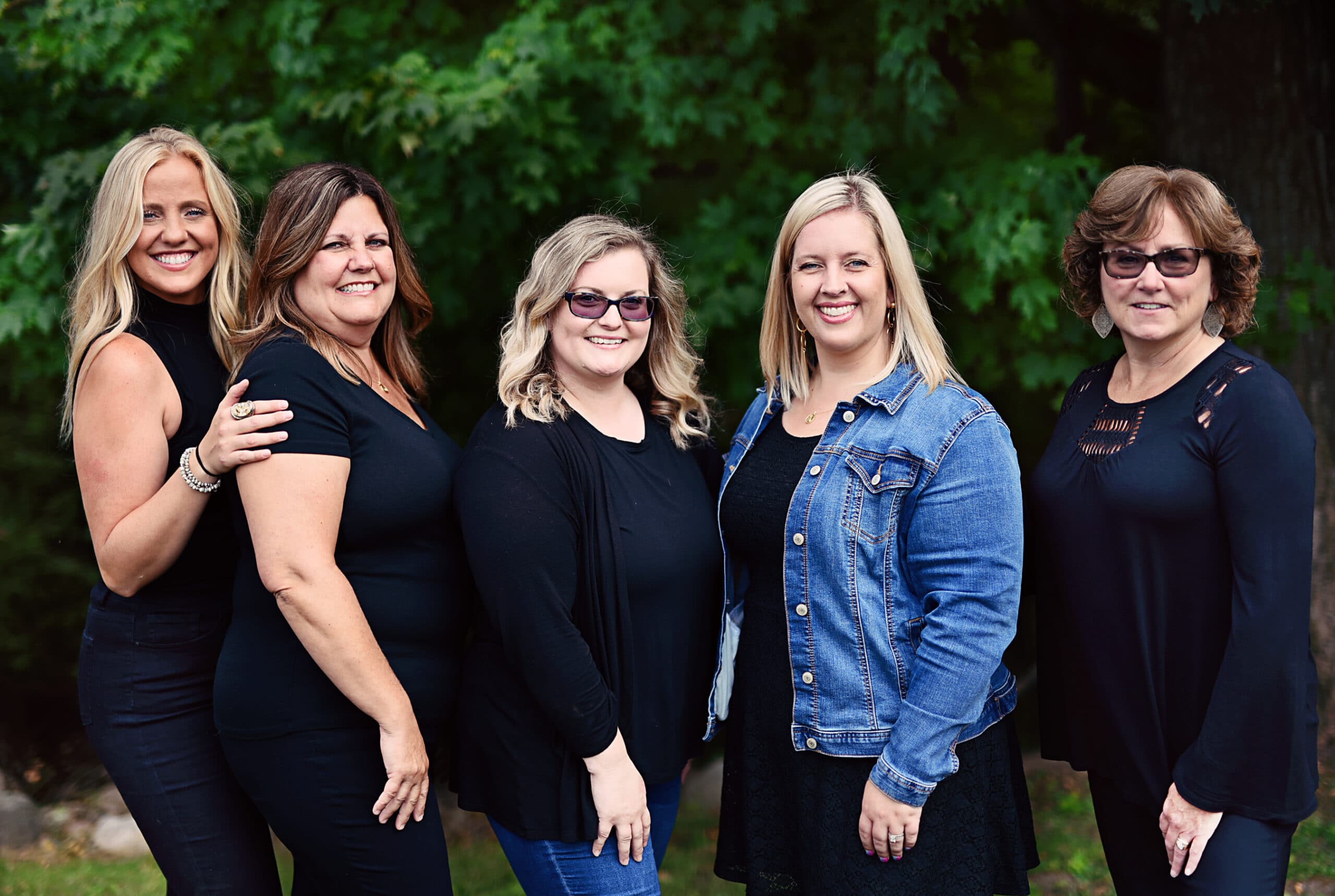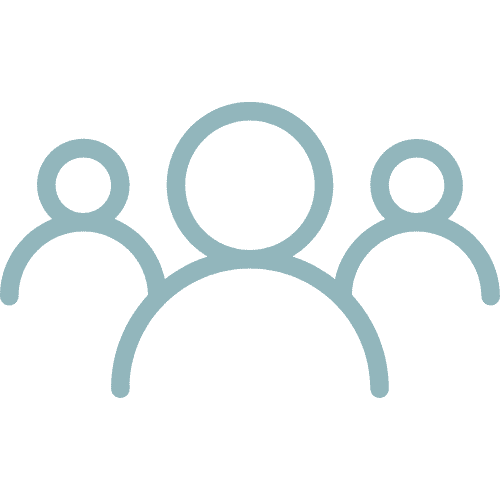 Our dentists and team take continuing education classes and courses to stay up-to-date on technology and techniques that allows Oak Bark Dental to assist you with all of your dental health needs. 
Request an Appointment or Ask Us a Question!