Oak Bark Dental
Meet Our Dentists
Oak Bark Dental offers a full range of dental services. Alongside some of the best dentists in Lansing, MI, our goals are to uphold professionalism, provide care, and promote the education of our patients about oral health, all while helping our patients love their smiles!
Our dental services include preventative care,
 family dentistry, cosmetic dental work

, extractions, sleep apnea dental appliances,

 

teeth whitening, veneers,

 

digital x-rays, Invisalign® and more – all done with your care and comfort in mind.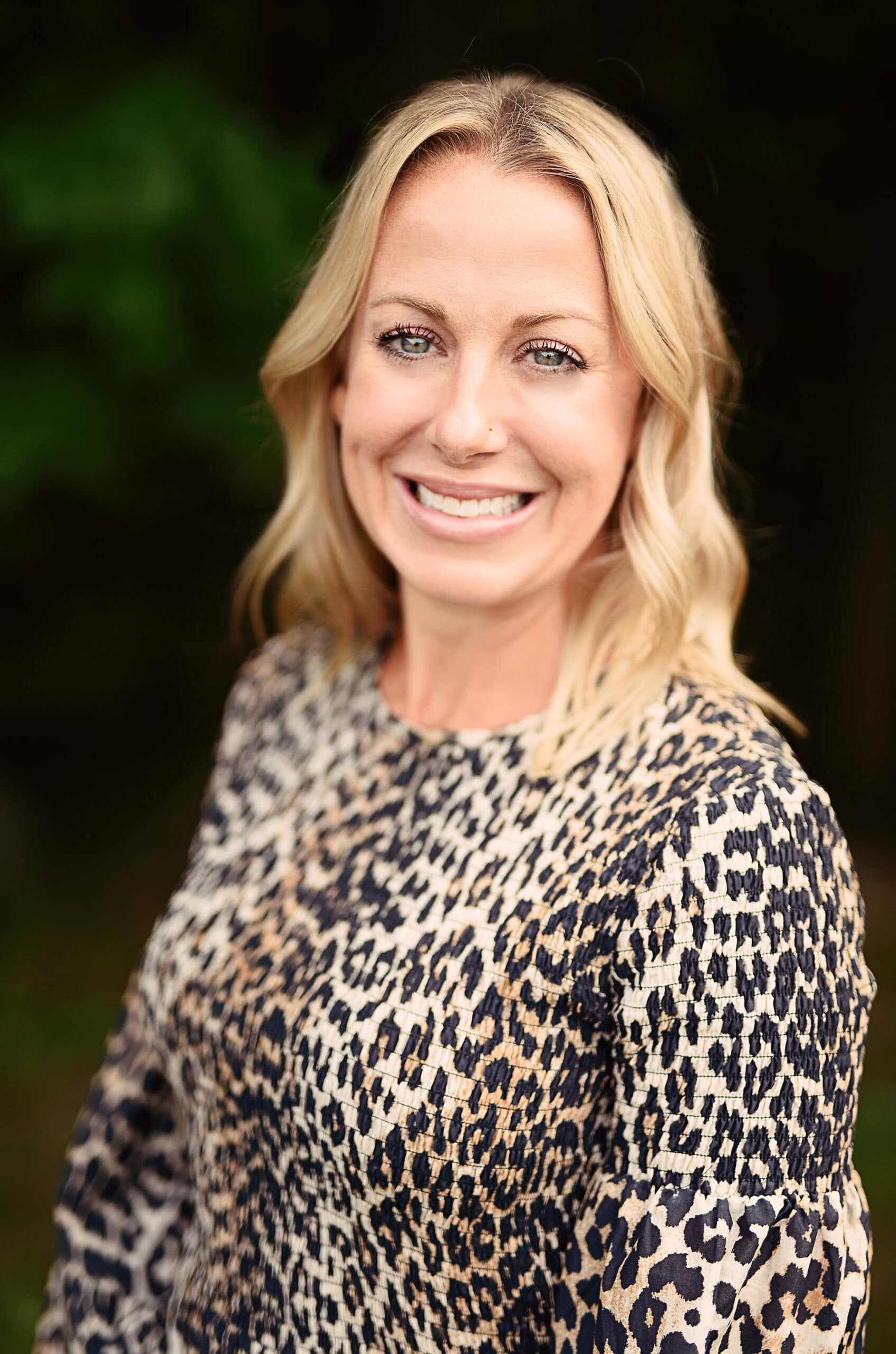 Kristina Palmer, DDS
Dr. Kristina Palmer grew up in Williamston, MI. She is the youngest in a family of nine children. She attended Michigan State University and after graduating with a bachelor's degree in Nutritional Sciences, she moved to Milwaukee, WI to attend dental school at Marquette University. After graduation, Dr. Palmer was excited to return back home to practice near her large, close-knit family.

Dr. Palmer has consistently pursued continuing education across the country with the most sought-after educators in the field. She has completed the entire curriculum at the prestigious Dawson Academy in Florida. Dr. Palmer has a special interest in airway conscious dentistry for adults and children, treatment of ankyloglossia (tongue and lip-ties) from infancy through adulthood, as well as orthodontics.  


Dr. Palmer lives in Williamston with her husband, John, their children, Henry, Liam, and Honora, and their two standard poodles. They are in the process of adopting their beautiful foster son, Jack, who has forever changed their lives. Dr. Palmer is an avid runner and has completed numerous full and half marathons. As a family, the Palmers enjoy camping, traveling, and cheering on their Spartans.
Ryan Beyea, DDS
Dr. Beyea graduated from Michigan State University with a BS in Physiology and Health Care Ethics. During his time as an undergrad, he represented MSU in the Big Ten as a Track & Field and Cross-Country athlete, focusing on distance-running events. Dr. Beyea then completed his Doctor of Dental Surgery at the University of Michigan School of Dentistry. During his third year, Dr. Beyea was selected to travel and provide dental care and education in several remote mountain villages in Jamaica. He continues to pursue advanced education in his areas of interest such as implant surgery and oral-systemic health and has completed the Implant Pathway surgical program.
In his free time, Dr. Beyea enjoys spending time with his wife, Ellen, and their energetic labrador retriever. Together, they like spending time with their large extended families, as well as camping, hiking, and enjoying all Michigan has to offer. Dr. Beyea is grateful to be working alongside his mentor and aunt, Dr. Kristina Palmer.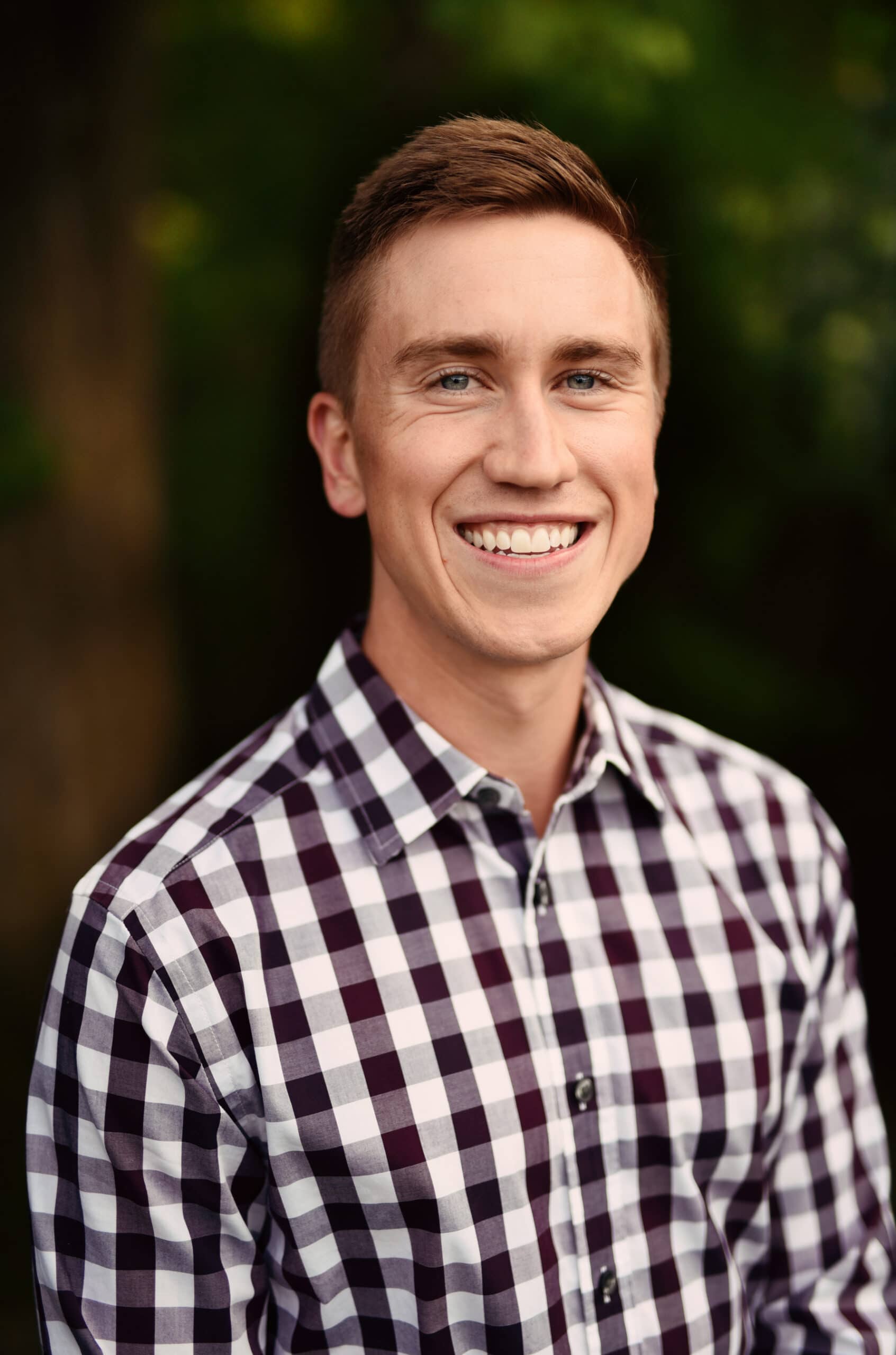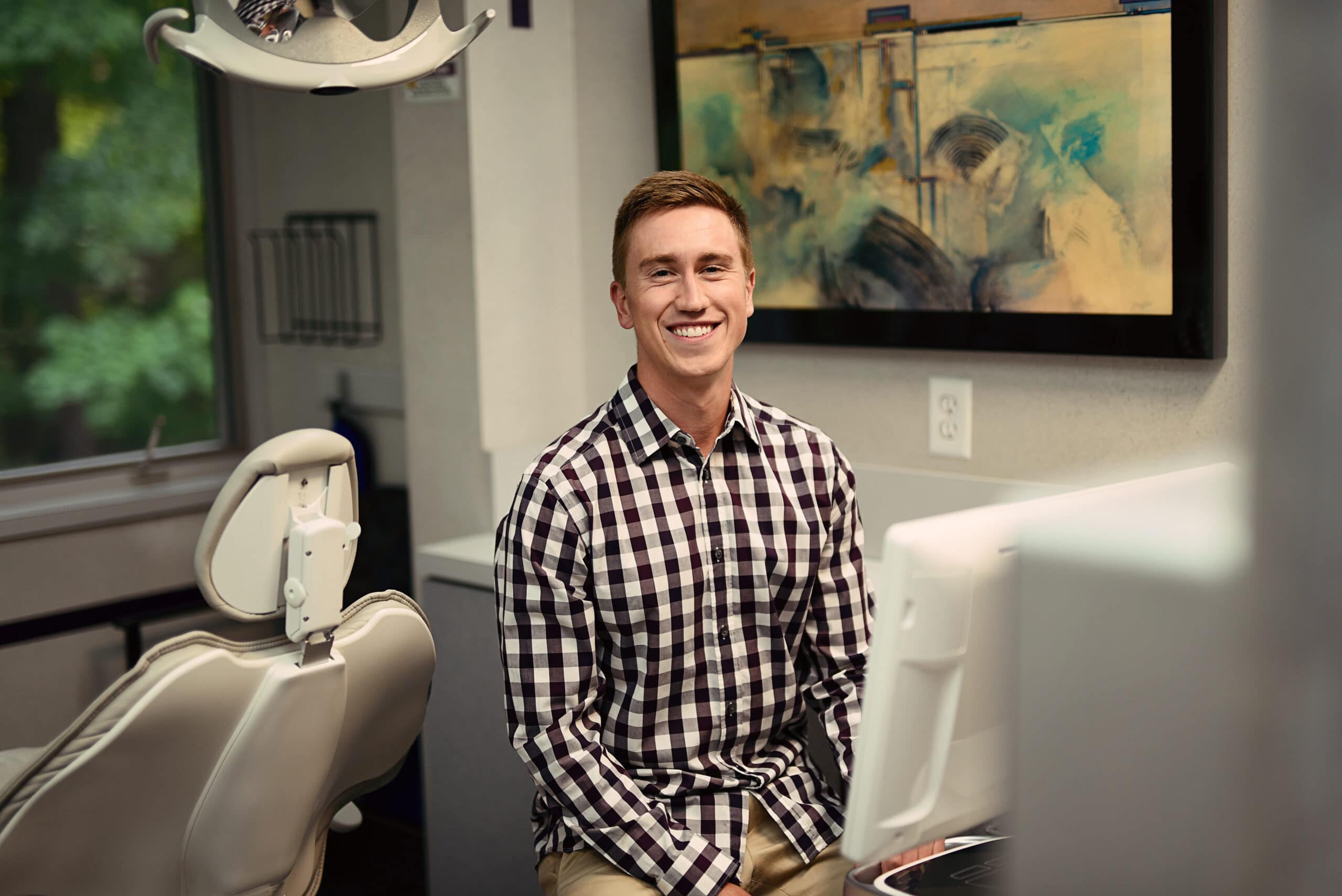 Why you should choose us:
At Oak Bark Dental we strive to be different by focusing on overall health benefits, beyond dental and oral health.  Our dentists at Oak Bark Dental complete extra courses and training to integrate dental health into your overall health.  The base of proper oral care is so important, but it doesn't stop there!  From routine preventive cleanings, exams, x-rays, airway focused dentistry and restorative dental repairs, there is a lot of education that goes into making sure all these dental services are executed properly.  
Lansing is home to Oak Bark Dental, and we mean just that, HOME.  The team supports, lives and is proud to be a part of the Lansing community outside of the dental office.  Our team is passionate about your overall well being, and we know you'll feel the difference.  We treat each other like family, and we'd love to meet you and yours, so that we can treat you like family too.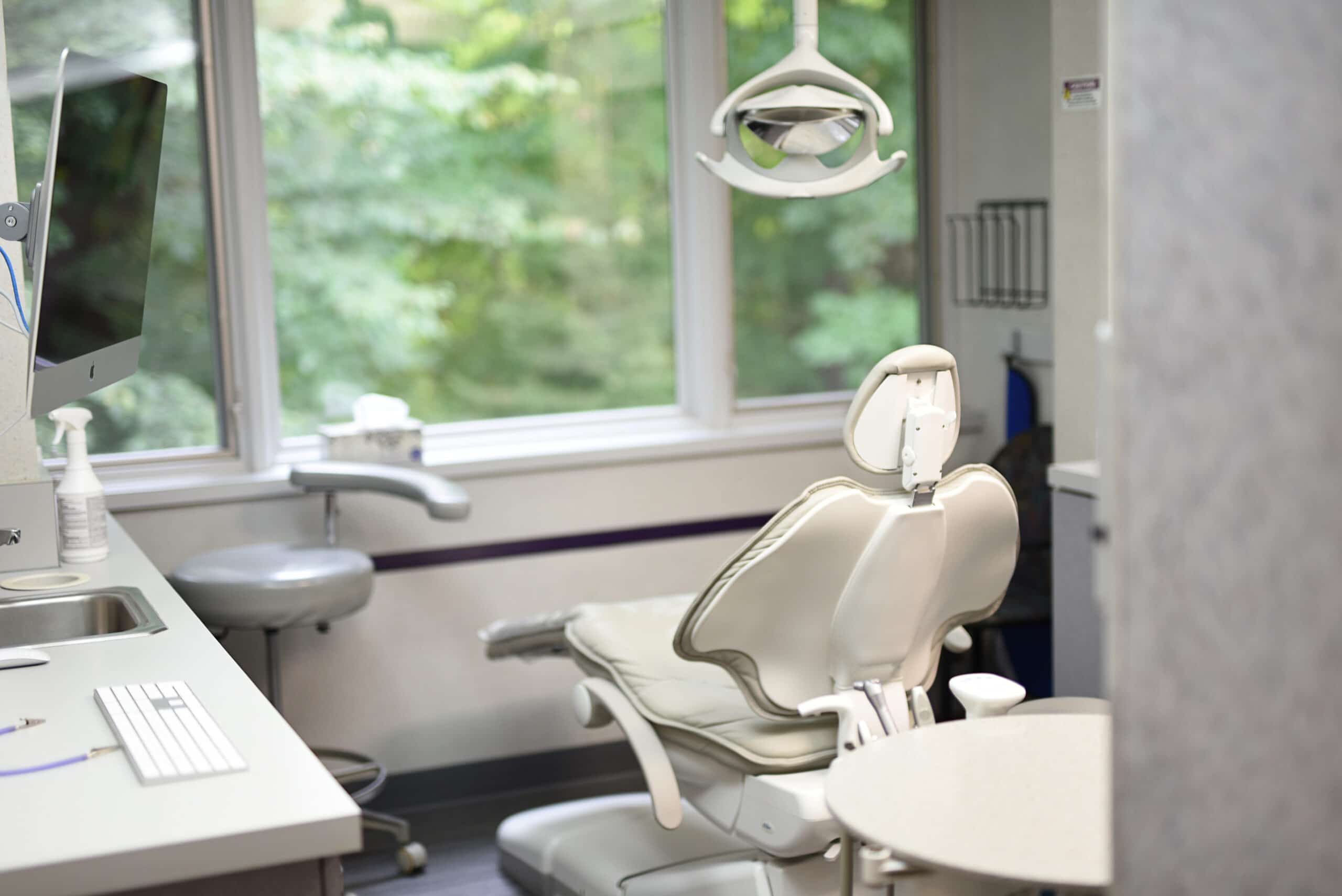 Address
3333 S. Pennsylvania Ave,
Suite 200
Lansing,
MI 
48910