State of the Art Technology
Our Dentists, Hygienists and Dental Assistants stay on top of the latest dental technology to serve Lansing with the best dental care possible.  Digital X-rays, Intraoral cameras, Same Day Crowns, and CBCT Dental Scans are just some of the dental technologies that we offer.  Please talk to our dental team if you have any questions.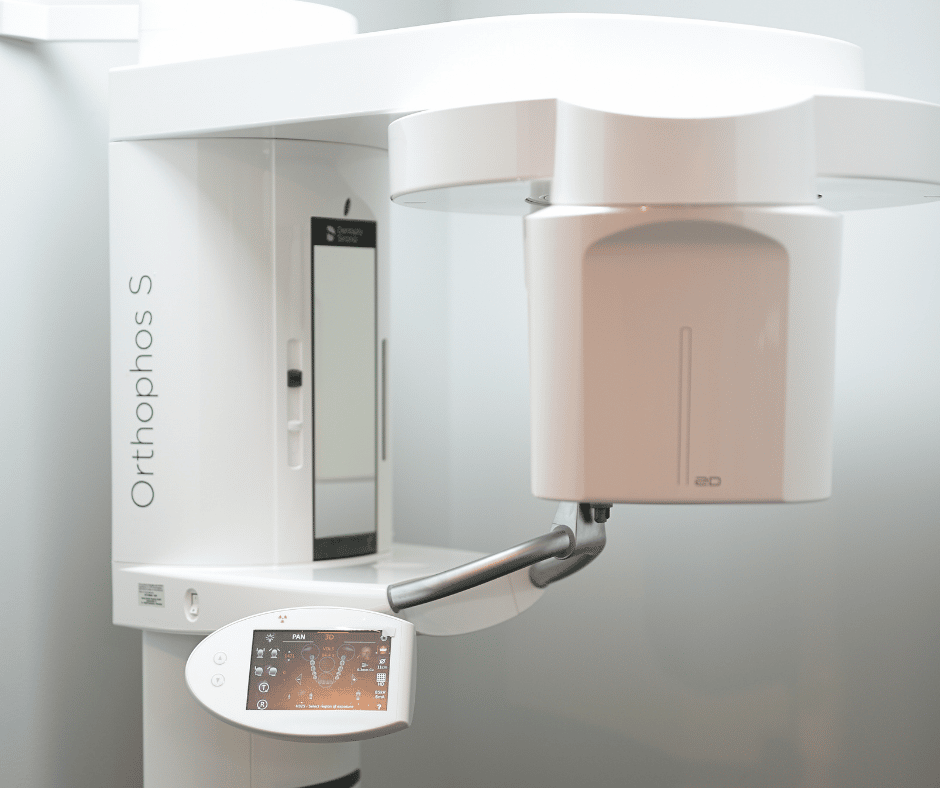 Intraoral cameras
Intraoral cameras are non-invasive instruments that use real-time video technology to assist us in seeing hard-to-reach places. The lightweight technology is used to help our dentists during procedures, and to make proper diagnoses.
Digital X-rays
Digital x-rays give us a closer look at what is going on beyond the surface of your teeth. If you are concerned with your state of dental health, we may recommend you come in for digital x-rays. These images, taken from a computer sensor rather than conventional film, emit less radiation and offer a closer look at your teeth and jawbone.
WaterLase iPlus Biolase
This technological advancement allows for us to provide a powerful alternative to injections and drills. With the use of a powerful laser wavelength that is equipped with air and water spray, we can shape gum tissue without excessive pressure or painful contact.
CEREC – Same Day Crowns
CEREC technology allows for us to provide crowns and other restorations for your teeth during one visit. By using CEREC® 3-D technology, we can convert an image into a 3-D virtual model, and after about 10 to 20 minutes, your restoration is ready for immediate use!
CBCT Dental Scans
Dental cone beam computed tomography (CT) is a special type of x-ray equipment used when regular dental that our Lansing Dentists may take, when other x-rays are not sufficient.  These 3-D images allow our doctors to see your teeth, soft tissues, nerve pathways and bone in a one scan.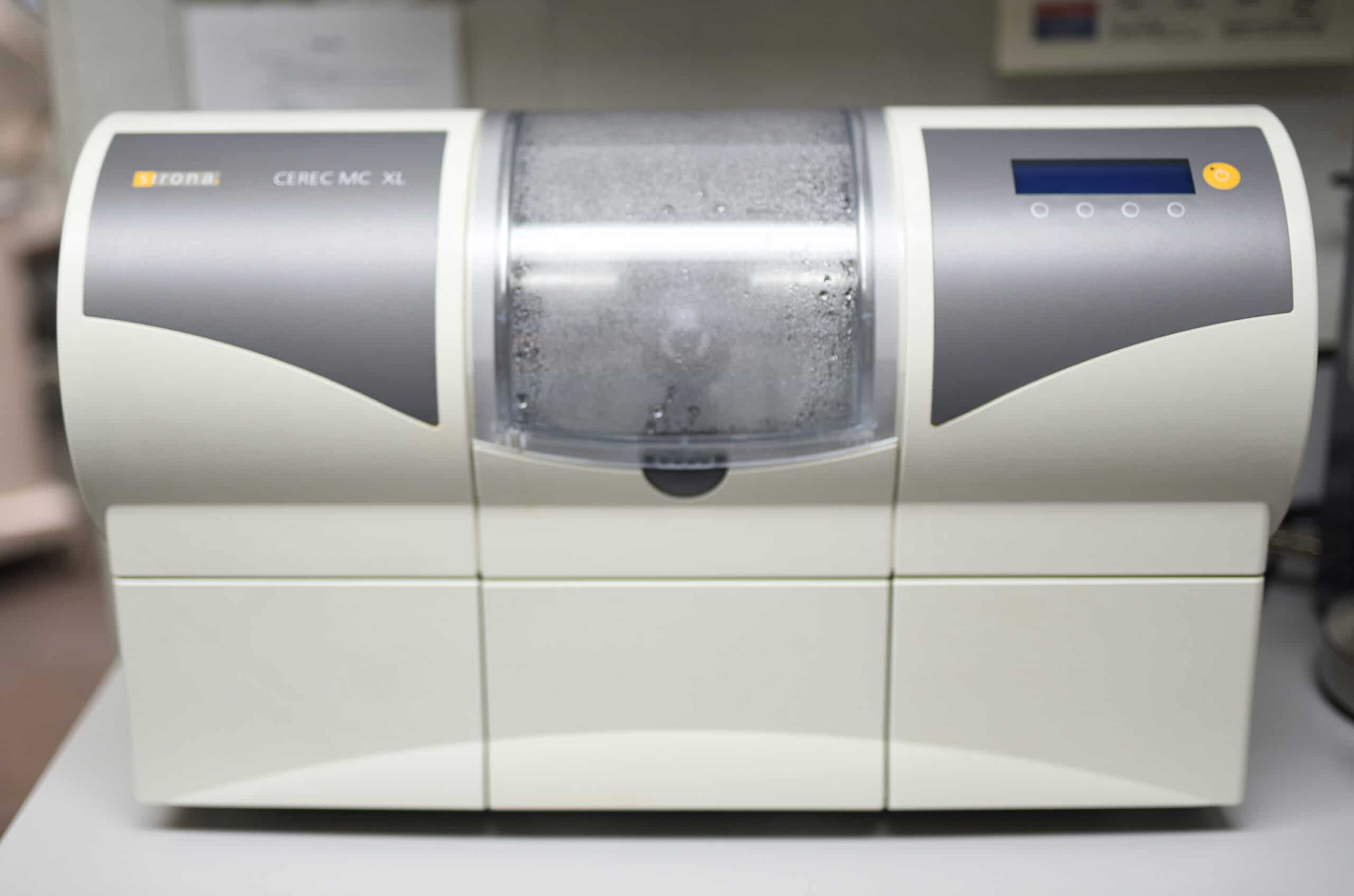 CariFree Cavity Prevention
This preventative tool allows for us to treat teeth with possible cavities before they become greatly affected or compromised. This test determines the level of decay-causing bacteria in a low, moderate, or high-risk ranking. From there, you will be administered one of two types of rinses to kill harmful bacteria. This will greatly reduce the risk of bacteria buildup and tooth decay thereafter.
Microabrasion
If you have spots on your teeth, or any other form of discoloration, you may be a candidate for microabrasion. This method of advanced dentistry removes stains through a quick and harmless procedure while using hydrochloric acid. After the variable is applied, we gently use pumice to remove very thin layers of enamel, restoring an even appearance to the tooth structure.
Oraqix®
At Oak Bark Dental, we offer needle-free anesthesia for certain procedures to ensure that a painless solution is administered. Oraqix® needle-free anesthetic is applied just below the gum line. Because this is a needle-free alternative, the numbing sensation will begin after about thirty seconds. The effects usually last for approximately twenty minutes, and by the end of your appointment, the sensation of your gum's numbness should begin to wear off.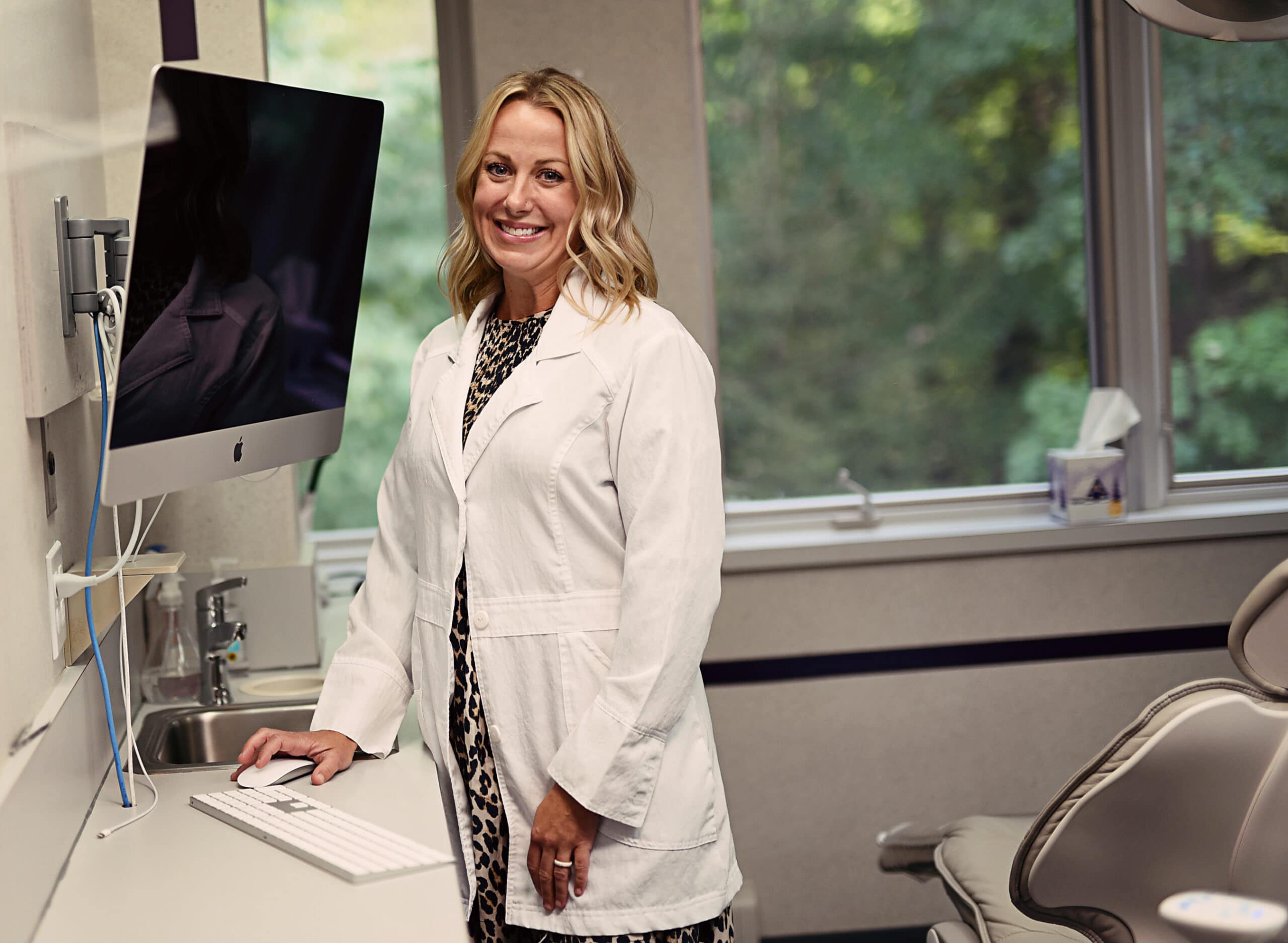 NTI appliances for Treating Migraines
If you suffer from migraines, you understand the seriousness in relieving them. The NTI appliance, custom fitted by Dr. Palmer or one of our other great dentists, allows for an easy Snap-on application. It is an acrylic guard worn on either the lower or upper front teeth while you sleep. When you clench down on your teeth, you will bite down on the guard, and it will activate a reflex that stops your clenching before it starts.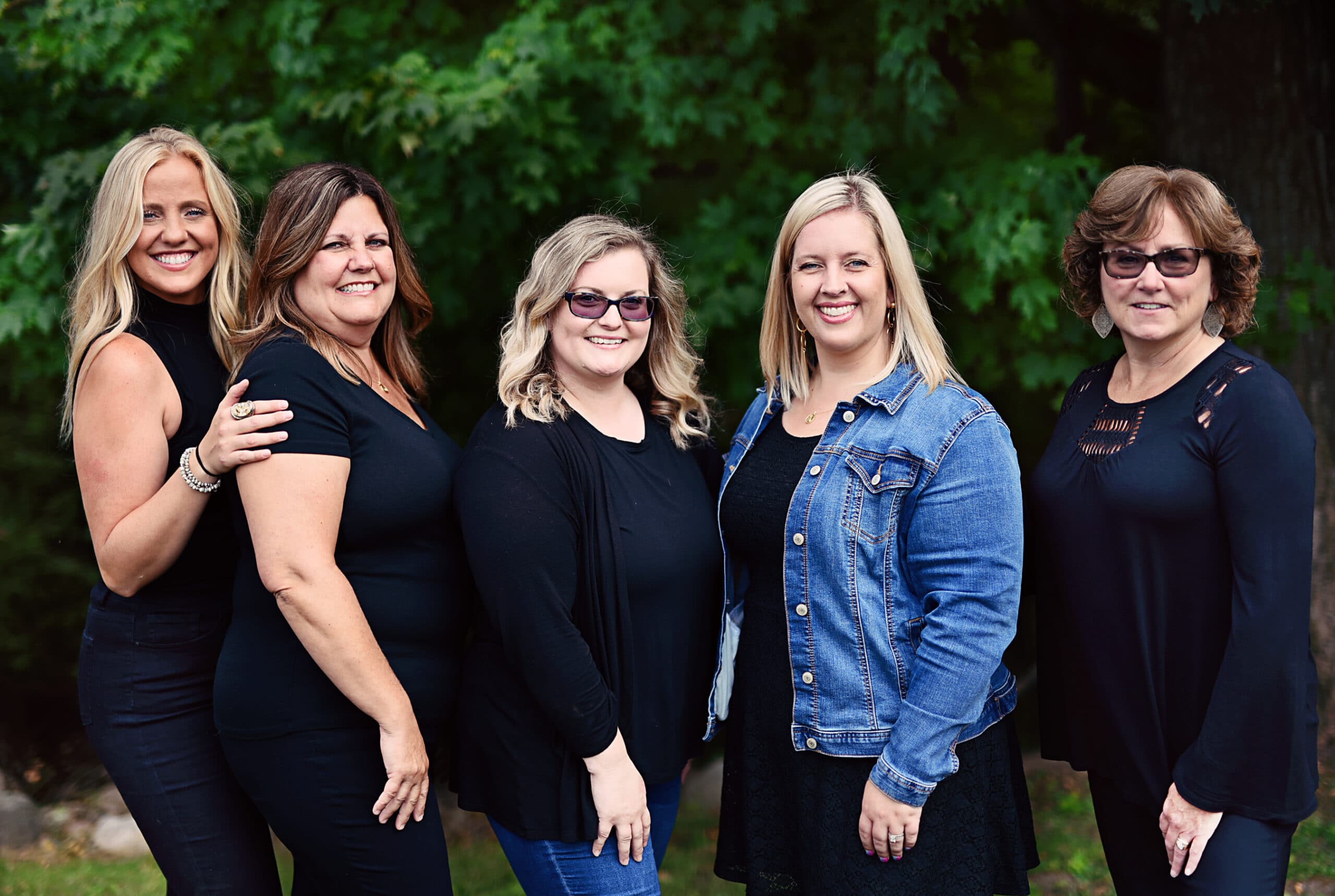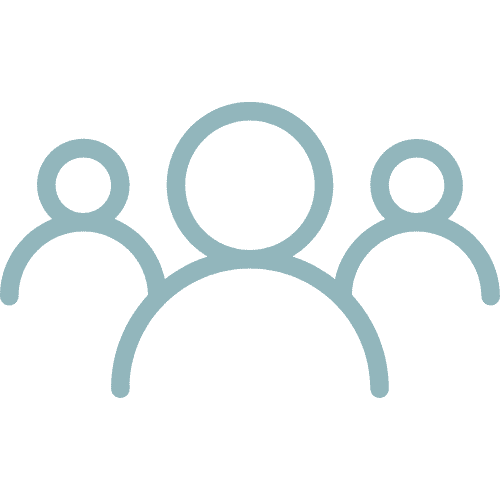 Our dentists and team take continuing education classes and courses to stay up-to-date on technology and techniques that allows Oak Bark Dental to assist you with all of your dental health needs. 
Request an Appointment or Ask Us a Question!