Endodontist dental care focuses on caring for indepth tooth problems that primarily affect the tooth pulp (the inside of teeth). Our dentists use advanced techniques to treat the dental pulp and root tissues.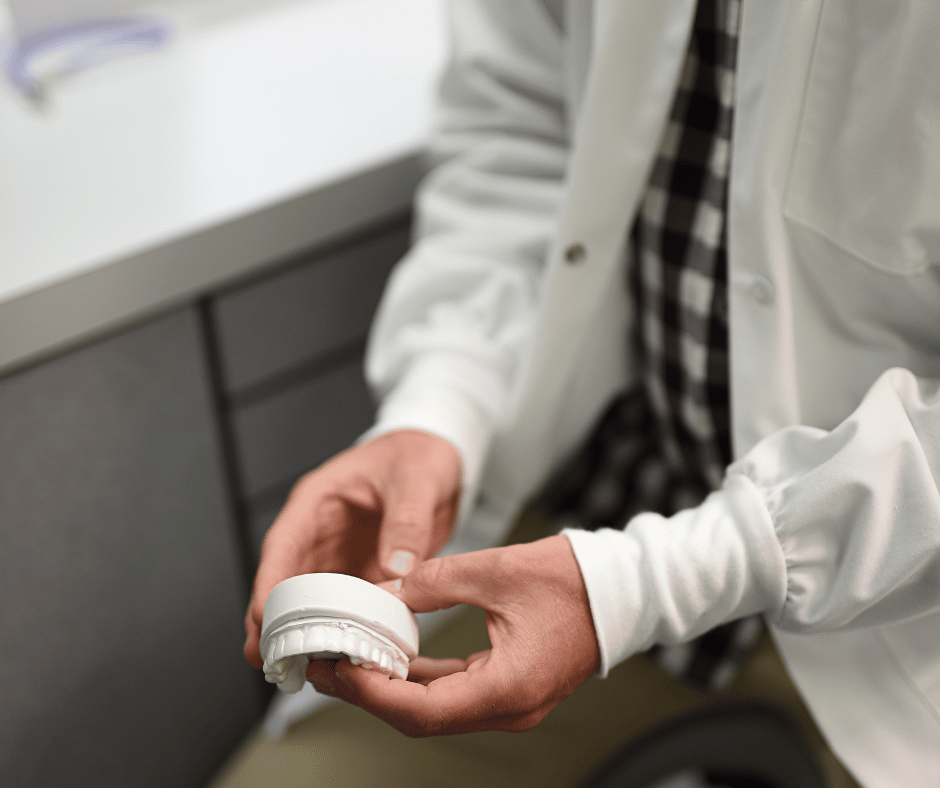 Root Canal, Root-Canal Therapy, & Endodontics
In order to save your natural tooth, a root canal may be necessary once the "pulp layer" becomes infected. Root-canal therapy removes dead tissue from within the center of the tooth and reinforces the internal structure with a filling material.
Root-canal therapy is also known as endodontic therapy, which is a dental treatment for removing infection from inside a tooth. Endodontic root therapy can protect the tooth from future infections, and help restore the pulp of the tooth, known as the root canal.
Laser Assisted Scaling and Root Planning (SRP)
This safe procedure is a deep cleaning treatment that inhibits gum disease from further progressing. First, we will scrape away any tartar deposits from tooth surfaces (scaling), and then smooth out any uneven areas of the roots (planning). Due to the implementation of high-technology lasers in our practice, we can perform this procedure comfortably and effectively.
Periodontal Therapy
A full-mouth regeneration treatment plan may be recommended to you if multiple areas of your mouth require rehabilitation, such as if you have suffered bone loss, broken teeth, or missing teeth. This collection of procedures offers a safe solution to restore health, appearance, and function to your smile.
Periodontal Maintenance
Periodontal maintenance is usually recommended to patients who have been treated for periodontal disease. These ongoing check-ups and thorough cleanings keep us informed about your dental health, and they keep your gums healthy. Through regular maintenance, we help you prevent long-term damage and recurring periodontal disease. Doing so helps avoid dental implant failure for individuals having selected implants as a tooth replacement option.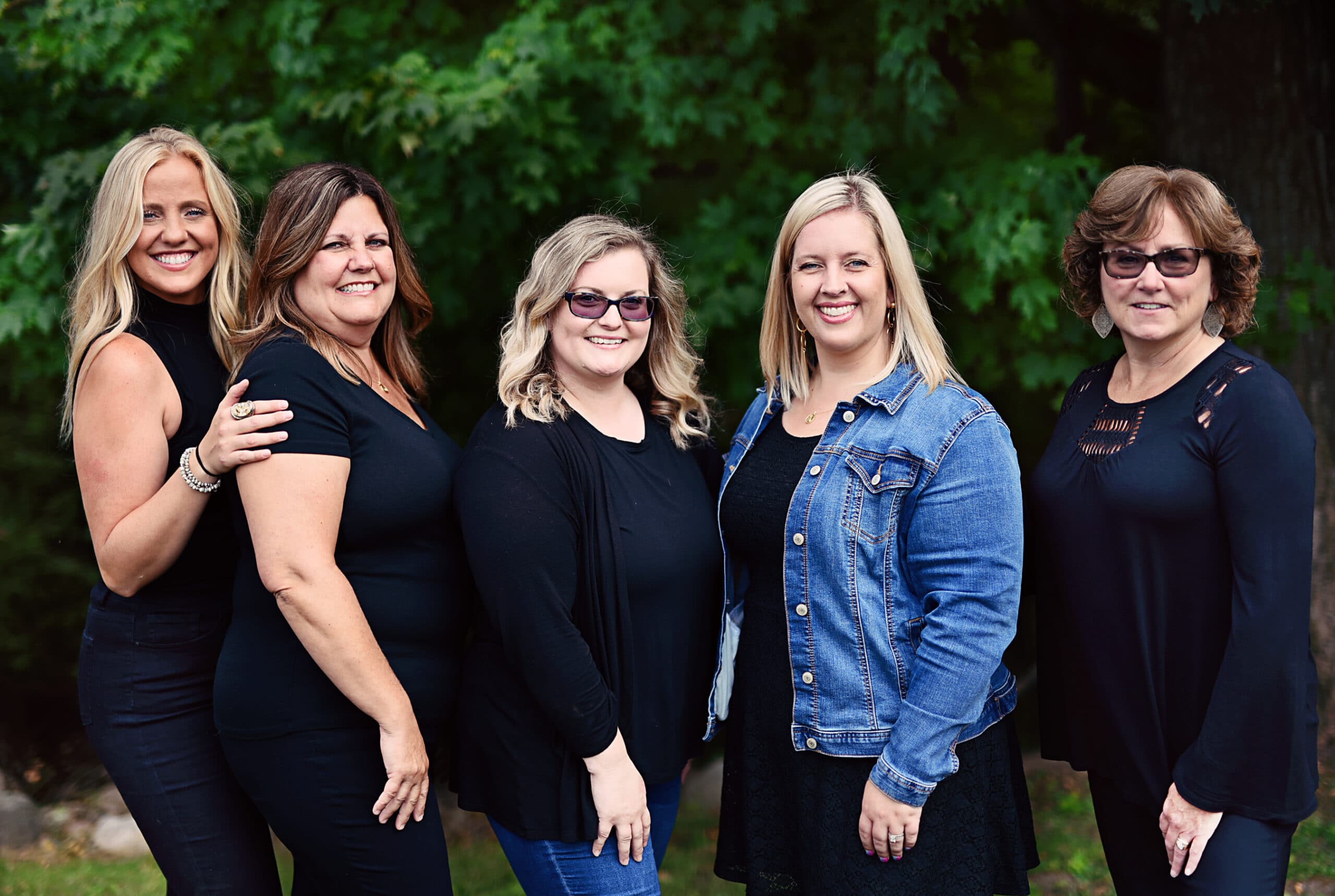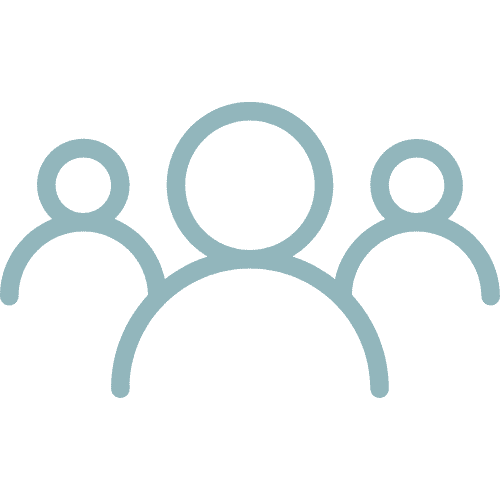 Our dentists and team take continuing education classes and courses to stay up-to-date on technology and techniques that allows Oak Bark Dental to assist you with all of your dental health needs. 
Request an Appointment or Ask Us a Question!