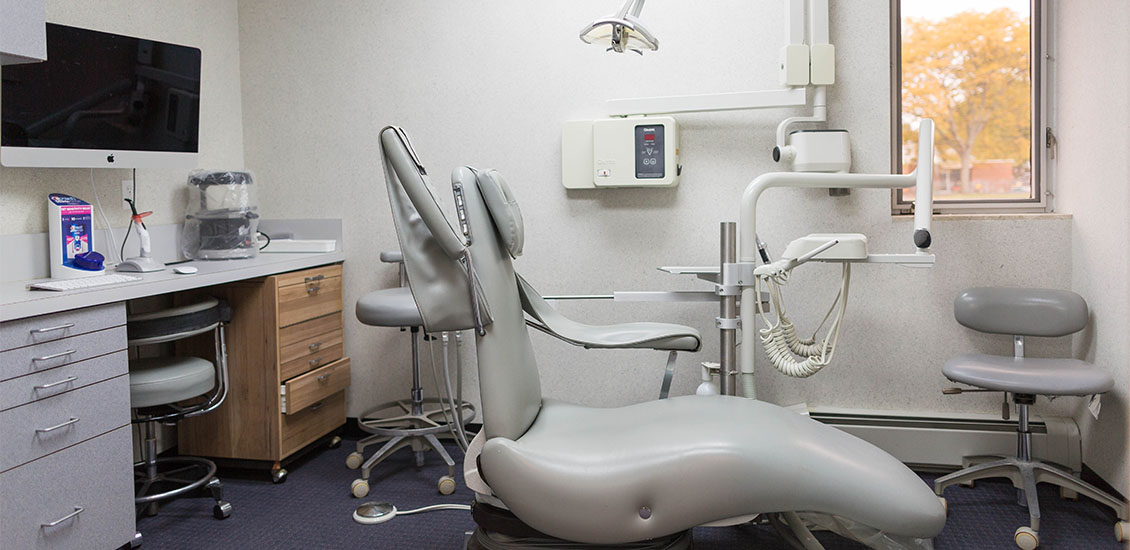 Frequently Asked Questions
What insurance do you accept?
Oak Bark Dental can bill most other insurances. Our staff is happy to answer any of your insurance questions and we offer a complementary benefits check. Please call the office for specific insurance questions.
Are you accepting new patients?
Yes, we are accepting new patients in Lansing, MI.  If you're in need of Preventative Dentistry, Family Dentistry, Airway Focused Dentistry, and other dental services – Oak Bark Dental is here to help!
Why should I choose Oak Bark Dental?
At Oak Bark Dental we strive to be different by focusing on overall health benefits, beyond dental and oral health.  Our dentists at Oak Bark Dental complete extra courses and training to integrate dental health into your overall health.  The base of proper oral care is so important, but it doesn't stop there!
What should I do in a dental emergency?
If you find yourself in a dental emergency, please call, text or email our office as soon as possible.  We will do everything we can to help you in your time of need.
What is Airway Focused Dentistry?
Airway dentistry is a passion of Dr. Palmer's, that focuses on the structure of the mouth and impacts your breathing. Our dentists take a big picture look for sleep disordered breathing including looking for signs of mouth breathing while you're sleeping.  At Oak Bark Dental our airway dental specialists seek to address the airway structure problems using oral appliances, orthodontics, and other minimally invasive dental treatments.
Do you offer facial esthetics, such as Botox in your office?
Yes, Dr. Palmer is a certified Botox® provider and can use this treatment method to reduce or eliminate TMJ symptoms. Rising in popularity, Botox® is injected into the facial muscles and works to temporarily reduce muscle activity, helping to relieve jaw tension. Botox is considered a non-surgical procedure and patients often report improvements within days of their first treatment. Botox may be your answer to TMJ pain, so contact us today to schedule your consultation. 
What should I do if mine, or my child's tooth, is knocked out?
Should a tooth get knocked out please contact our office as soon as possible.  We know it can be scary, but try not to panic, we will do everything we can to help you.
What should I do if I lose a dental crown?
Depending on what type of dental crown you have, things happen, and they can fall our on a rare occasion.  If your crown does fall out, please try to keep it and bring it with you to your appointment.
What should I do if I crack a tooth?
Oak Bark Dentists understand that a cracked tooth is painful!  Please contact us to give us details on your cracked tooth right away!
What to Expect At Your Visit
At your first visit, we ask that you bring any existing medical or dental history documents along with a list of medications you are taking. This information will help us understand your past and current oral-health state. After your initial check-in, our dentists will be able to conduct an oral examination, including a visual exam, oral-cancer screening, TMJ exam, dental charting, and periodontal evaluation, as well as discuss any diagnosis and treatment recommendations. If needed, we may also take digital x-rays to ensure that there is no damage under the surfaces of your teeth and gums. These high-resolution images will allow for a more accurate diagnosis of oral health issues.
Request an Appointment or Ask Us a Question!