At Oak Bark Dental, our expertise is complete dental care. From extractions to whole-mouth restorations, including dental implants, endodontics, and everything in between, we provide comprehensive, on-site services to meet your individual needs.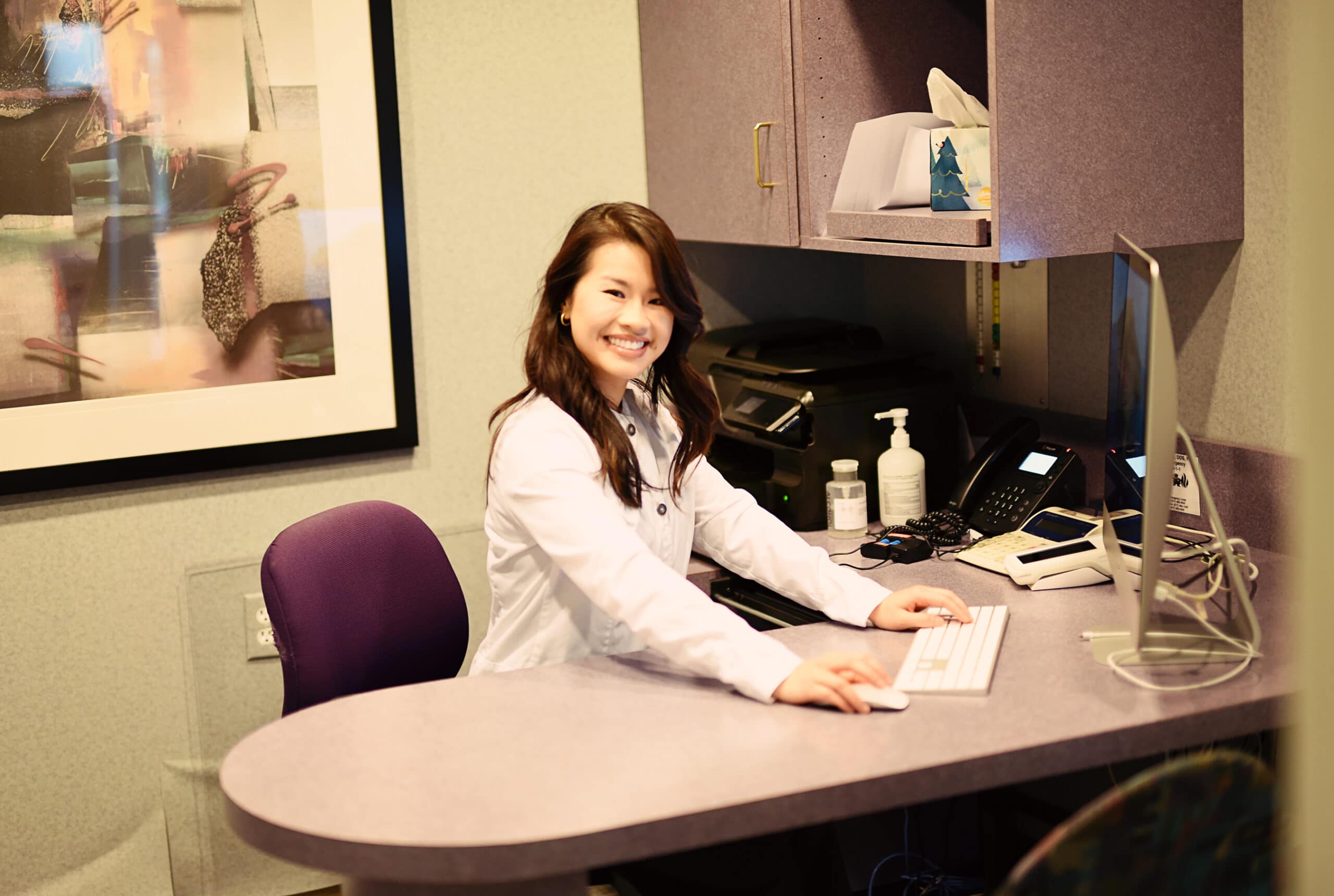 Root Canal, Root-Canal Therapy, & Endodontics
In order to save your natural tooth, a root canal may be necessary once the "pulp layer" becomes infected. Root-canal therapy removes dead tissue from within the center of the tooth and reinforces the internal structure with a filling material.
Root-canal therapy is also known as endodontic therapy, which is a dental treatment for removing infection from inside a tooth. Endodontic root therapy can protect the tooth from future infections, and help restore the pulp of the tooth, known as the root canal.
Dental Bridges
These restorative solutions close the gap between one or more missing teeth. By fusing together one or more crowns, bridges are fabricated and cemented to adjacent teeth. This closes the gap and restores your smile, helping to distribute your bite's force more appropriately.
Dental Implants
Dental implants can be life changing.  If you're looking to replace one tooth or multiple, dental implants can help to regain chewing power and look as natural as your permanent tooth.  No matter what lead you to needing a dental implant, Oak Bark Dental can help your smile look like it once did.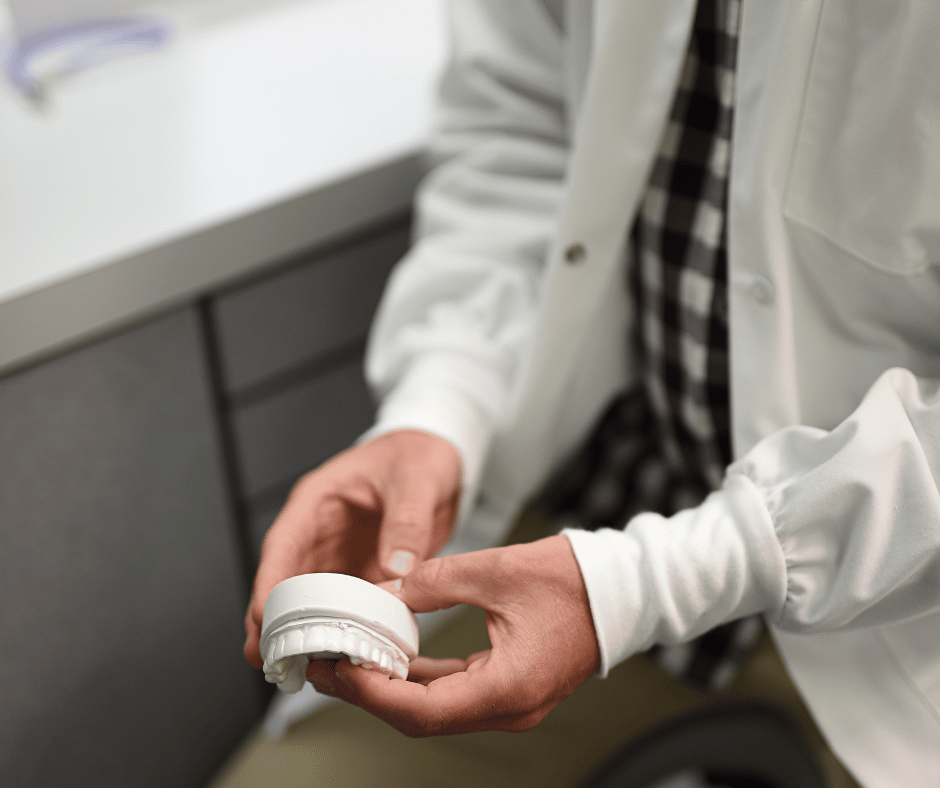 Extractions
Needing a tooth removed has never been as simple as it is at Lansing's best Dentist, Oak Bark Dental. After a consultation with our dentists, you will be able to better understand how and when your tooth or teeth can be removed, and what the healing process will be like thereafter.
Wisdom Teeth Removal
Removing your wisdom teeth, in many cases, is imperative, as there is rarely enough room for these back teeth to fully erupt. The removal of these "third molars" will reduce the risk of decay, infection, and overcrowding.
Oral Surgery
Oral surgery is beyond removing your wisdom teeth, in some cases.  Our dentists can make a detailed plan for your smile, that may require oral surgery.  Oak Bark dental will first discuss your options to save your tooth, but should oral surgery be required our dentists are able to treat you from surgery to aesthetic or reconstructive options.
Dentures
Partial and full dentures are removable or permanent solutions to one or more missing teeth. If you would like to have a consultation regarding which dentures may be best for you, please contact our office and schedule an appointment.
Teeth Whitening
We offer safe, high-quality whitening treatments at our office that are much unlike over-the-counter products. To enhance the brightness of your smile, we begin with a consultation to determine which treatment is best for you. During your treatment, we will apply a whitening agent to the surfaces of your teeth, and then use a laser or light to enhance the whitening process. Teeth whitening in Lansing, MI has never been easier!
Implant Supported Dentures
Implant-supported dentures are permanent solutions to replacing multiple missing teeth. There are two types of implant-supported dentures.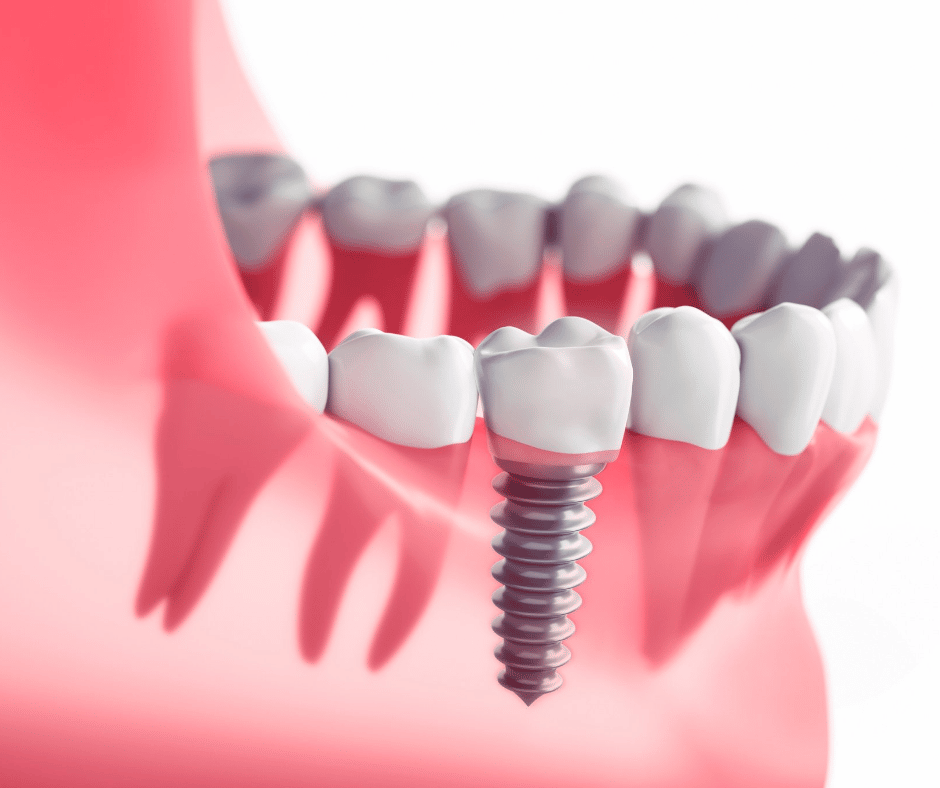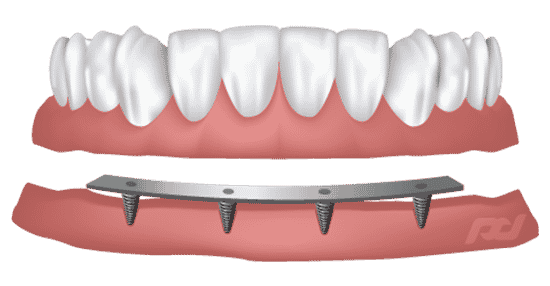 Bar-Retained Dentures
Bar-retained dentures are for patients that are looking for more permanent solutions, opposed to removable dentures. Three or more implants are inserted into the jawbone, to which a denture is attached by a metal clip and bar.
Ball-Retained Dentures
Ball-retained dentures are also designed for patients looking for a permanent solution. This secure tooth-replacement option allows for open palate dentures to be possible. They operate by a ball-and-socket mechanism.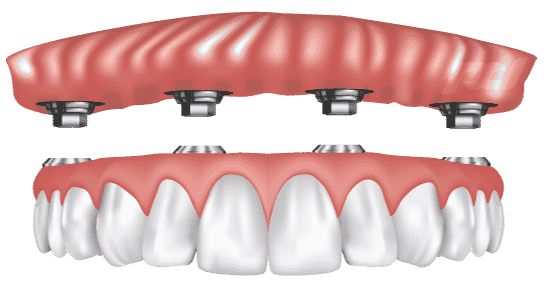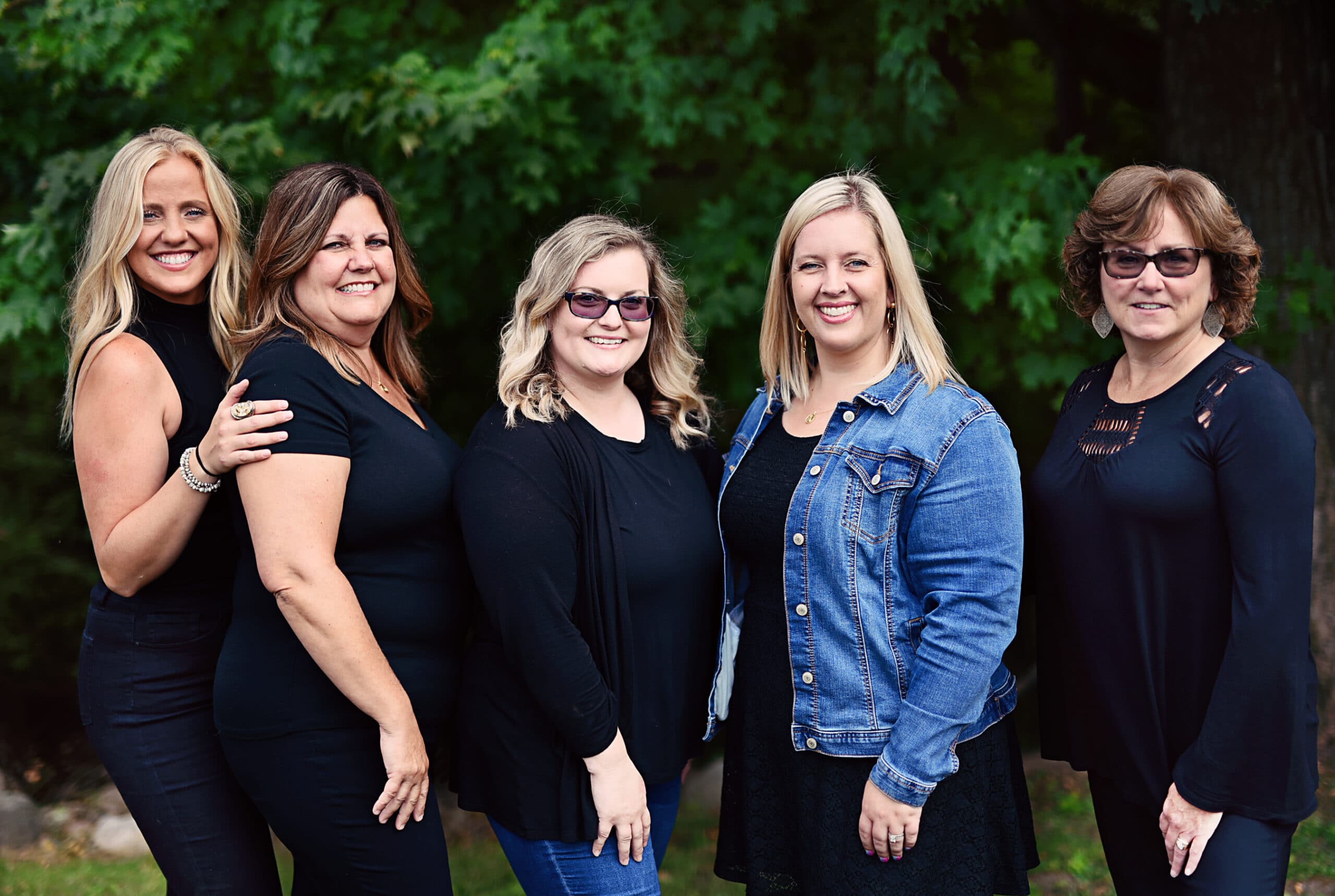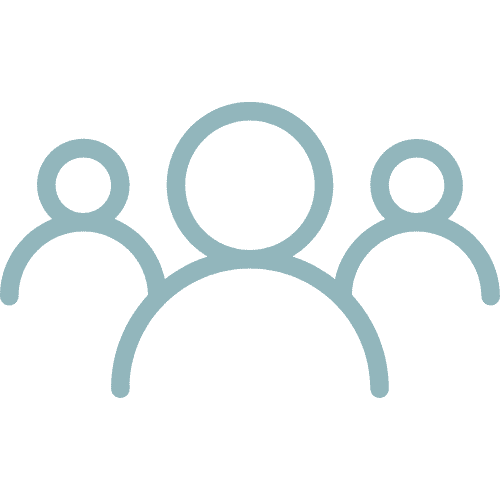 Our dentists and team take continuing education classes and courses to stay up-to-date on technology and techniques that allows Oak Bark Dental to assist you with all of your dental health needs
Request an Appointment or Ask Us a Question!