Welcome to Oak Bark Dental!
Oak Bark Dental is accepting new patients! 
Here at Oak Bark Dental, we value the importance of creating lifelong relationships with families in our community. We strive to make your first visit as comfortable and inviting as possible, and we will continue to provide safe and professional services for you and your family for years to come. 
We can't wait to meet you!
What you need to know for your first visit:
At your first visit, we ask that you bring any existing medical or dental history documents along with a list of medications you are taking. This information will help us understand your past and current oral-health state. After your initial check-in, our dentists will be able to conduct an oral examination, including a visual exam, oral-cancer screening, TMJ exam, dental charting, and periodontal evaluation, as well as discuss any diagnosis and treatment recommendations. We will also take digital x-rays to ensure that there is no damage under the surfaces of your teeth and gums. These high-resolution images will allow for a more accurate diagnosis of oral health issues.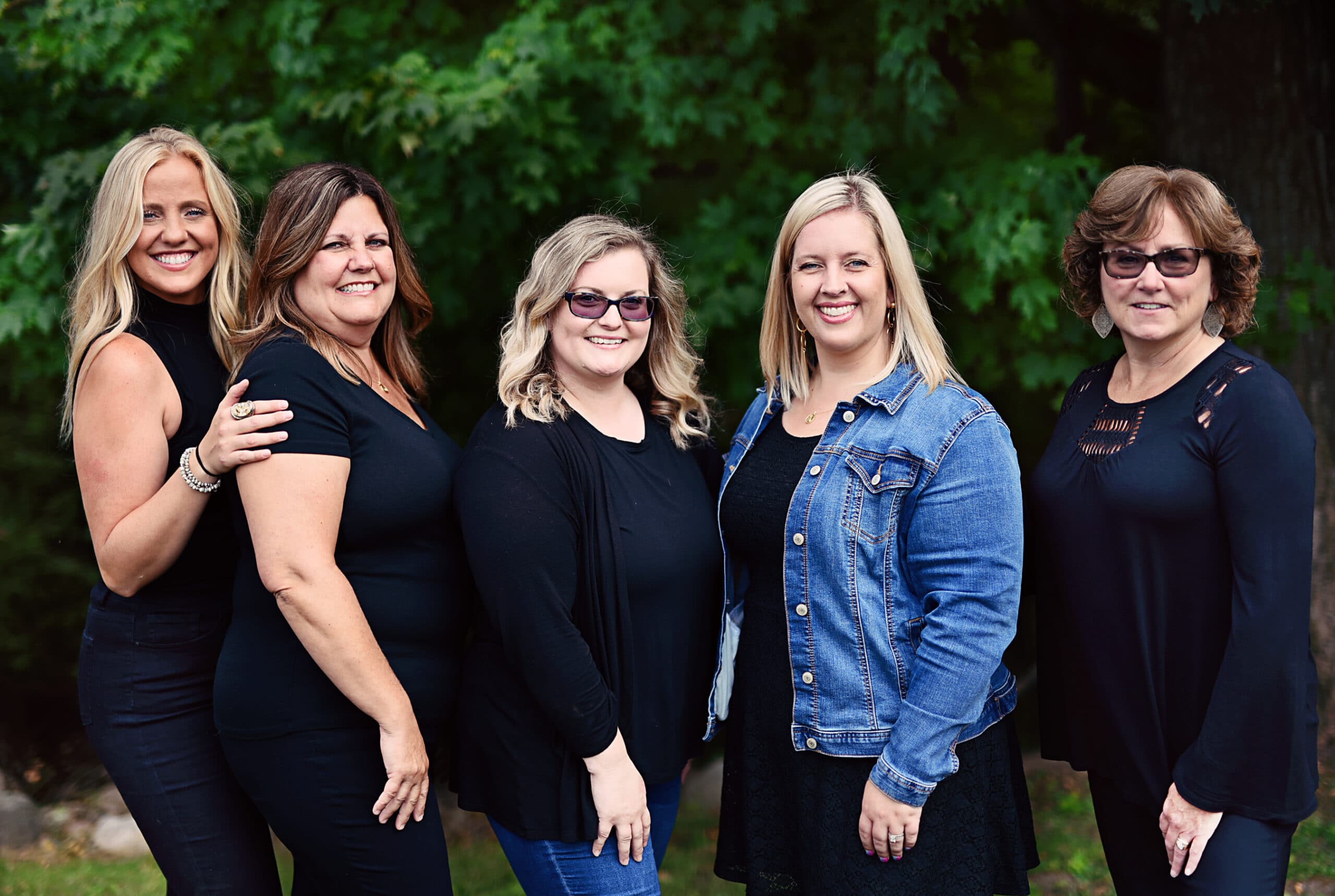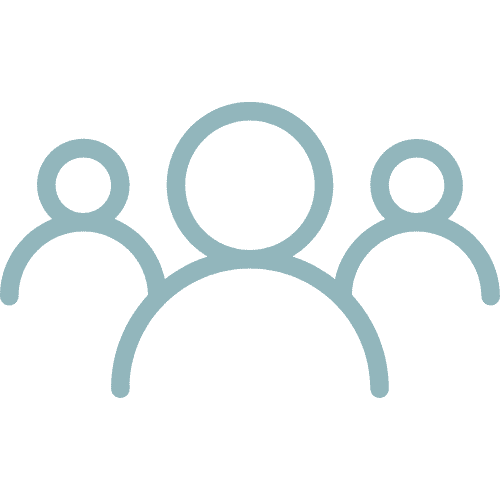 Our dentists and team take continuing education classes and courses to stay up-to-date on technology and techniques that allows Oak Bark Dental to assist you with all of your dental health needs. 
Request an Appointment or Ask Us a Question!