Laser dentistry is a minimally invasive option if you are facing gum surgery, cavity treatment, and in some cases, it's an option in other oral issues. The dentists at Oak Bark Dental will educate you on laser dentistry options as you would like.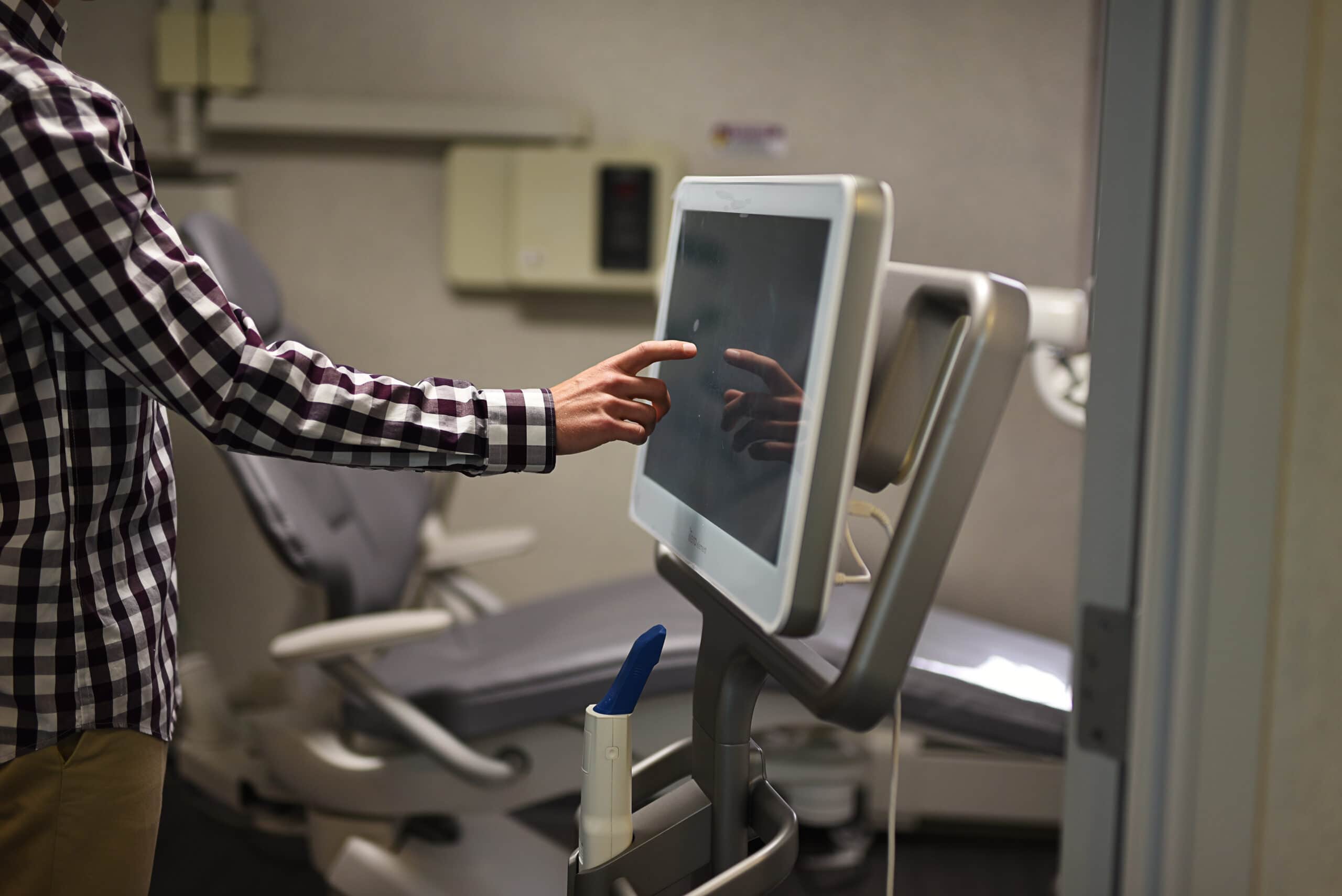 Laser Assisted Scaling and Root Planning (SRP)
This safe procedure is a deep cleaning treatment that inhibits gum disease from further progressing. First, we will remove any tartar deposits from tooth surfaces (scaling), and then smooth out any uneven areas of the roots (planning). Due to the implementation of high-technology lasers in our practice, we can perform this procedure comfortably and effectively.
Laser Frenectomy
A frenectomy releases the excess attachment by 'vaporizing' the tissue instead of making an incision. With a laser, the procedure has minimal post-operative discomfort and no stitches.  We will guide you through your child's recovery, and show you post op care.
A frenum is a thick piece of tissue that attaches the tongue and lip to the underlying bone. These frenum attachments can be excessive in small children or babies, that can limit the tongue and movement of the lips. These restrictions can lead to speech problems, misalignment or gaps between teeth, or gum recession.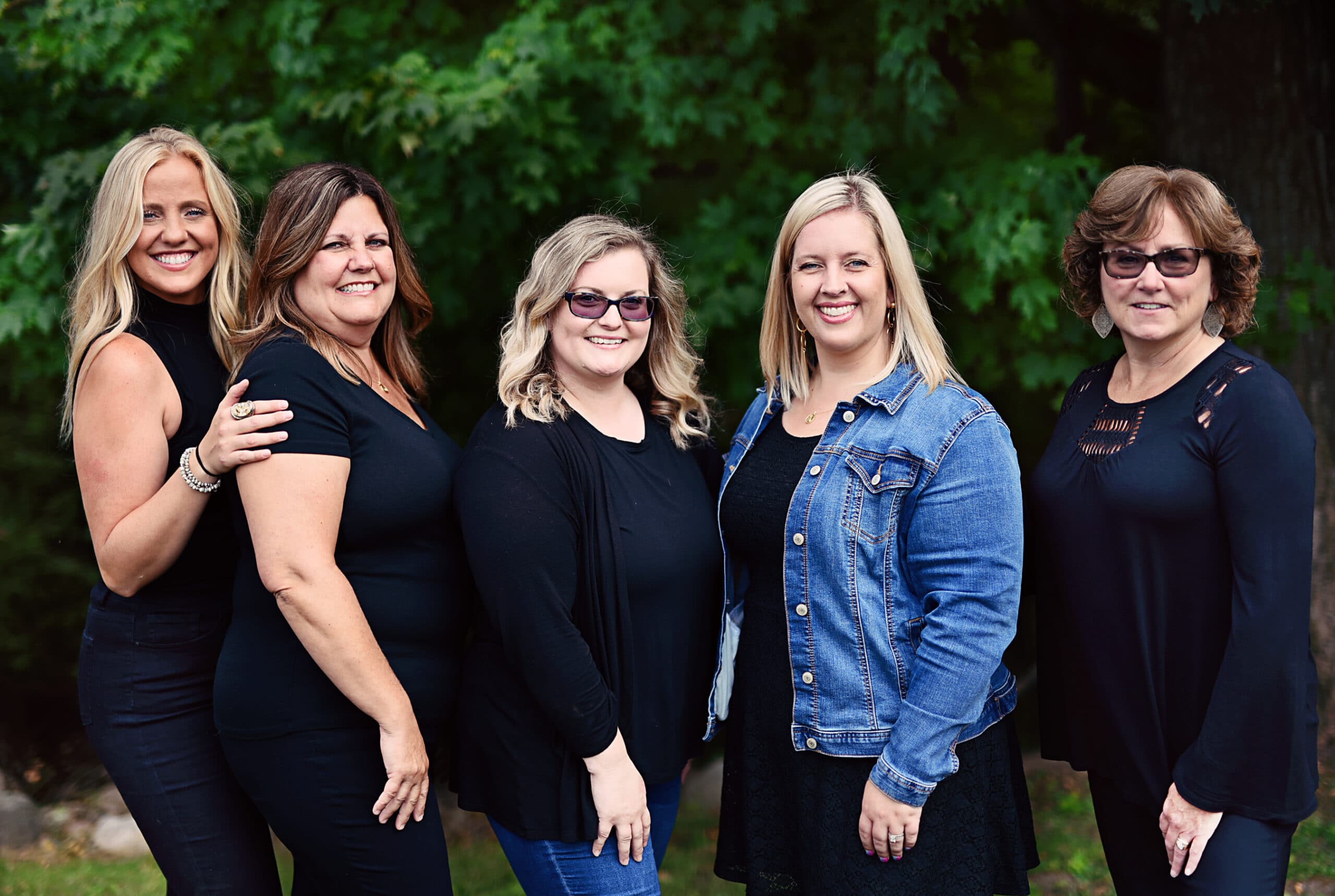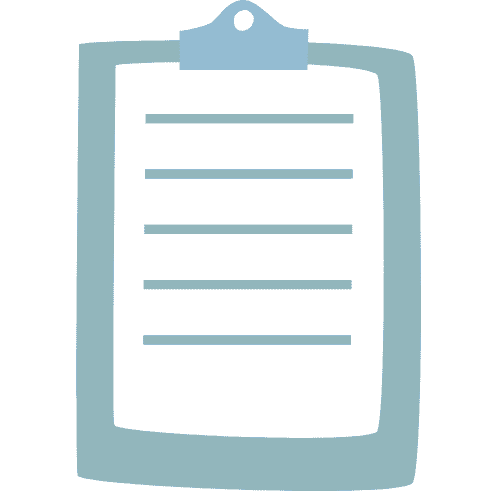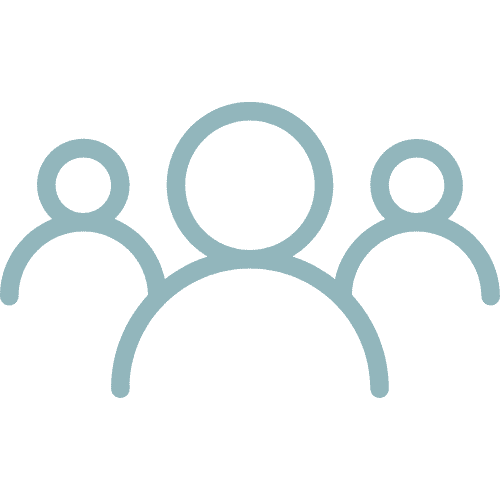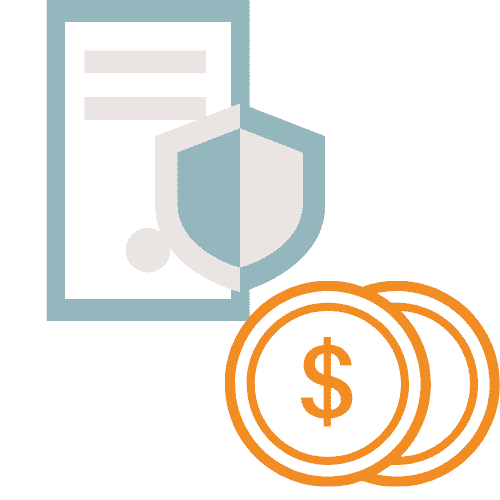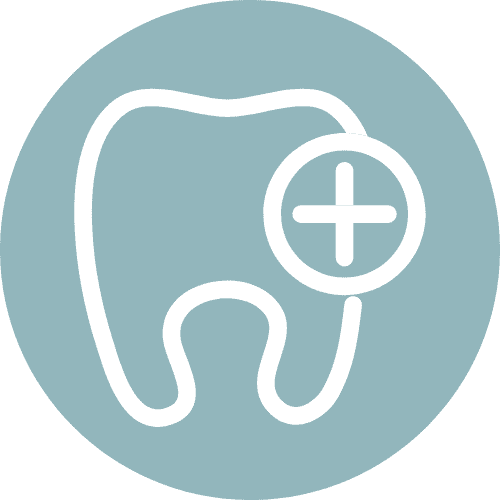 Our dentists and team take continuing education classes and courses to stay up-to-date on technology and techniques that allows Oak Bark Dental to assist you with all of your dental health needs. 
Request an Appointment or Ask Us a Question!