Oak Bark Dental
Meet Our Team
Oak Bark Dental offers a full range of dental services. Alongside some of the best dentists in Lansing, MI, our goals are to uphold professionalism, provide care, and promote the education of our patients about oral health, all while helping our patients love their smiles!
Our dental services include preventative care, family dentistry, cosmetic dental work, extractions, sleep apnea dental appliances, teeth whitening, veneers, digital x-rays, Invisalign® and more – all done with your care and comfort in mind.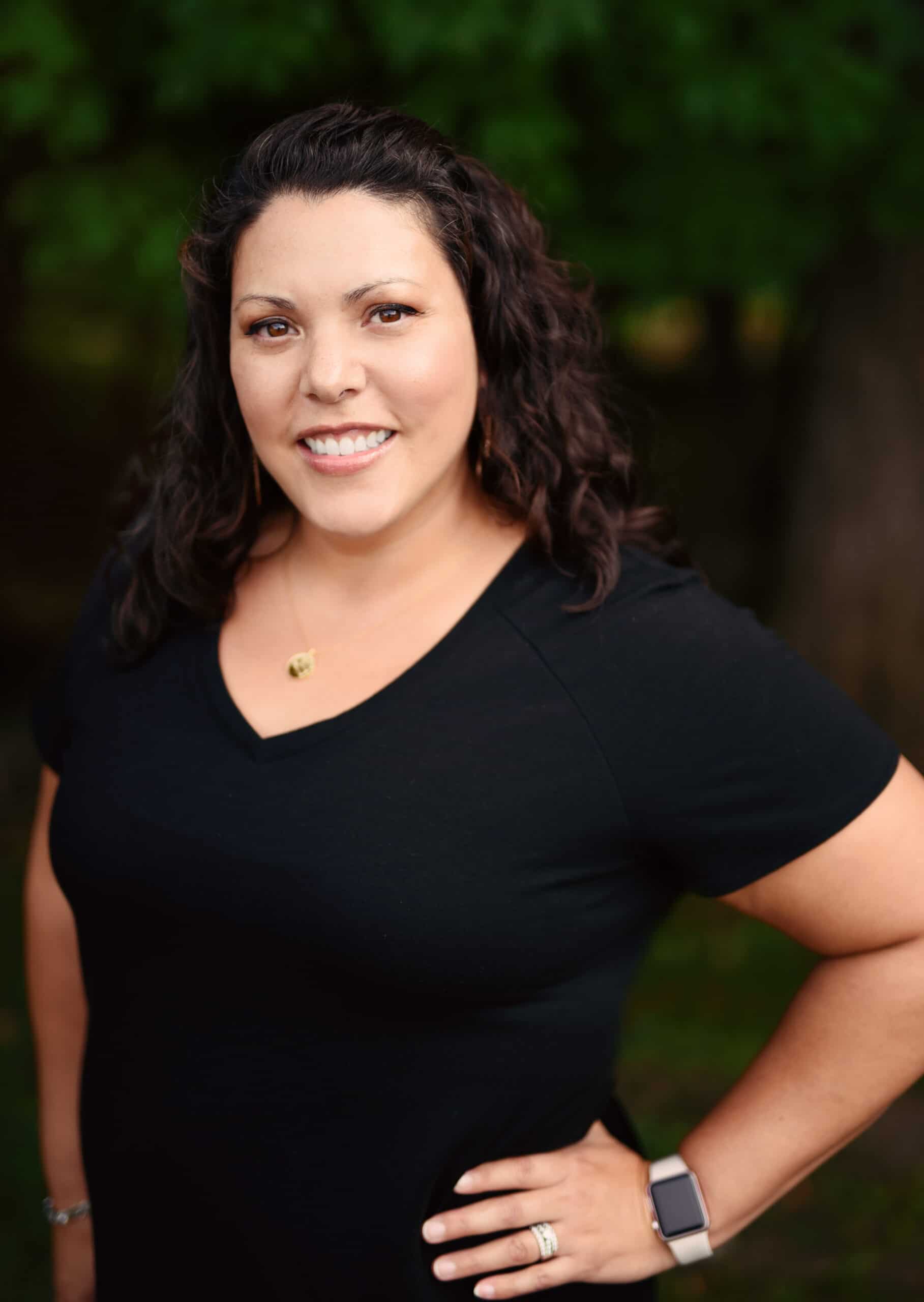 Bianca
Dental Hygienist
Bianca joined our team in 2021.  She has always had a passion of dentistry since she was a young girl.  Bianca loves educating her patients on proper oral hygiene, oral health, and providing compassionate patient care.  Bianca goes above and beyond to ensure every patient has a comfortable and thorough experience during their dental visit.
Outside of the practice, Bianca is a busy wife, and mother of two younger children and two fur babies! Bianca also enjoys spending time with family, friends, gardening, cooking, being outdoors, and reading.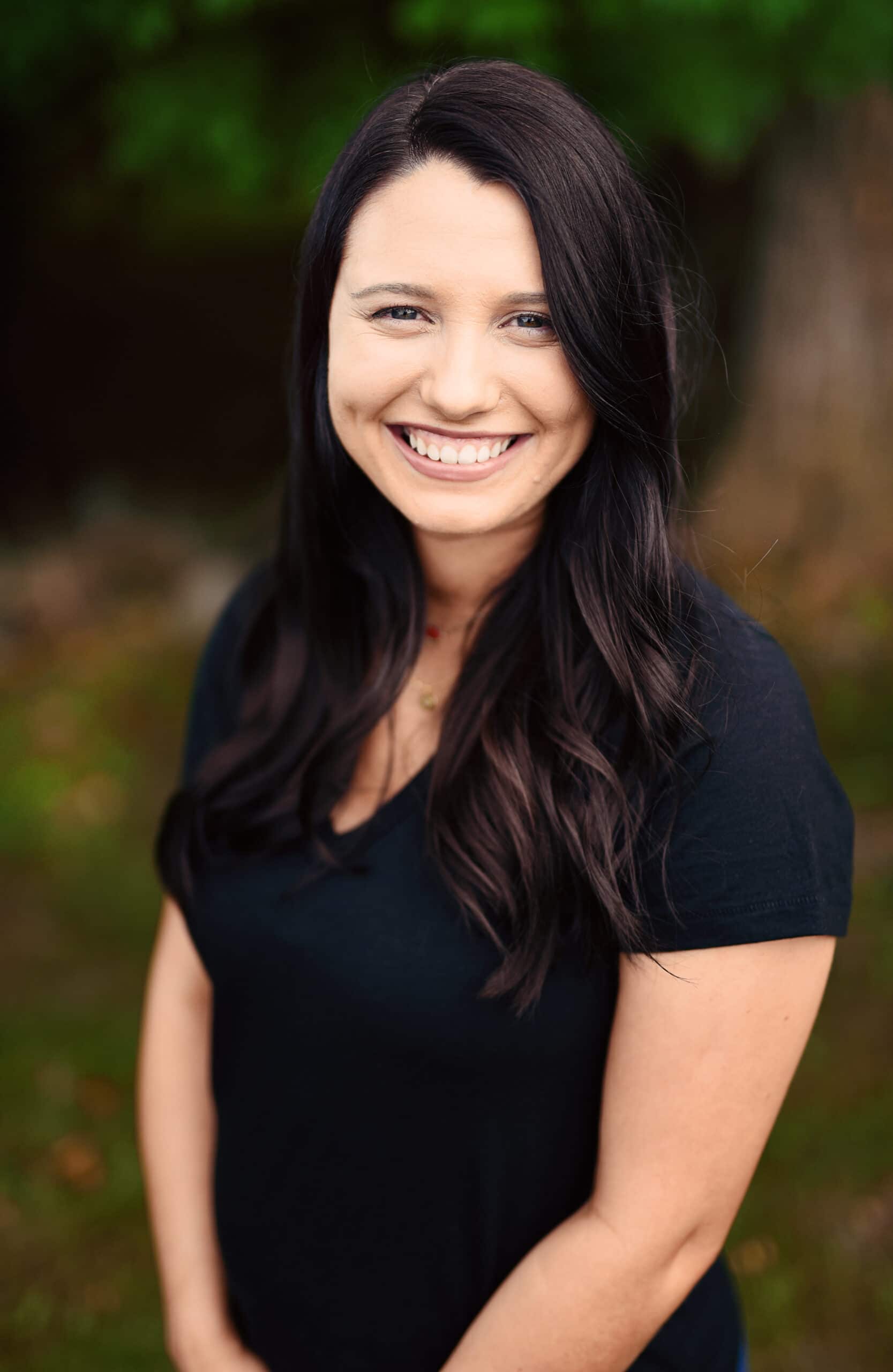 Chelsea
Dental

Hygienist
Chelsea graduated from Lansing Community College's Dental Hygiene program in 2019 and joined the Oak Bark Dental team shortly after. Her passion for being a hygienist stems from wanting to help educate and build relationships with her patients.
Her biggest hobby is cheering on the Spartans with her husband and son.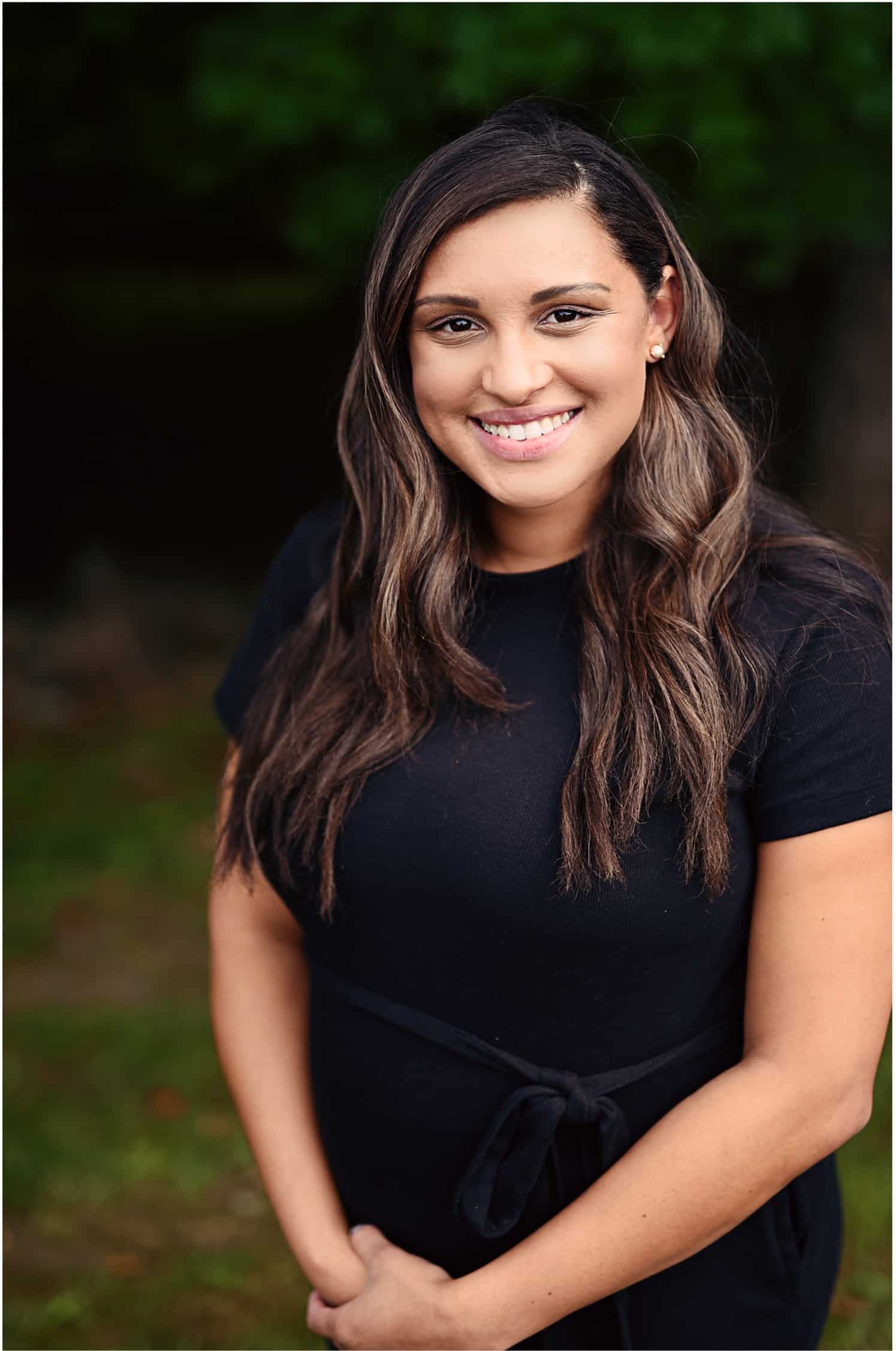 Dani
Dental Hygienist
Dani joined the team in 2019. She is a 2014 graduate of Grand Valley State University and a 2019 graduate of Lansing Community College. She attained a bachelor's degree in Exercise Science and an associate degree in Dental Hygiene.
Dani and her husband welcomed their son in August 2021. She enjoys spending time with her dogs and playing recreational sports.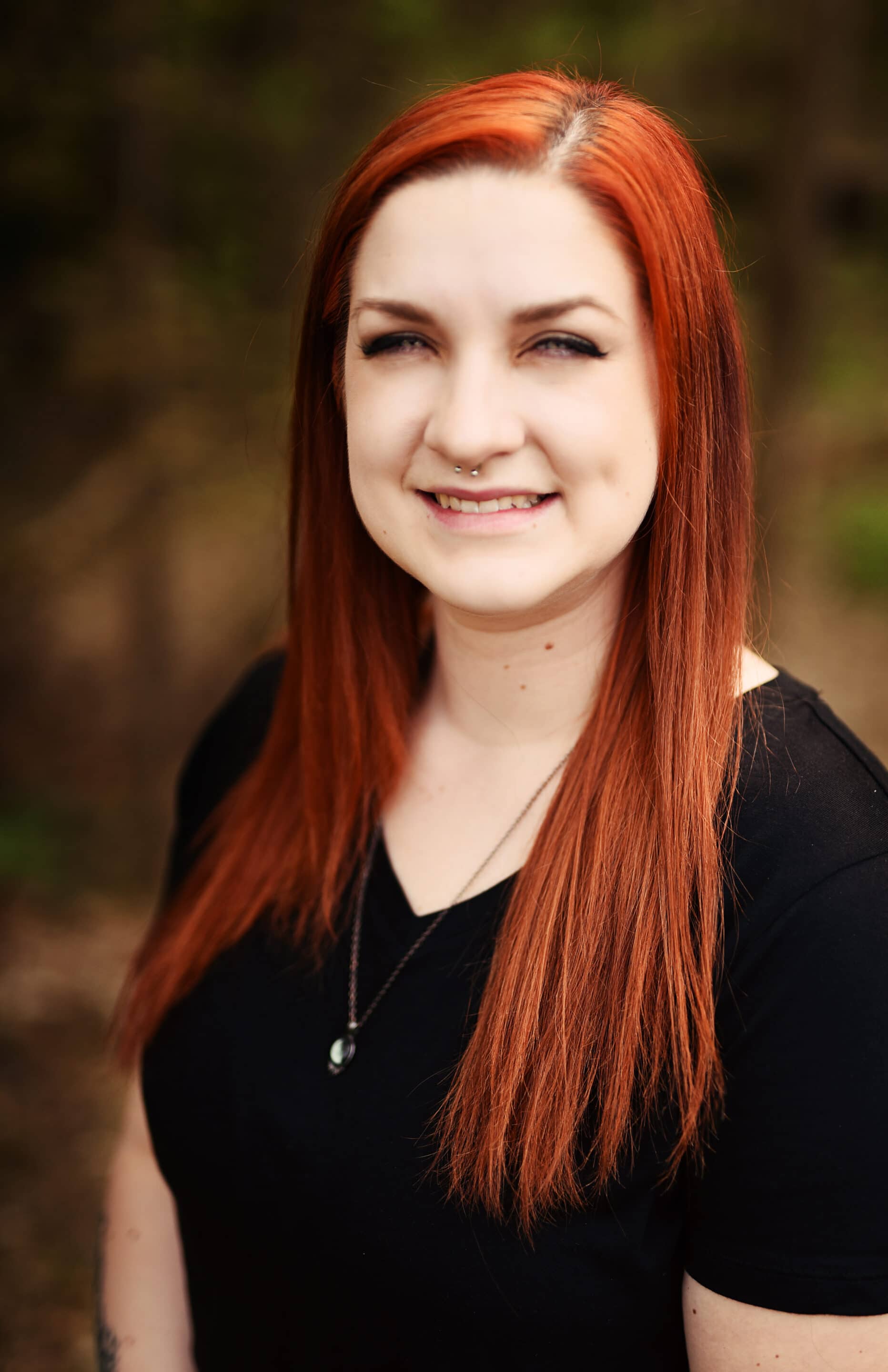 Jess
Dental Hygienist
Jess joined our team in 2022. She is committed to her patients, loves educating, and enjoys the social side of hygiene.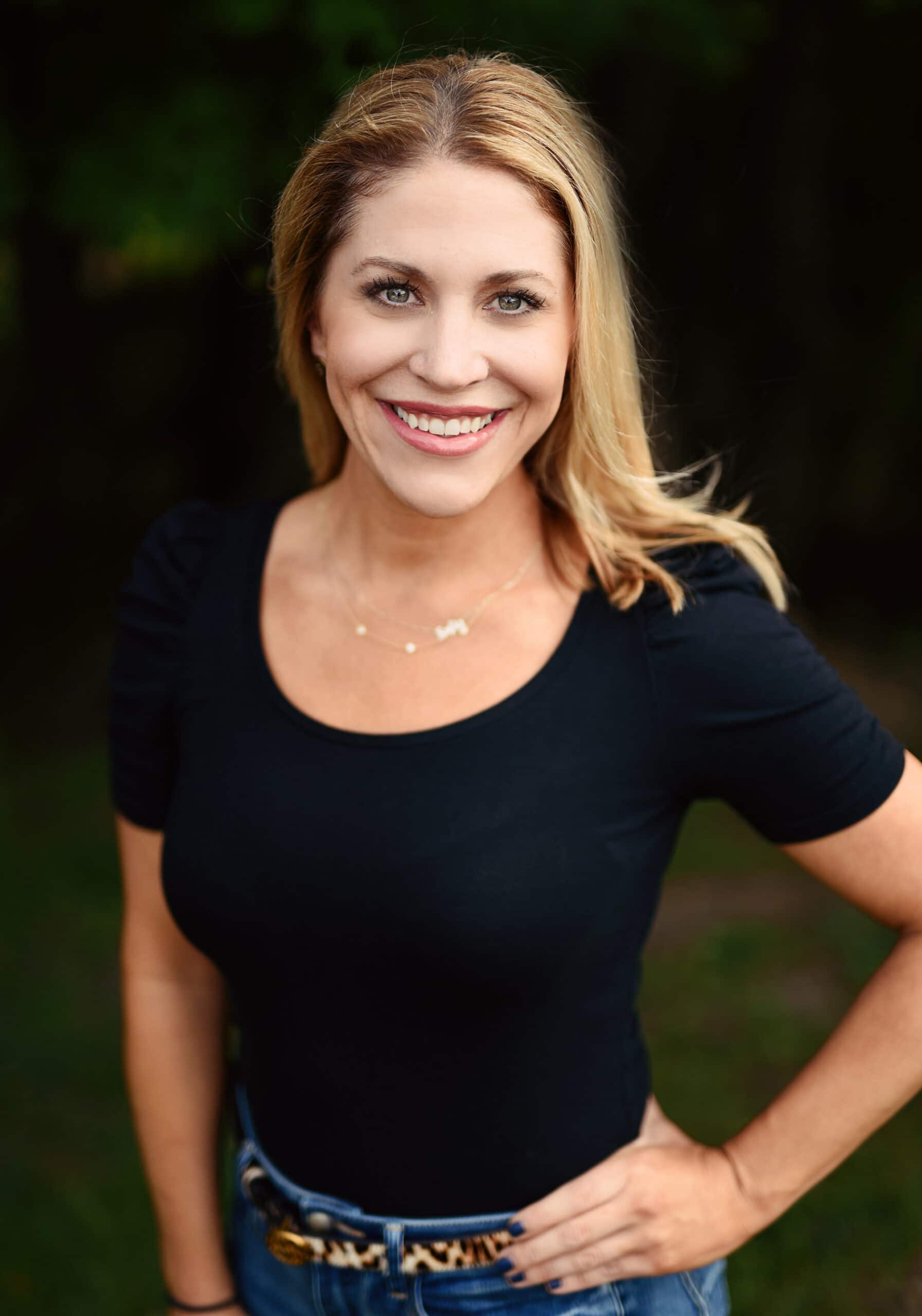 Katie
Registered Dental Assistant,
Certified Dental Assistant
Katie has been with the Oak Bark Dental team for over eight years. After graduating with her bachelor's degree from Central Michigan University, she attended Washtenaw Community College and became both a Certified Dental Assistant and a Registered Dental Assistant. Katie lives in East Lansing with her husband. She enjoys spending her spare time with her family and riding her Peloton.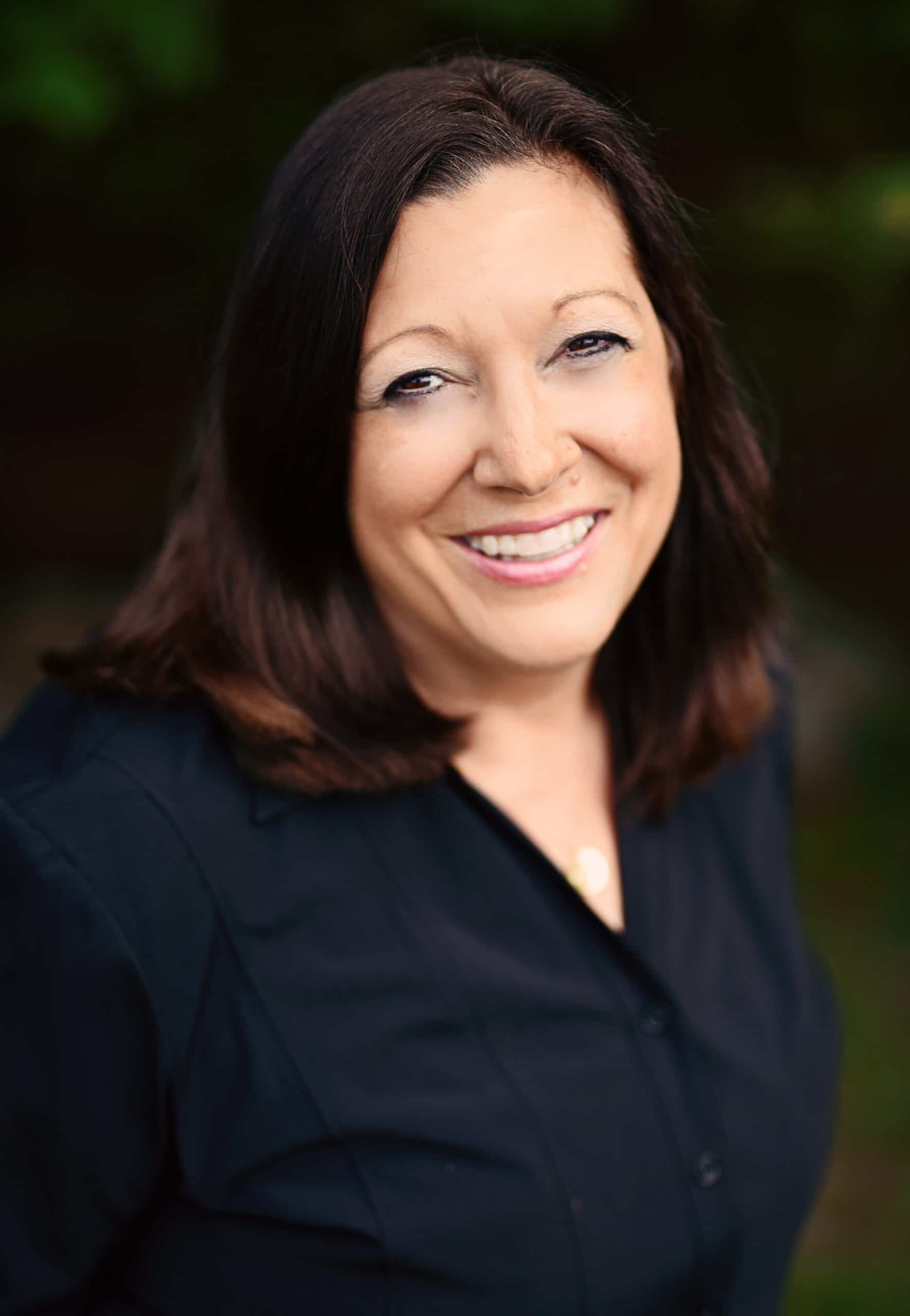 Karen
Dental Assistant
Karen joined Dr. Palmer's team in November 2005. She and her husband, Ken, enjoy spending their time in Michigan outdoors, camping, and kayaking.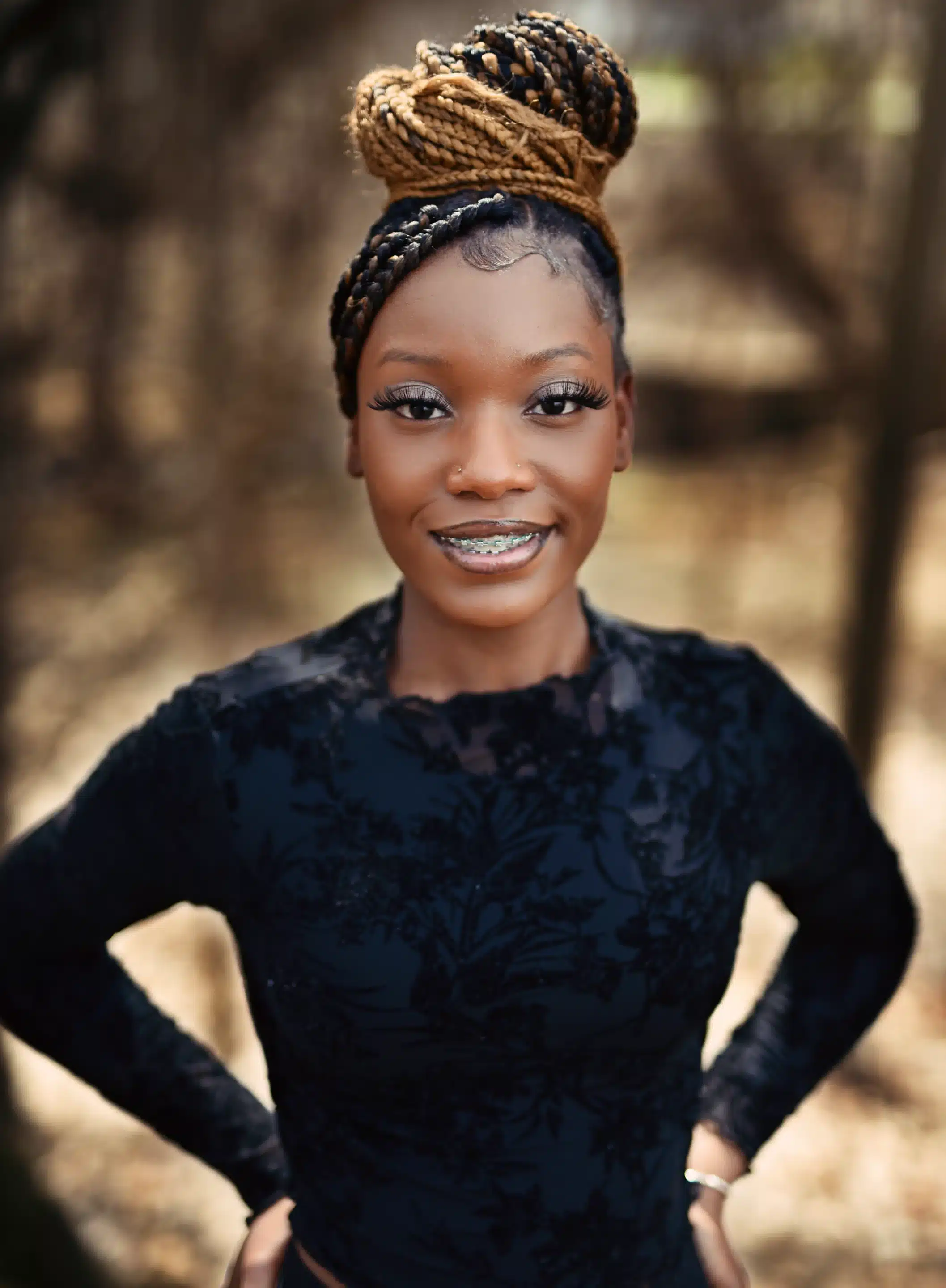 Ki'Laih
Dental Assistant
Bio coming soon!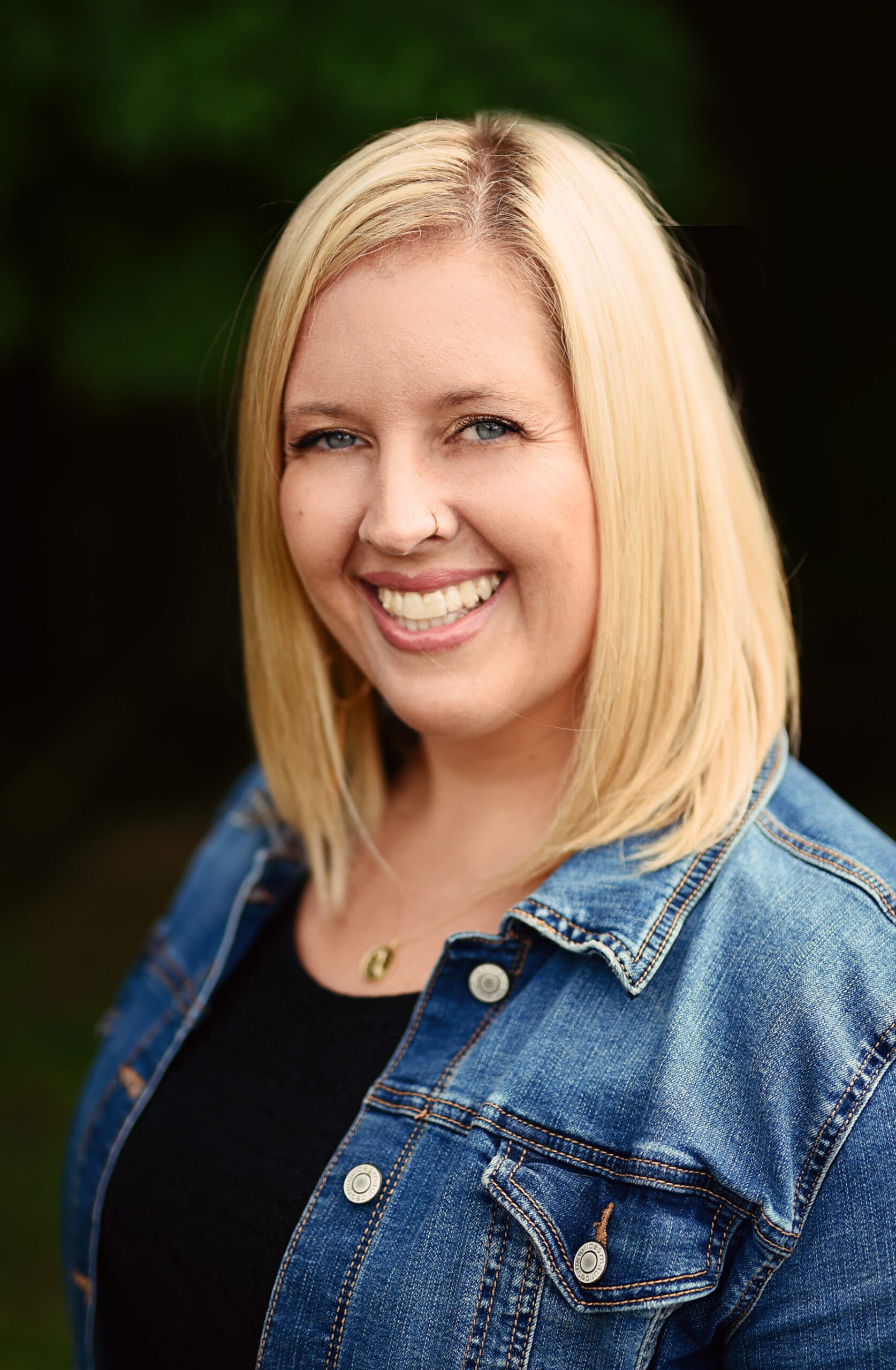 Erika 
Practice Coordinator/Office Manager 
Erika joined the team in 2008 as a dental hygienist. She has since changed positions and is now the office manager at Oak Bark Dental. Erika lives in Owosso with her husband, Justin, daughter, Leigha, and two English Bulldogs. Erika is the lone Michigan fan in the office, but loves all her co-workers, patients, and the dental atmosphere all the same.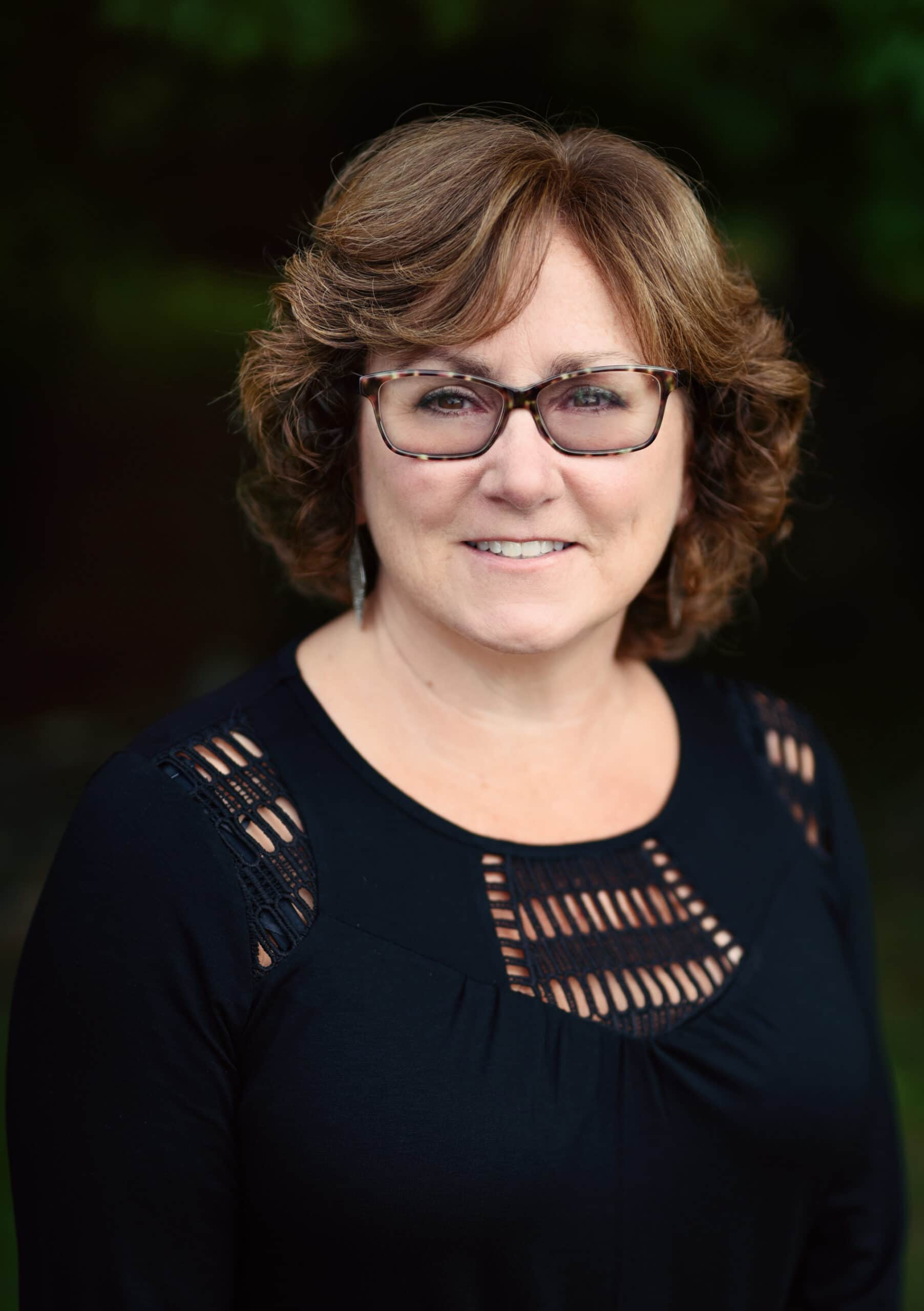 Diann
Office Administrator (Specializing in Account Management)
Diann has worked at the practice for over 25 years, helping with scheduling, financing, billing, and collections. In her spare time, she chairs a committee at a local credit union. She enjoys snowmobiling, boating, and watching the sunset with her husband.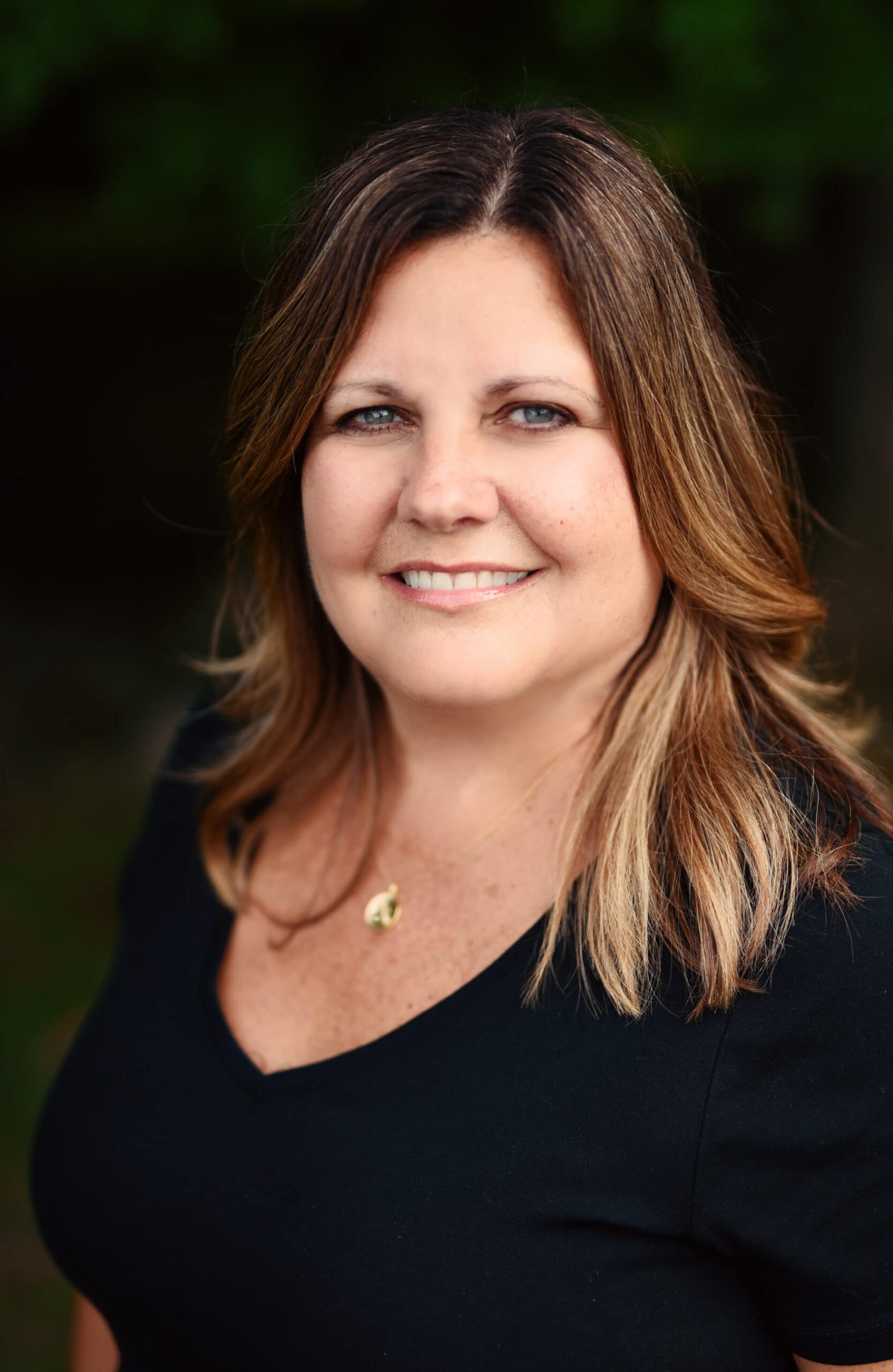 Carla
Office Administrator (Specializing in Insurance Coordination)
Carla has worked at the practice for over 36 years! She's married to her husband, Jim, and has two children, Evan and Erin, as well as three beautiful granddaughters, Ella, Aubree, and Amelia, who they adore. She enjoys watching Spartan basketball and football, snowmobiling, reading, and spending time at their cabin in the UP.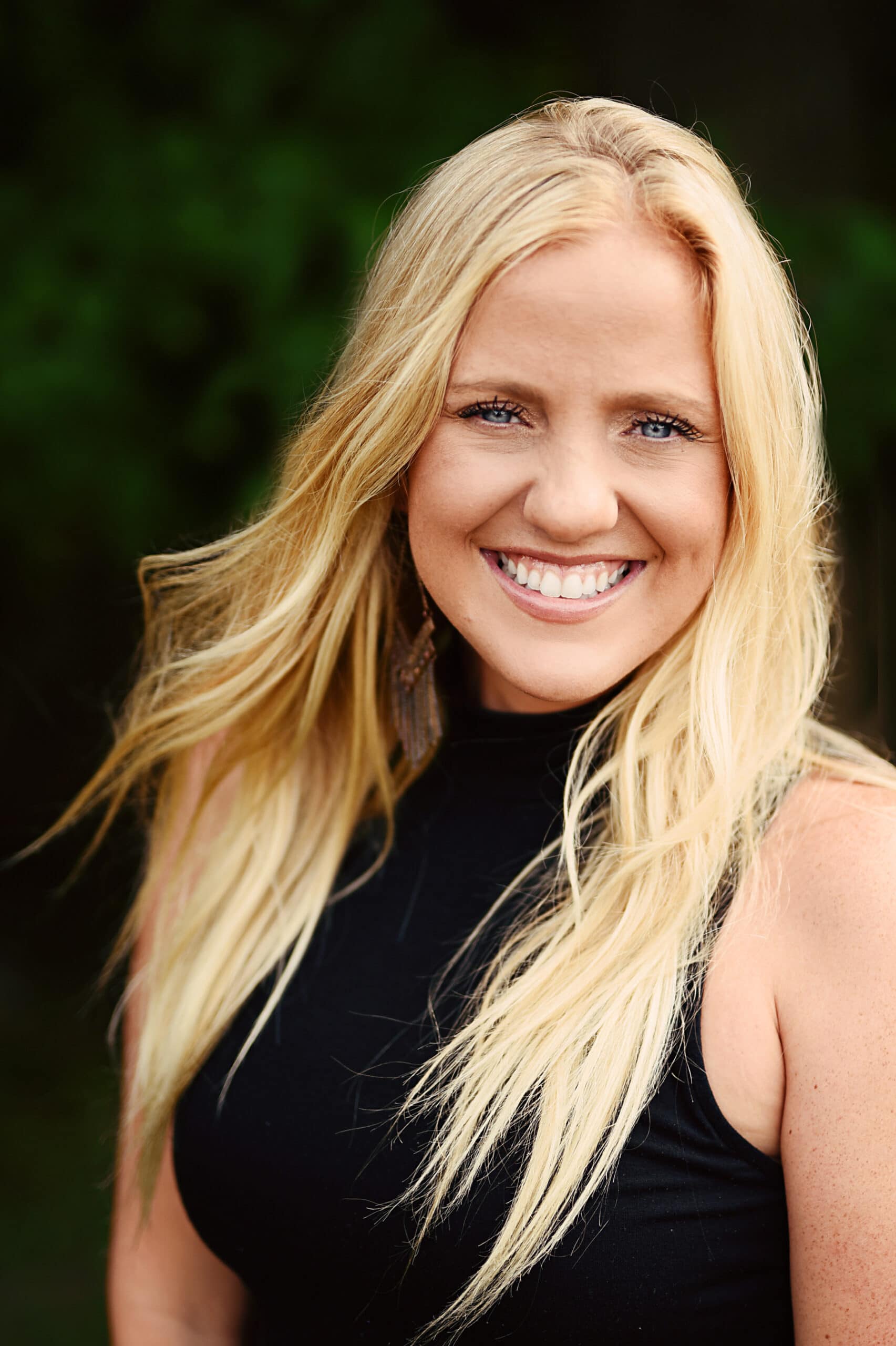 Kelly
Executive Administrative Coordinator
Kelly has been with the practice for three years and absolutely loves her job. She is looking forward to getting married next year and starting a family. You can find her spending free time with family and friends and on the lake.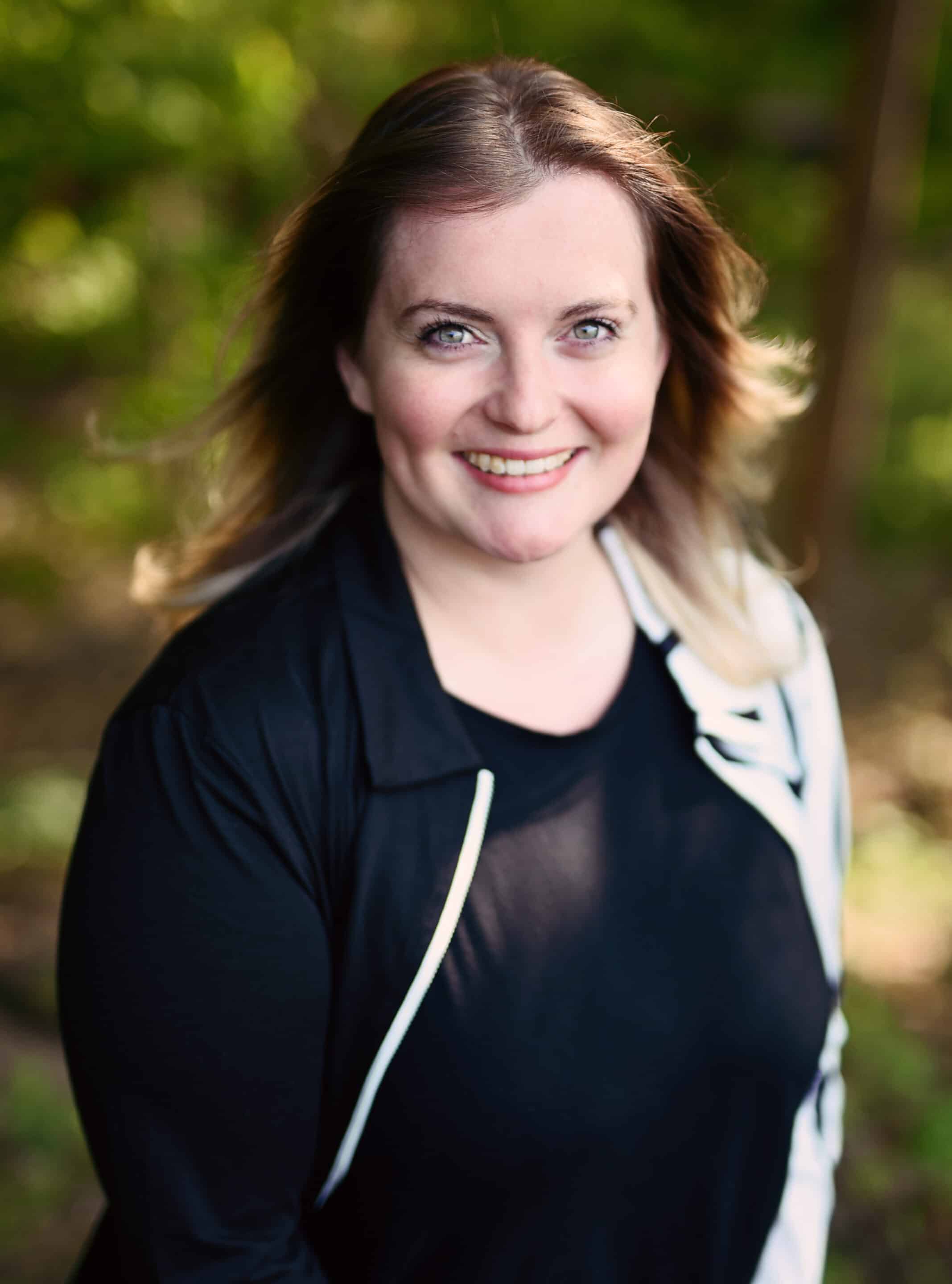 Marissa
Office Administrator
Marissa enjoys being a part of the front desk staff and learning with some of the greatest co-workers ever! She lives in Holt with Kevin, her boyfriend of eight years. She loves playing video games, watching TV, and learning new things.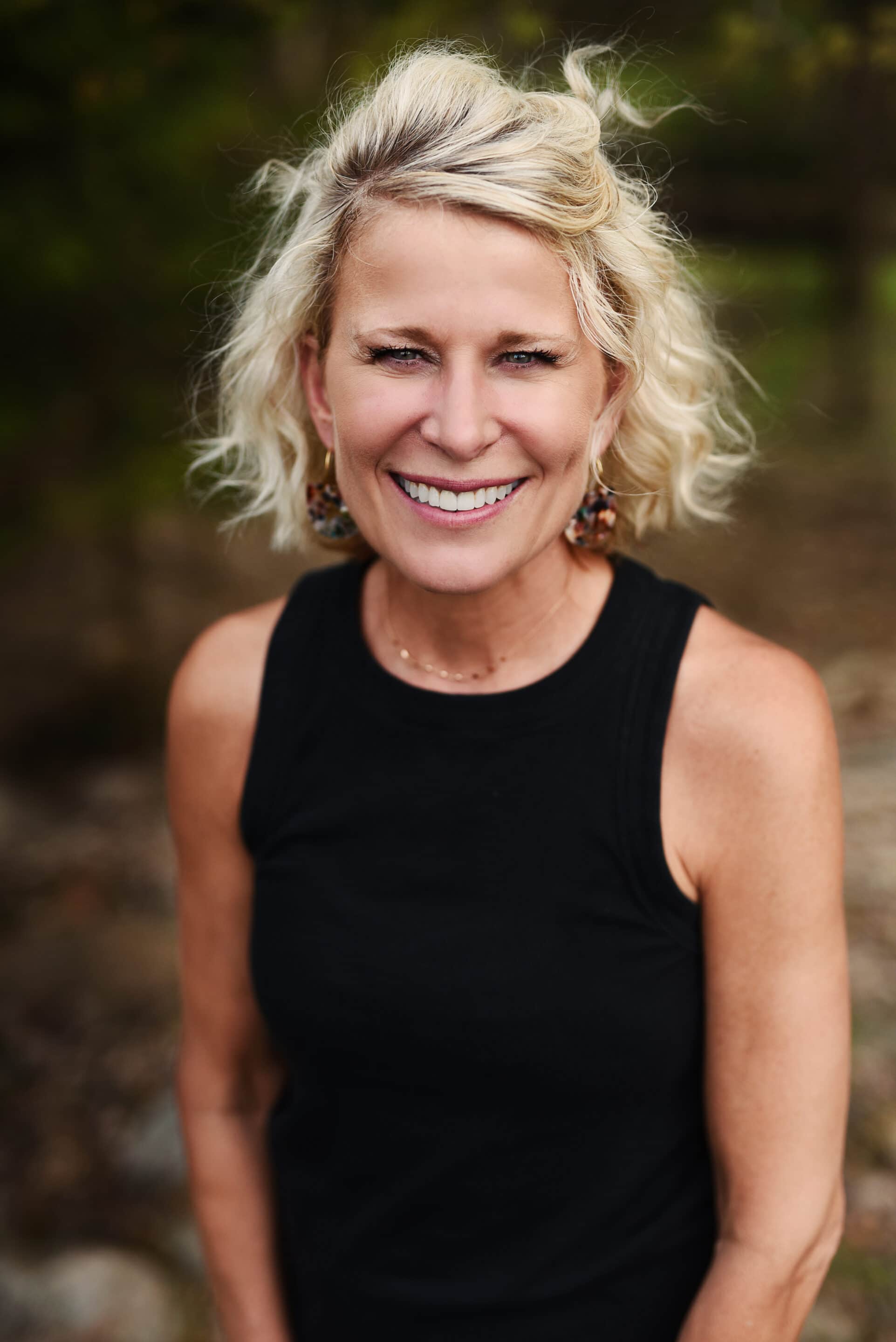 Susie
Myofunctional Therapist 
Lactation Counselor
Dental Hygienist
Susie has been working as a Dental Hygienist for Dr. Palmer since 2008. After graduating from Ferris State University in 1993, she was employed in the Metro Detroit area where she met her husband, Fred. They moved to East Lansing in 1998. Fred and Susie have two children that keep them very busy. Gracie is a freshman at MSU where she plays volleyball. Johnny is a junior at East Lansing High School. He is the Drum Major for the Marching band and plays cello in the Orchestra. Fred and Susie also enjoy walking, riding bicycles and working out together.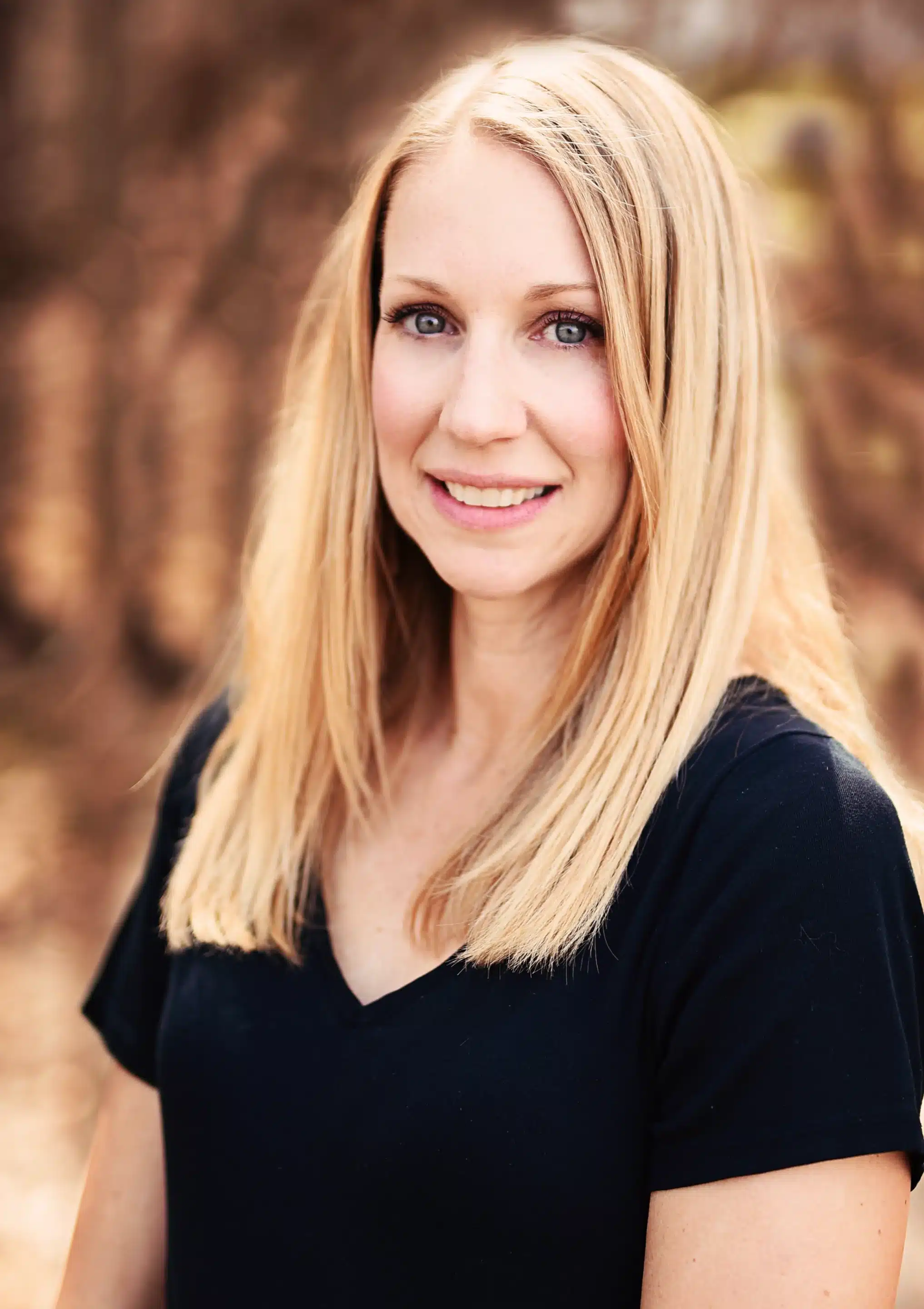 Autumn
Myofunctional Therapist & Dental Hygienist 
Autumn joined Dr. Palmer's team in 2008. She graduated from Mott Community Colleges' Dental Hygiene program in 2007 and is currently attending Old Dominion University to obtain her Bachelor of Science in Dental Hygiene. She is married to her high school sweetheart, Rick, of 22 years and has two boys, Larson and Leo. She has a passion for patient care and advocacy for health disparity. In addition, she is an outdoor enthusiast enjoying hiking, skiing, snowmobiling, and fishing with her family.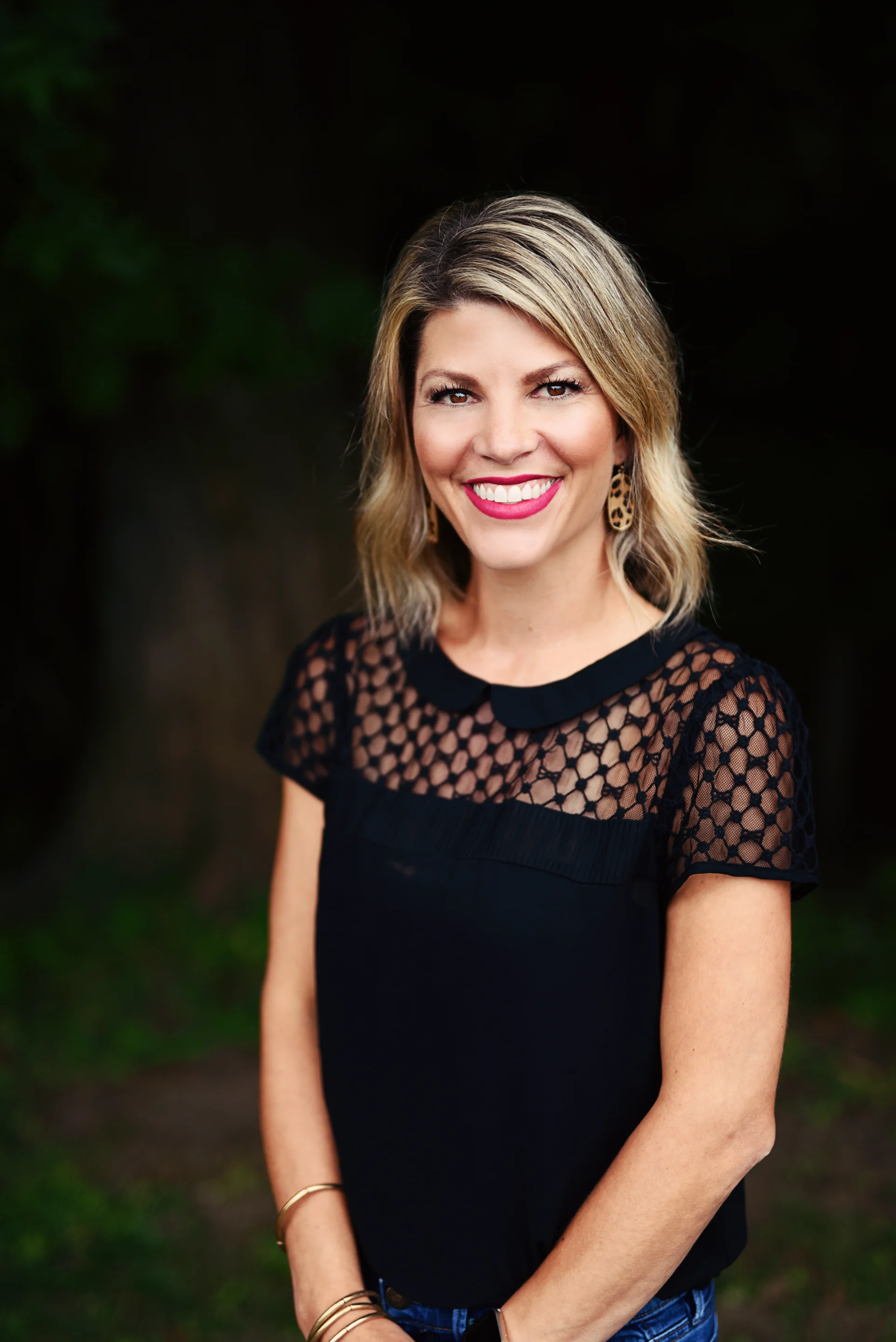 Jillaine
Community Outreach Coordinator
Jillaine joined the Oak Bark Dental team in 2022.  After graduating from Excel Academies in 2000, she worked in a salon for 6 years before making the choice to stay home and raise her children.  Her passion is helping people to feel confident and positive about themselves.  Jillaine is a certified waxing specialist, receiving her certification and training from Perron Rigot Institute, one of the premier facilities in the country.  She is excited to be providing full body waxing services for the clients at Oak Bark Wellness as well as assisting Dr. Palmer with Botox, micro-needling, and collagen threading.  Jillaine is excited to help her clients with skin care, self-love, and overall wellness.
Married to her husband for nearly 18 years, Jillaine they have a son and daughter, who keep her very busy with their various sporting events.  Some of her favorite things to do include camping and spending time with family and friends, while always keeping them well fed.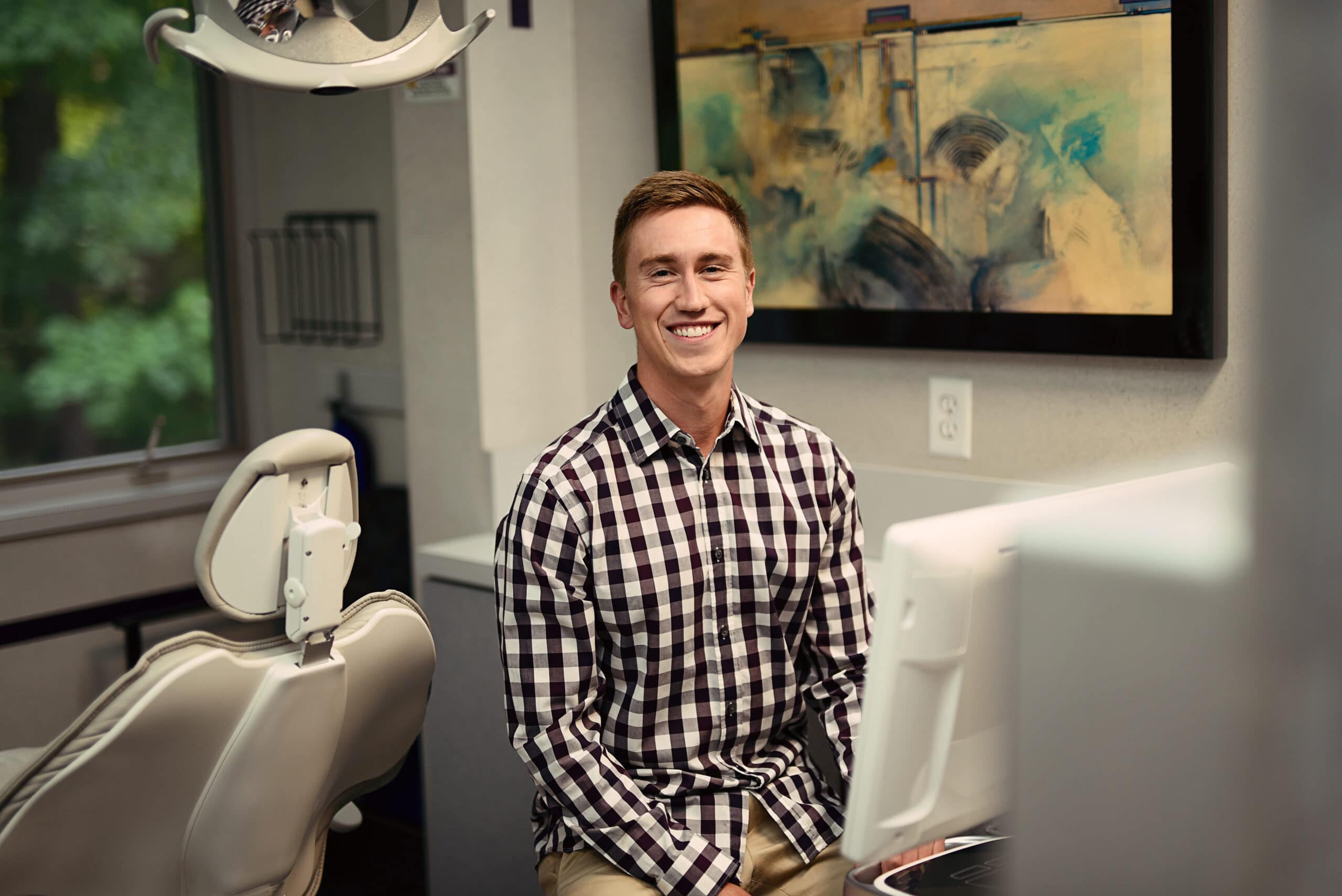 Why you should choose us:
At Oak Bark Dental we strive to be different by focusing on overall health benefits, beyond dental and oral health.  Our dentists at Oak Bark Dental complete extra courses and training to integrate dental health into your overall health.  The base of proper oral care is so important, but it doesn't stop there!  From routine preventive cleanings, exams, x-rays, airway focused dentistry and restorative dental repairs, there is a lot of education that goes into making sure all these dental services are executed properly.  
Lansing is home to Oak Bark Dental, and we mean just that, HOME.  The team supports, lives and is proud to be a part of the Lansing community outside of the dental office.  Our team is passionate about your overall well being, and we know you'll feel the difference.  We treat each other like family, and we'd love to meet you and yours, so that we can treat you like family too.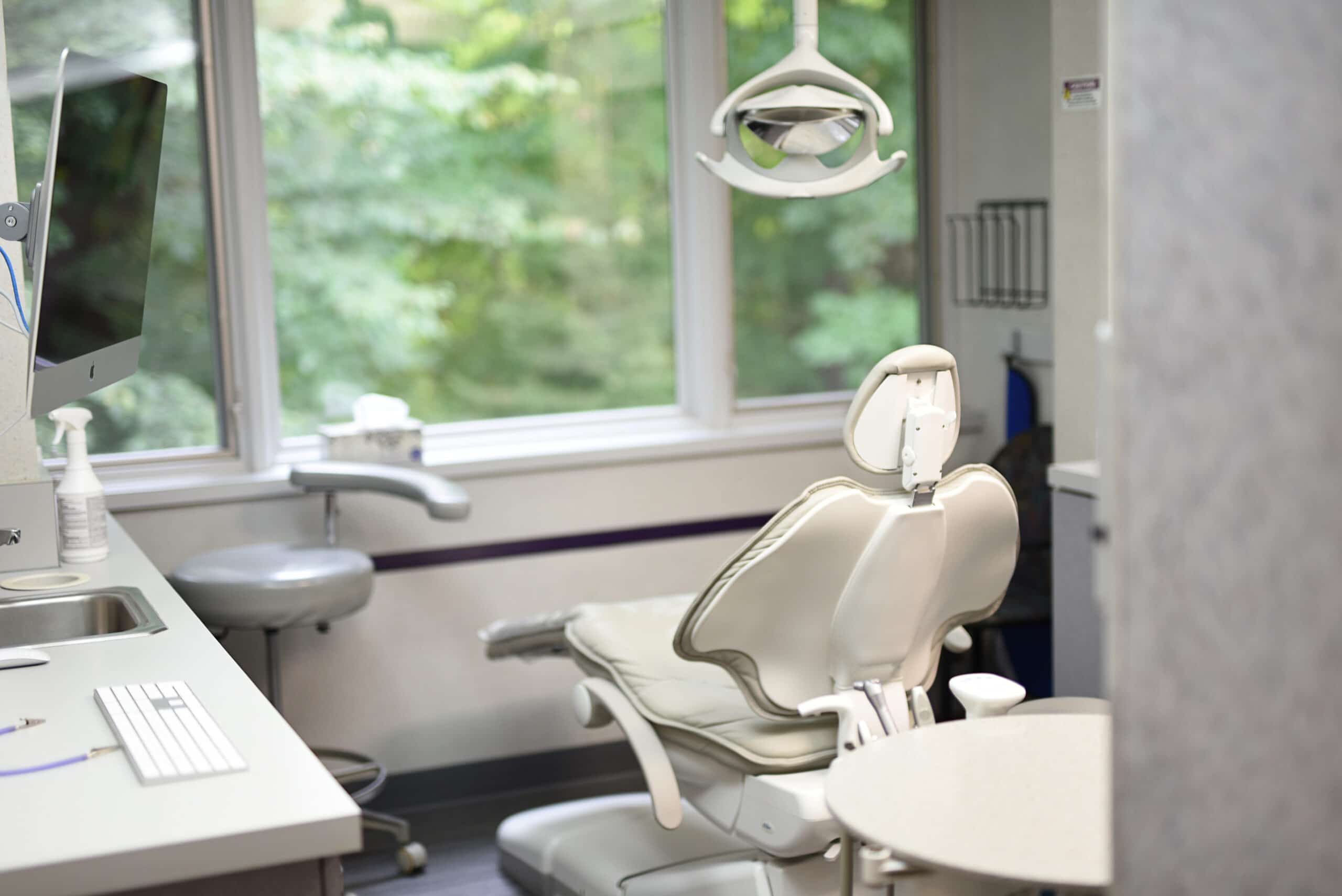 Address
3333 S. Pennsylvania Ave,
Suite 200
Lansing,
MI 
48910