Oak Bark Dental
Lansing Dentist
Why We're Different
At Oak Bark Dental we strive to be different by focusing on overall health benefits, beyond dental and oral health.  Our dentists at Oak Bark Dental complete extra courses and training to integrate dental health into your overall health.  The base of proper oral care is so important, but it doesn't stop there!  From routine preventive cleanings, exams, x-rays, airway focused dentistry and restorative dental repairs, there is a lot of education that goes into making sure all these dental services are executed properly.  
Lansing is home to Oak Bark Dental, and we mean just that, HOME.  The team supports, lives and is proud to be a part of the Lansing community outside of the dental office.  Our team is passionate about your overall well being, and we know you'll feel the difference.  We treat each other like family, and we'd love to meet you and yours, so that we can treat you like family too.
Our Story
When rebranding her practice, it was important to Dr. Palmer to find a name that reflected the personalized, family-oriented environment from which her practice was built.  The name Oak Bark Dental is a reflection of the street on which Dr. Palmer grew up and where her mother still lives today.  Additionally, for many years, Dr. Palmer's father served as chairman of the Department of Horticulture at Michigan State University.  Trees, plants and flowers of all kinds were near and dear to his heart and Oak Bark Dental is an ode to his memory.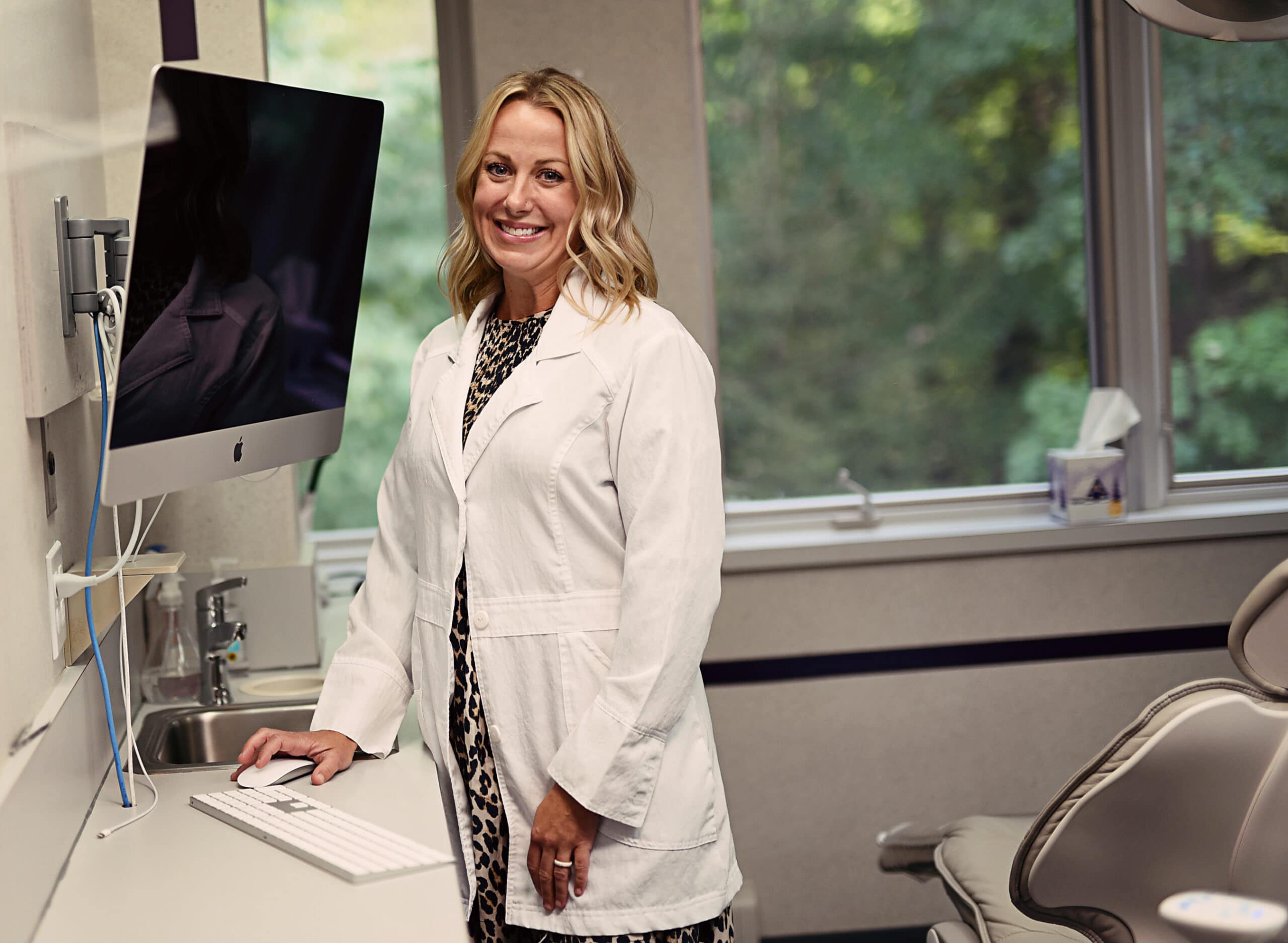 All-Inclusive Dental Services
Proud Members of the Following:
Request an Appointment or Ask Us a Question!