We Offer Orthodontics at Oak Bark Dental.
Being born with a straight smile is not within anyone's control – but obtaining a straight smile is! With effective orthodontic treatment, our Lansing Dentists can ensure that your teeth will line up as straight as you once wished, with treatment being only temporary. While traditional methods of orthodontics use metal brackets and wires, Invisalign® does not. We find that a lot of our patients like the flexibility.
Invisalign
If you have teeth that do not properly align and you would like to have them straightened, orthodontics may be a viable option for you. This option offers braces to help straighten your teeth. In the middle of each tooth, a bracket is placed, with a wire connecting all of the brackets. Over time, the minimal force will straighten your teeth and gently move them into their proper positions. The duration of your orthodontics treatment will depend on your specific needs and smile goals.
Many of our adult and teen patients opt for Invisalign®, the clear alternative to traditional metal braces. We gladly offer both options!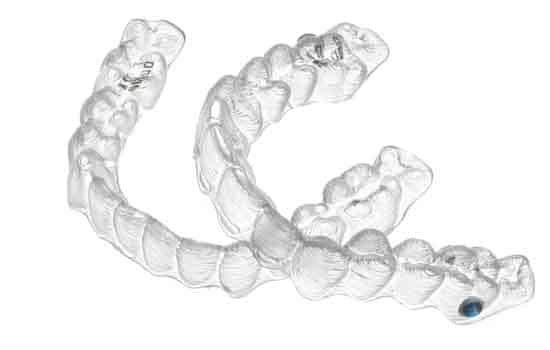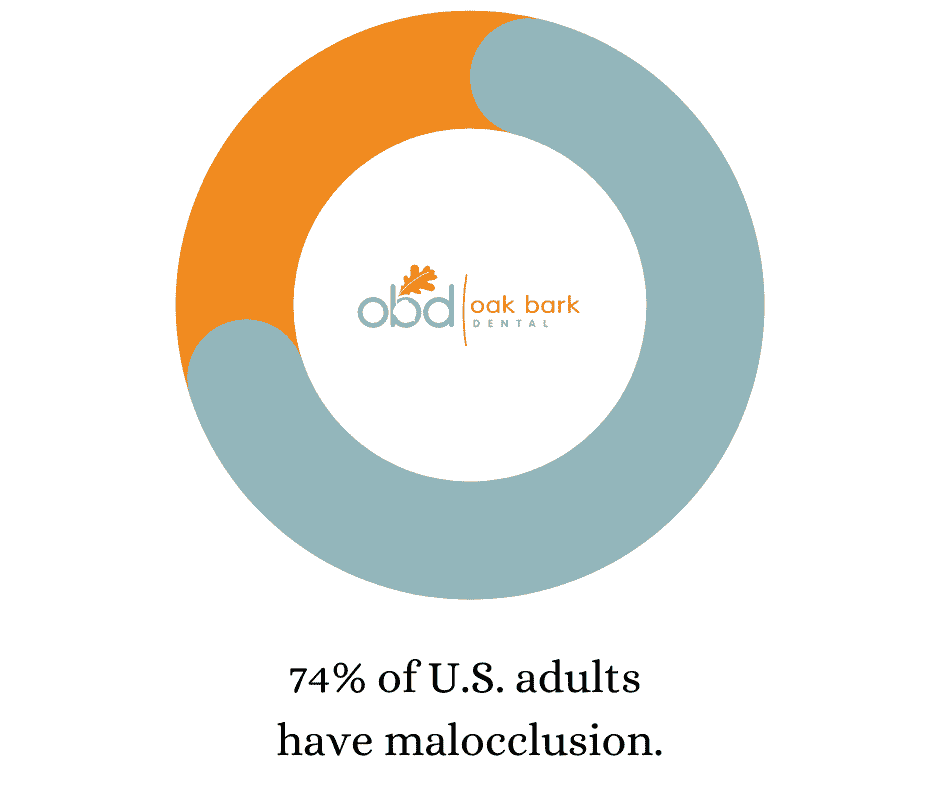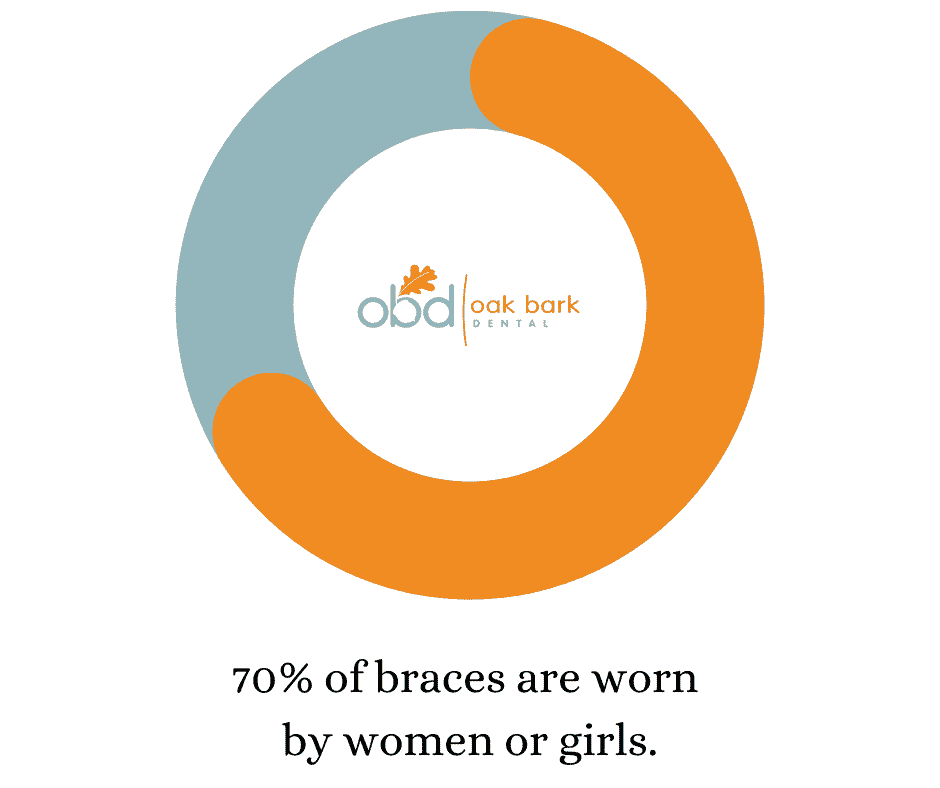 Experience the Convenience of Invisalign®
Invisalign® also treats misaligned teeth, but in a much more discrete way. Without the use of brackets or wires, or metal at all, this option relies on clear trays to straighten your teeth. Every two weeks, your trays are replaced, and you will visit Dr. Palmer every six to eight weeks for evaluation of your progress. Invisalign® is worn day and night and is easily removable for eating and cleaning purposes.
If you have teeth that you would like to straighten, or are concerned about the shifting movements of specific teeth, please contact our practice to schedule a consultation. After we determine your current dental needs, we will be able to better recommend a treatment plan for you.
To learn more about orthodontics or our Invisalign® treatment, please call our Lansing, MI office at

517-393-4900

 today to schedule a consultation with Dr. Kristina Palmer!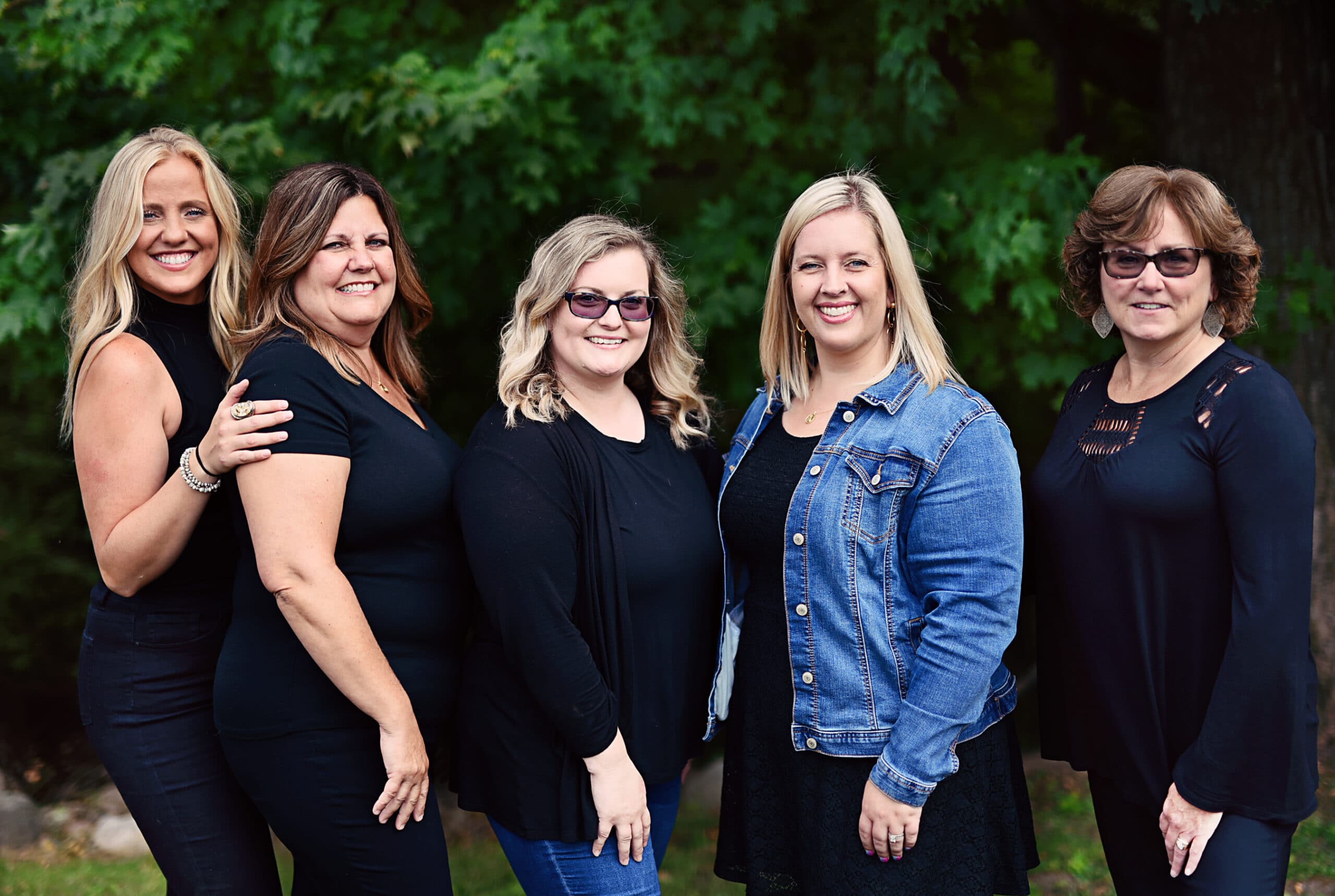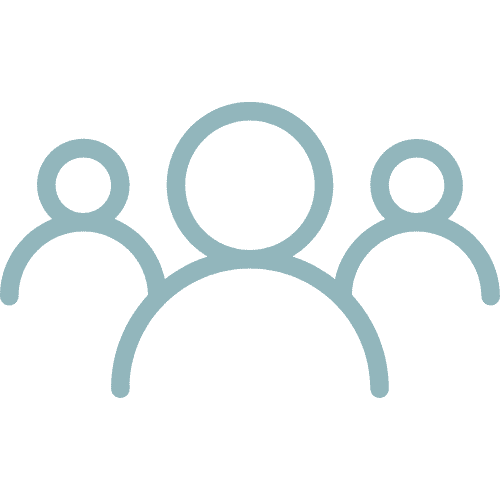 Our dentists and team take continuing education classes and courses to stay up-to-date on technology and techniques that allows Oak Bark Dental to assist you with all of your dental health needs. 
Request an Appointment or Ask Us a Question!