Change Your Smile—In Just One Day!
One Day of Dentistry That Lasts a Lifetime
Decay, discoloration, and damage are just a few dental situations that can result in the need for crowns. But because these alterations are long-term solutions, we want to make sure that they are best suited to meet the needs of our patients. While there are still viable options in repairing your smile—such as lab-fabricated porcelain and metal crowns—we also offer a solution that can be completed in just one day.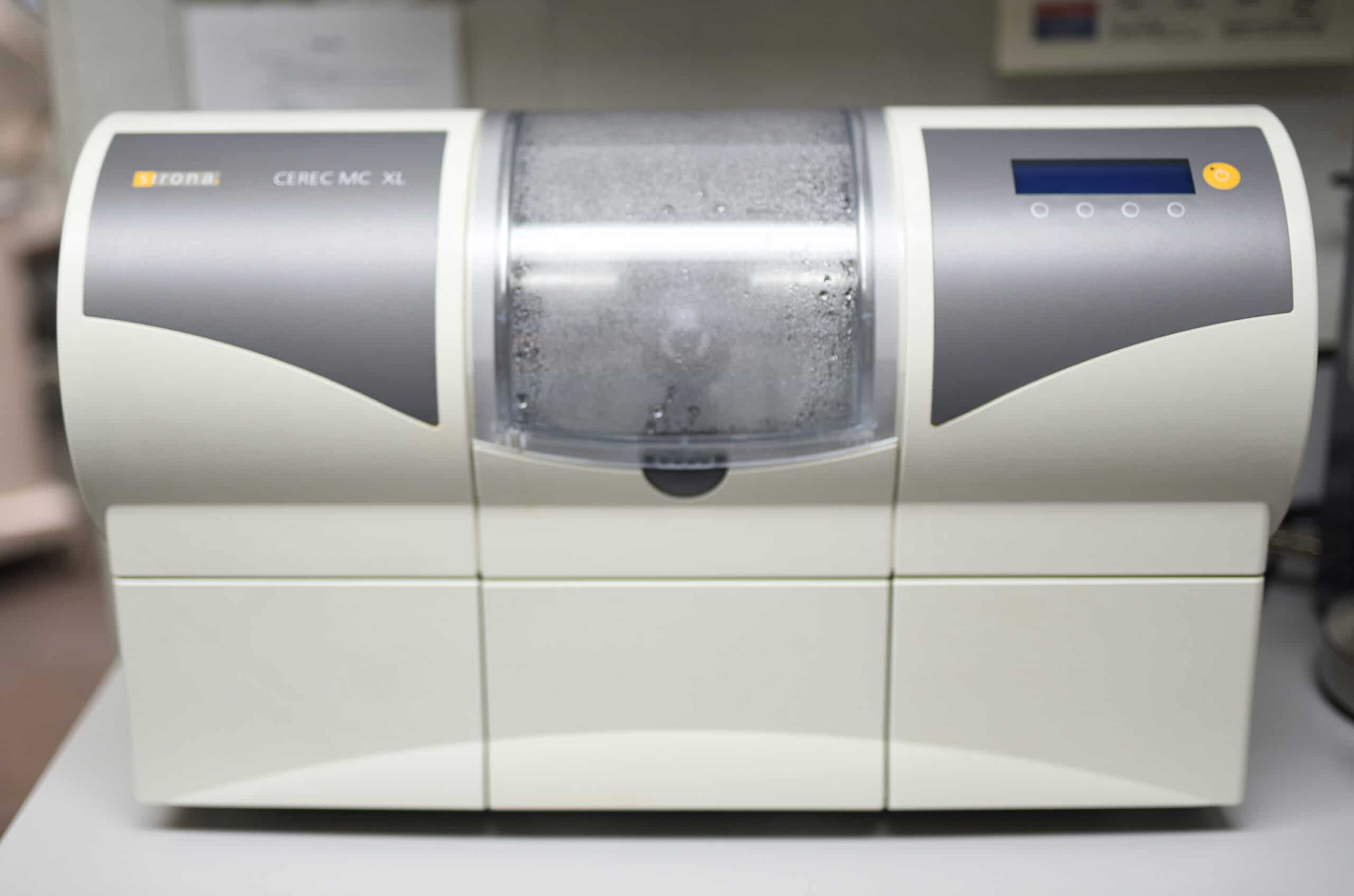 CEREC: Your Trusted Same-Day Crown
CEREC—the high technology treatment designed to create a same day crown— quickly gained global recognition in its beginning stages in 1987. Now, dentists all over the world appreciate its restorative in-house methods to create metal-free restorations within a single office visit.
During your crown visit, our dentists will examine your tooth and inform you of the procedure. Shortly after, she will provide you with an anesthetic option, and begin the preparation of restoring your tooth. After removing any decay or damaged tooth structure, Dr. Palmer and our team will then take an optical impression of your tooth.
Restore Teeth in a Fraction of the Time
Opposed to traditional methods that involve biting down into a mixture to gain an impression of your teeth, this process allows for us to cover your tooth in a special powder and take a digital picture of the tooth. After only a minute or two, the CEREC machine will begin creating the new restoration.
The CEREC technology will then convert the digital image into a 3-D model and send that information to our in-house milling machine. After about 15 minutes, your restoration will be ready to be permanently bonded to your tooth. 
If you are interested in CEREC restorations, our trusted method of placing a same day crown, please call our Lansing, MI office at 517-393-4900 today for a consultation with Dr. Kristina Palmer!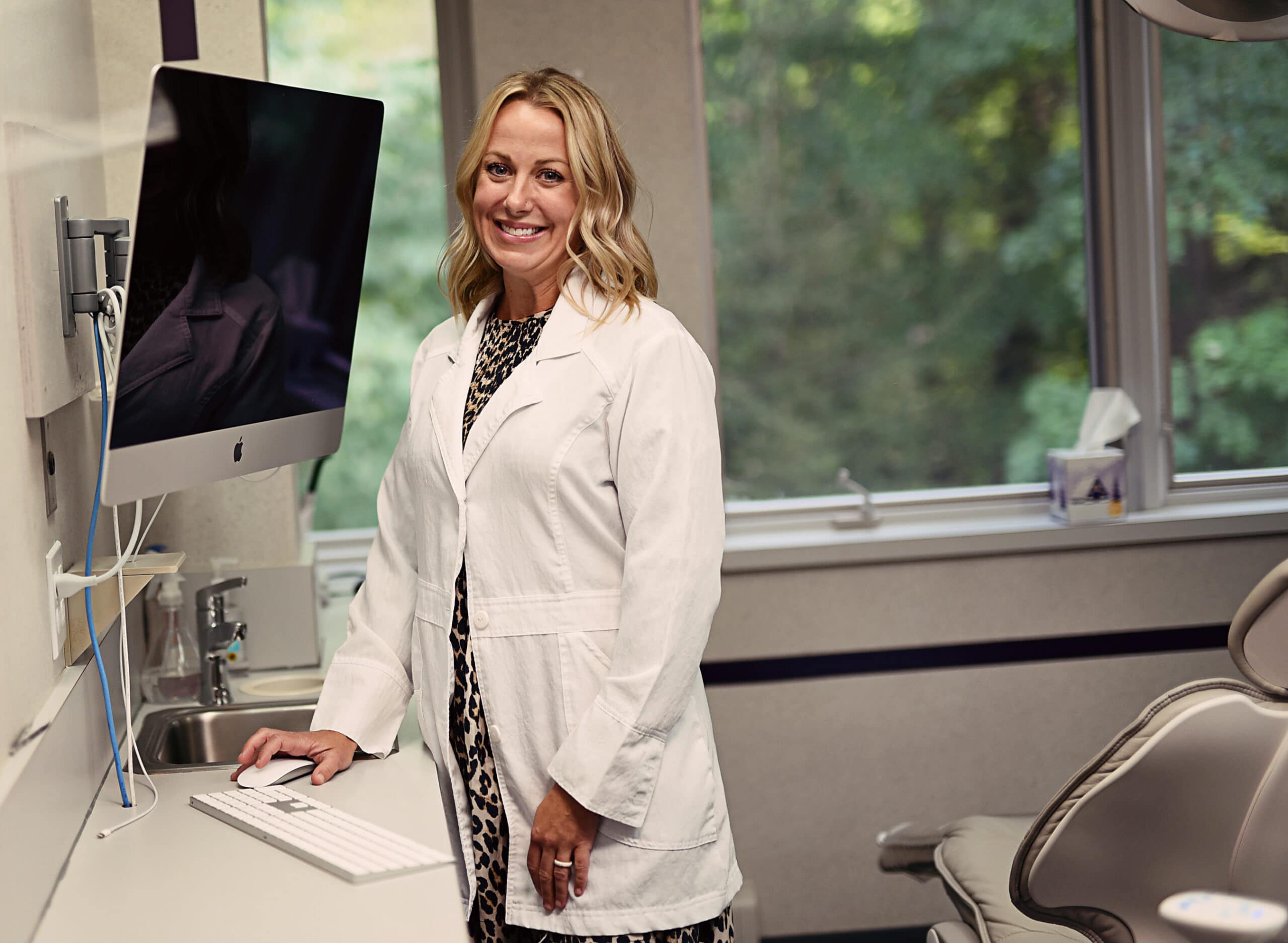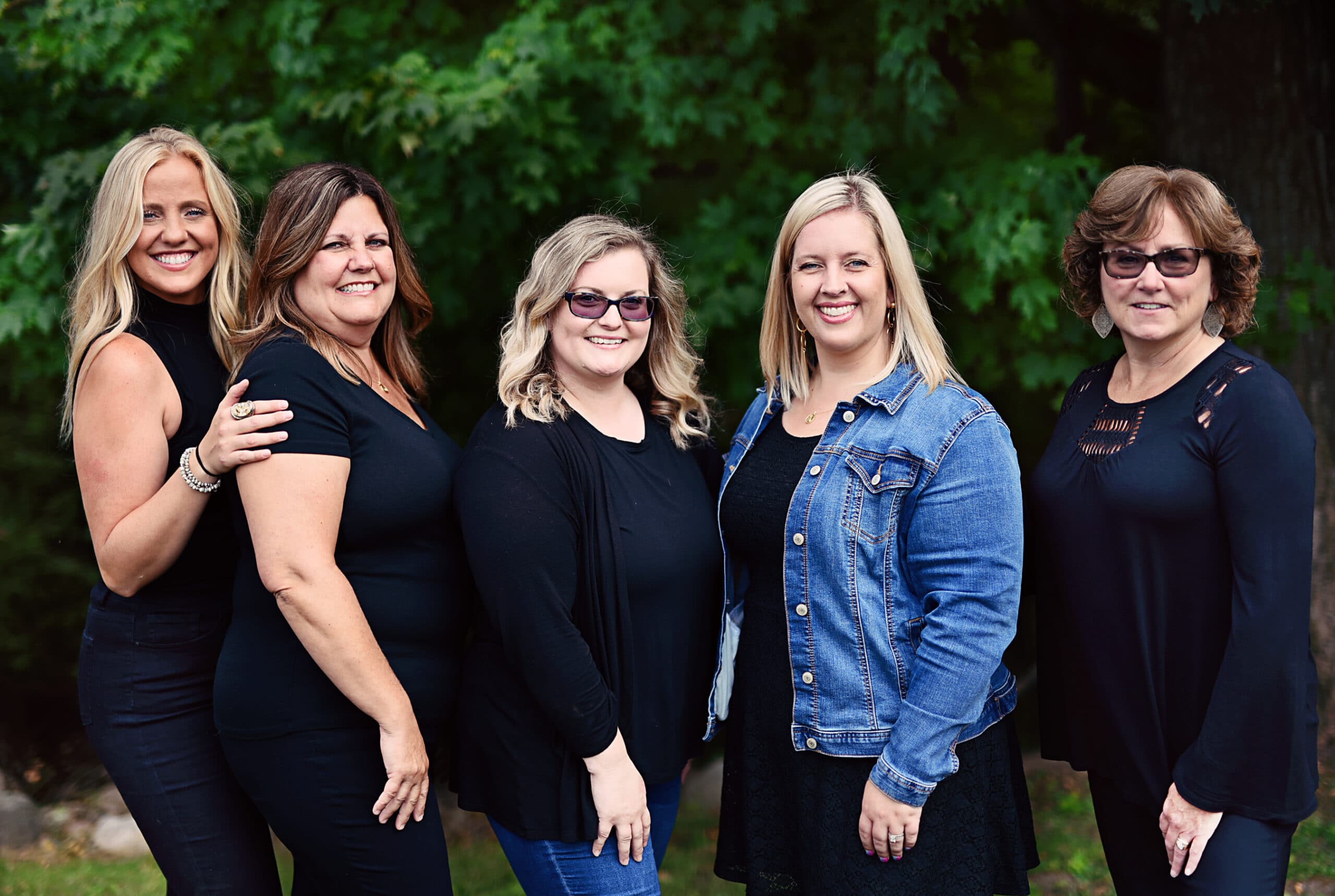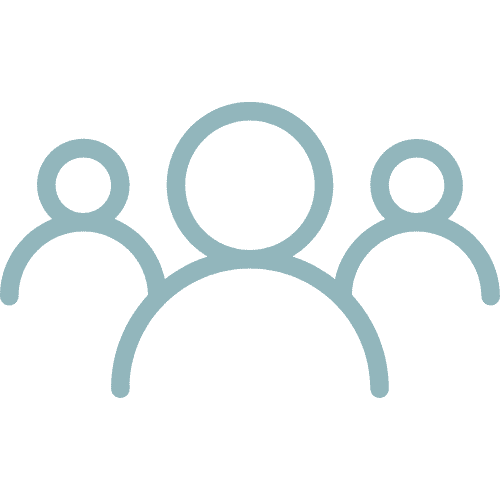 Our dentists and team take continuing education classes and courses to stay up-to-date on technology and techniques that allows Oak Bark Dental to assist you with all of your dental health needs. 
Request an Appointment or Ask Us a Question!