Gum Disease and
Periodontal Disease
Preventing oral health issues before they happen is one of the most important aspects of overall dental health. With the help of our advanced, in-house technology along with regularly scheduled exams and cleanings, we are better able to assist you in preventing periodontal disease and other forms of oral-health issues before they become problematic.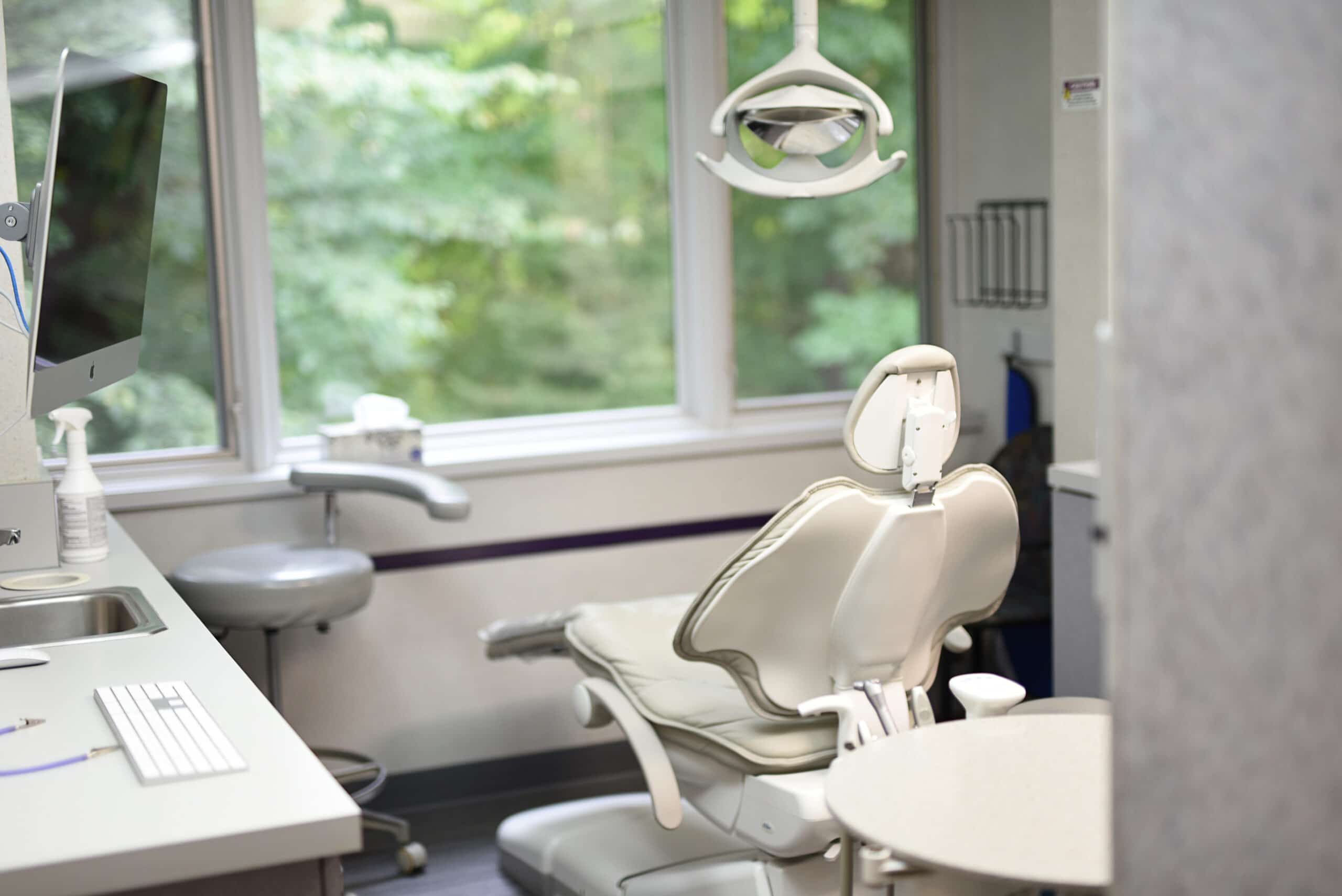 What to expect: 
Gum disease, periodontal disease, and gingivitis should be taken very seriously.  At Oak Bark Dental we educate our patients so that they understand the complete scope of their oral health.
While there are different types of gum disease once the gum become red, swollen, and bleed easily it is important to let your dentist and hygienist know right away. When gingivitis initially starts there may be little, to no discomfort at this stage. Irritated gums are often a sign of poor oral hygiene, but there are things our Lansing Dentists can help you with to prevent further harm. Gingivitis is reversible with professional treatment and good oral health care at home.
What to expect from your dental hygiene appointment:
Complete Dental Health Evaluation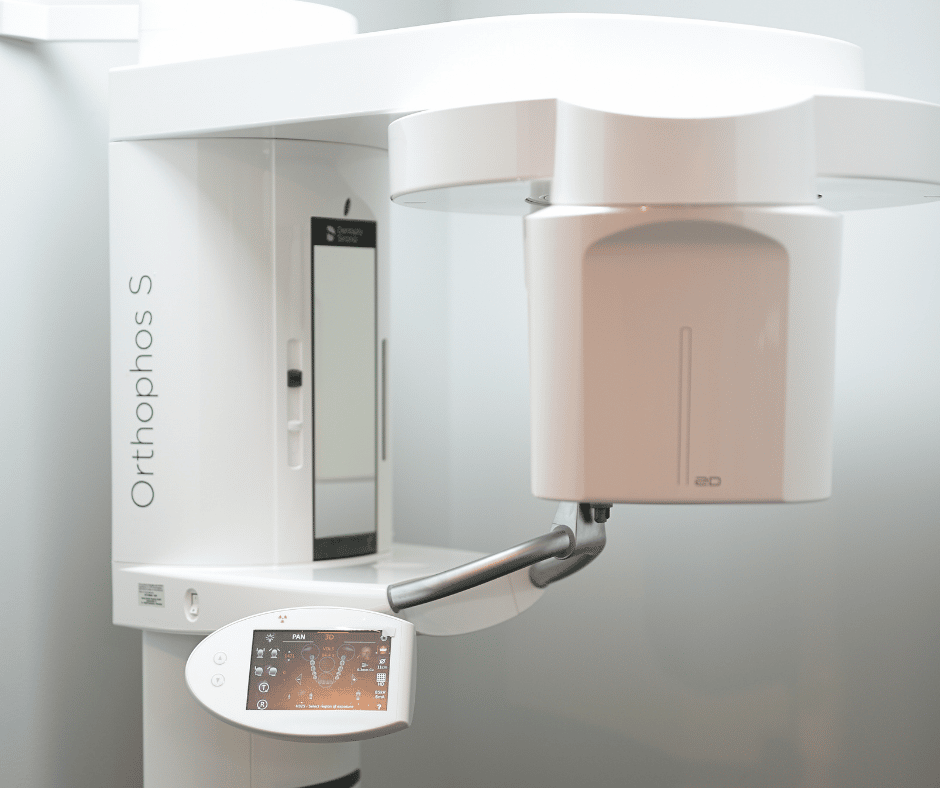 State of the Art Technology
Our Dentists, Hygienists and Dental Assistants stay on top of the latest dental technology to serve Lansing with the best dental care possible.  Digital X-rays, Intraoral cameras, Same Day Crowns, and CBCT Dental Scans are just some of the dental technologies that we offer.  Please talk to our dental team if you have any questions.
Intraoral cameras
Intraoral cameras are non-invasive instruments that use real-time video technology to assist us in seeing hard-to-reach places. The lightweight technology is used to help our dentists during procedures, and to make proper diagnoses.
Digital X-rays
Digital x-rays give us a closer look at what is going on beyond the surface of your teeth. If you are concerned with your state of dental health, we may recommend you come in for digital x-rays. These images, taken from a computer sensor rather than conventional film, emit less radiation and offer a closer look at your teeth and jawbone.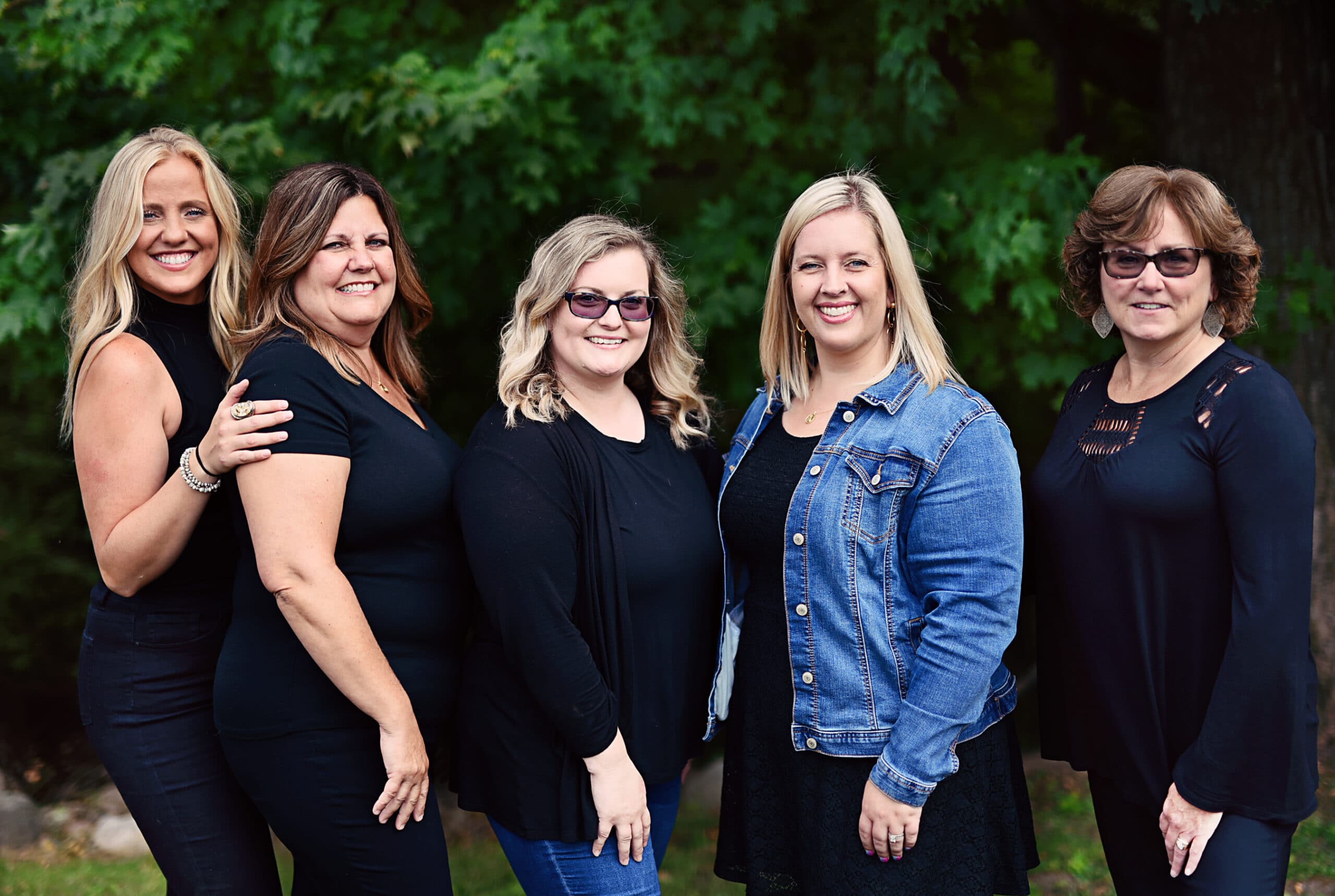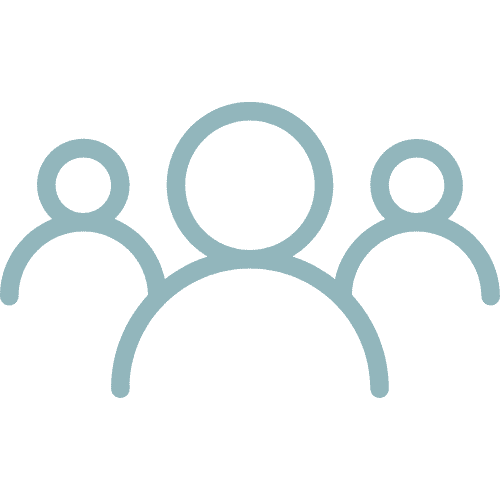 Our dentists and team take continuing education classes and courses to stay up-to-date on technology and techniques that allows Oak Bark Dental to assist you with all of your dental health needs. 
Request an Appointment or Ask Us a Question!