Emergency Dental Appointments
Dental emergencies are serious, and we are here to assist you in taking care of them. We can repair, restore, and reconstruct your smile, as needed, at Oak Bark Dental. Our emergency, on-call dentist will help you decide on a treatment or procedure that best fits your needs.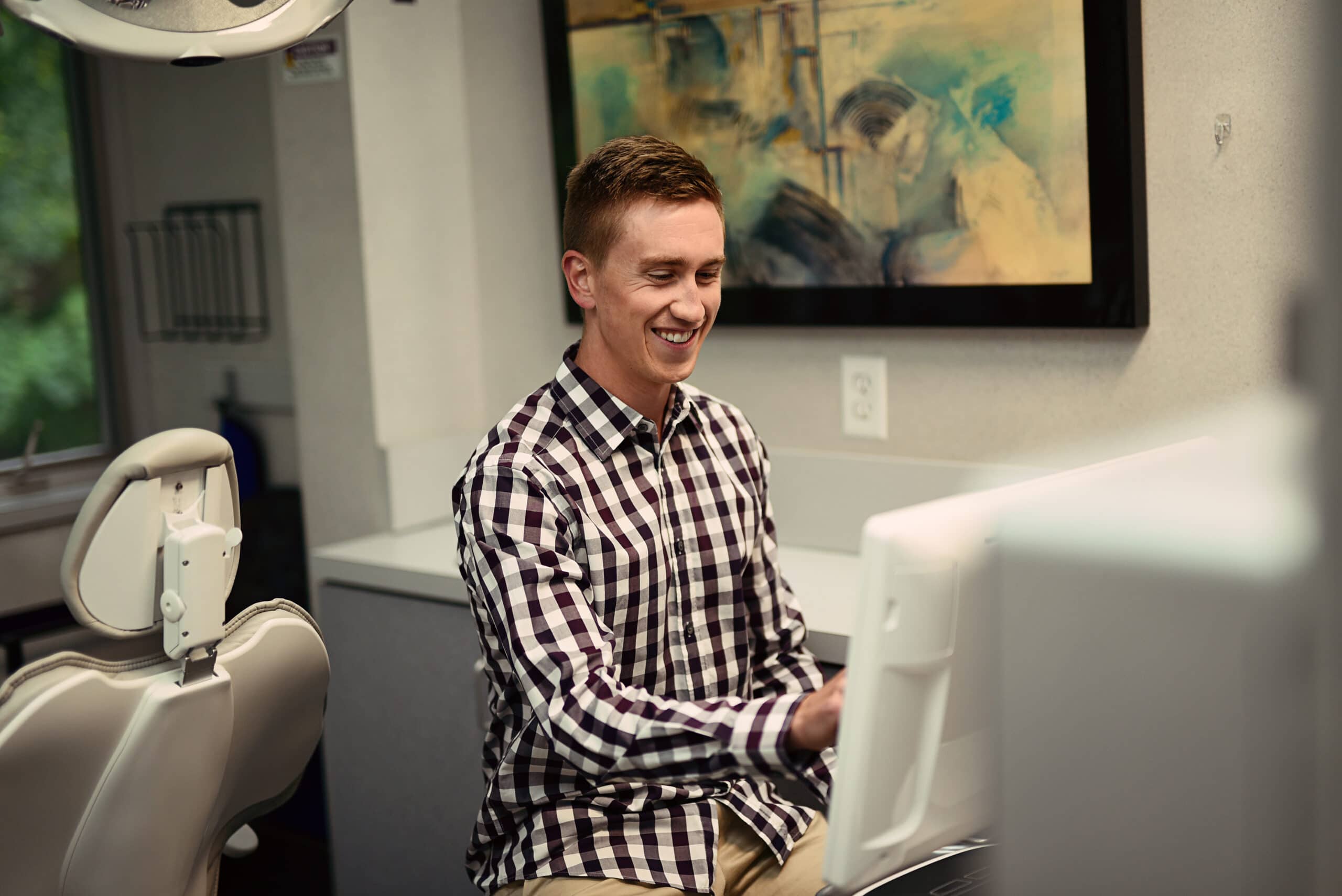 Dental Emergencies
Dental emergencies can be scary, should you need immediate dental care from one of our Lansing dentists, please call us or contact us.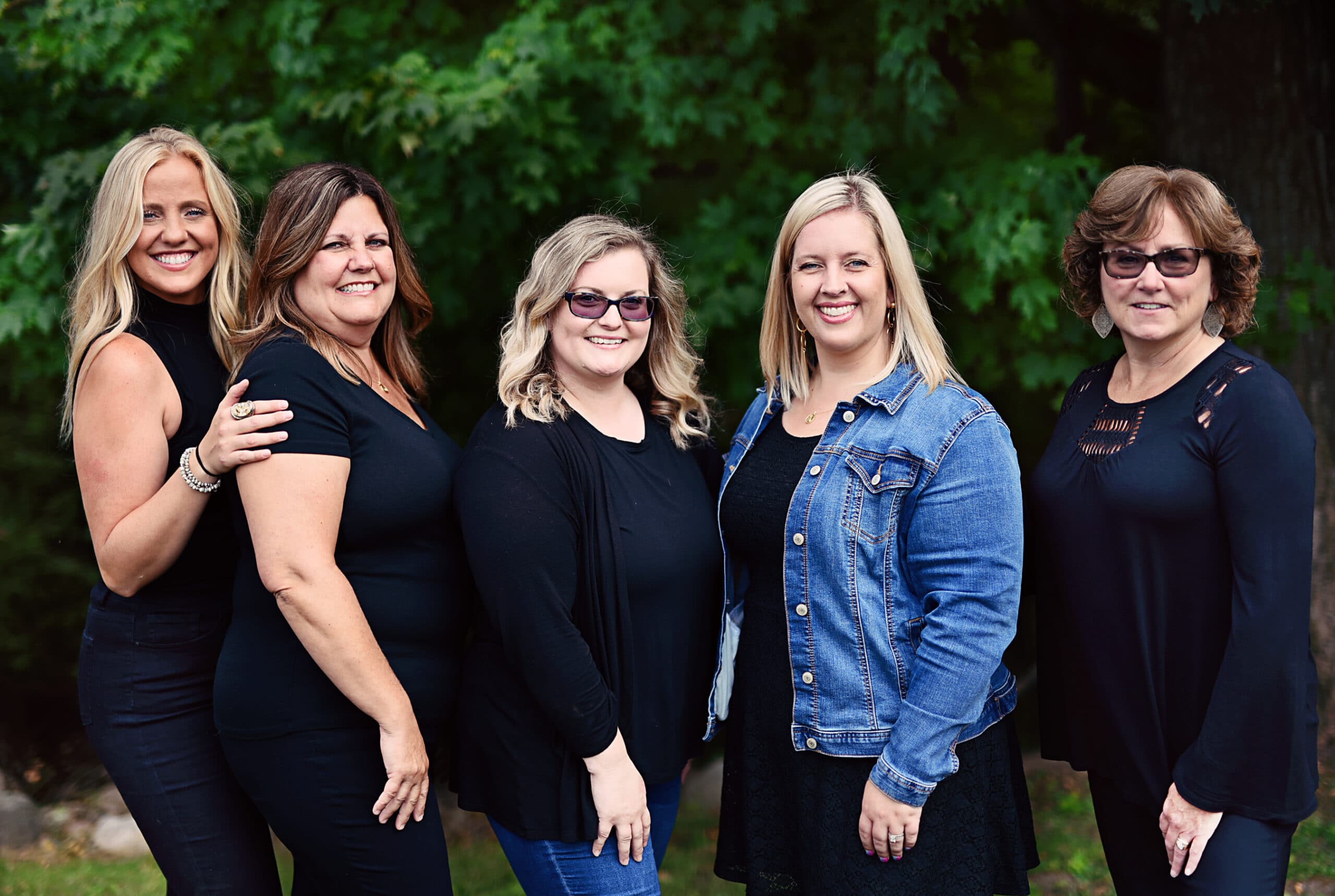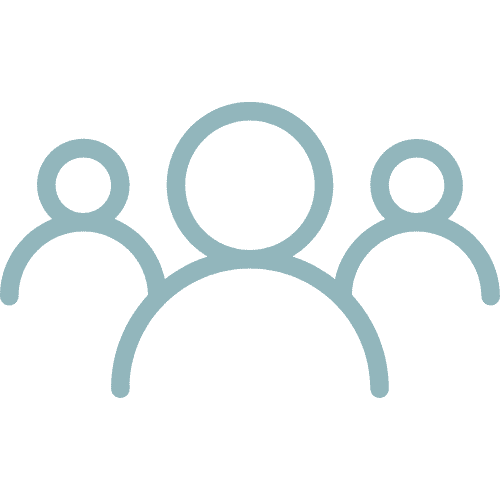 Our dentists and team take continuing education classes and courses to stay up-to-date on technology and techniques that allows Oak Bark Dental to assist you with all of your dental health needs. 
Request an Appointment or Ask Us a Question!