Sparty on, greater Lansing area!
On October 21st, our team at Oak Bark Dental will be cheering on MSU during its game against our rivals from Ann Arbor! As proud supporters of our local community, we're always rallying behind all things Spartans, especially against the Wolverines!
For as long as we can remember, the MSU vs. U of M game has been an iconic clash in the State of Michigan, filled with grit, passion, and tons of green and white spirit. The rivalry extends well beyond sports, finding its way into our everyday lives, conversations, and even dental appointments.
At Oak Bark Dental, we live for our community. Just like the Spartans, we strive for excellence in everything we do. Whether it's providing top-notch dental care or cheering for our favorite football team, we're committed to supporting our community in any way we can.
Calling all Spartans out there, let's paint the town green and white (not literally!), wear our Spartan gear with pride, and cheer on our team as they face the Wolverines. The battle on the field will prove challenging, no doubt, but the Spartan spirit is strong!
Go Green! Go White! Go Spartans!
At Oak Bark Dental, we are here for all Spartans and for you. Get in touch with us for all your dental needs.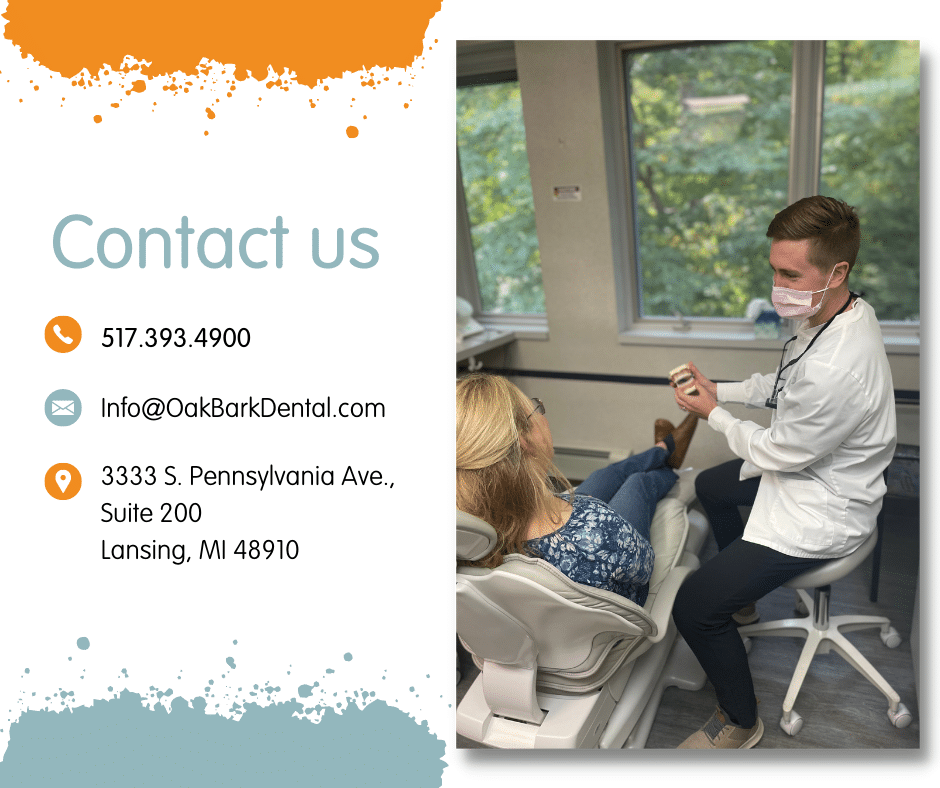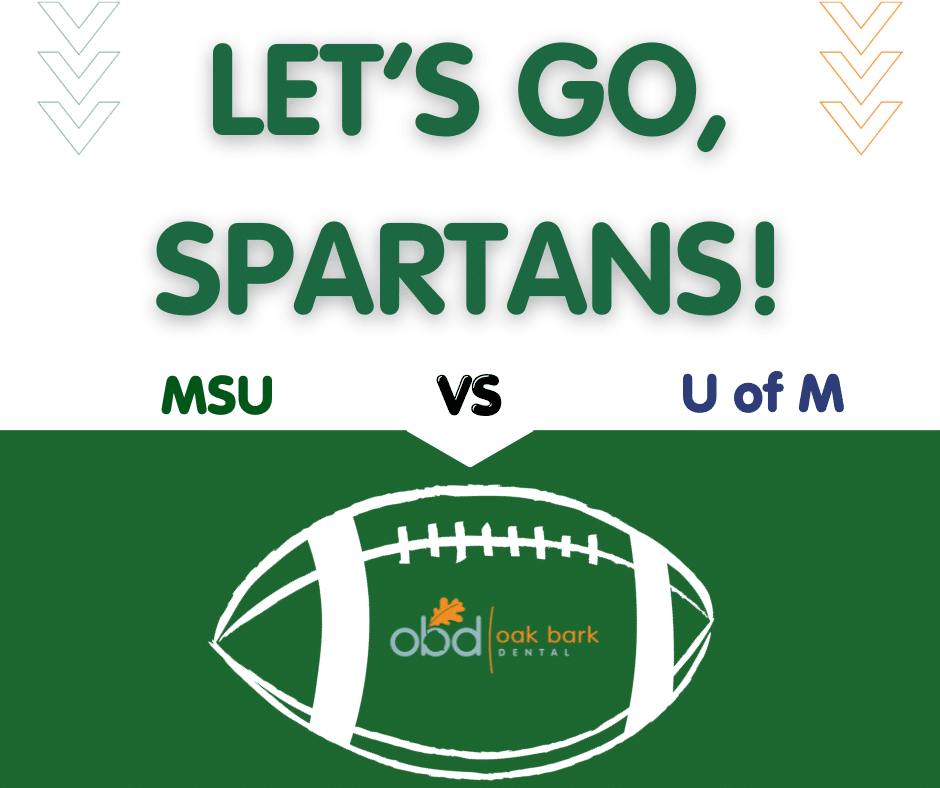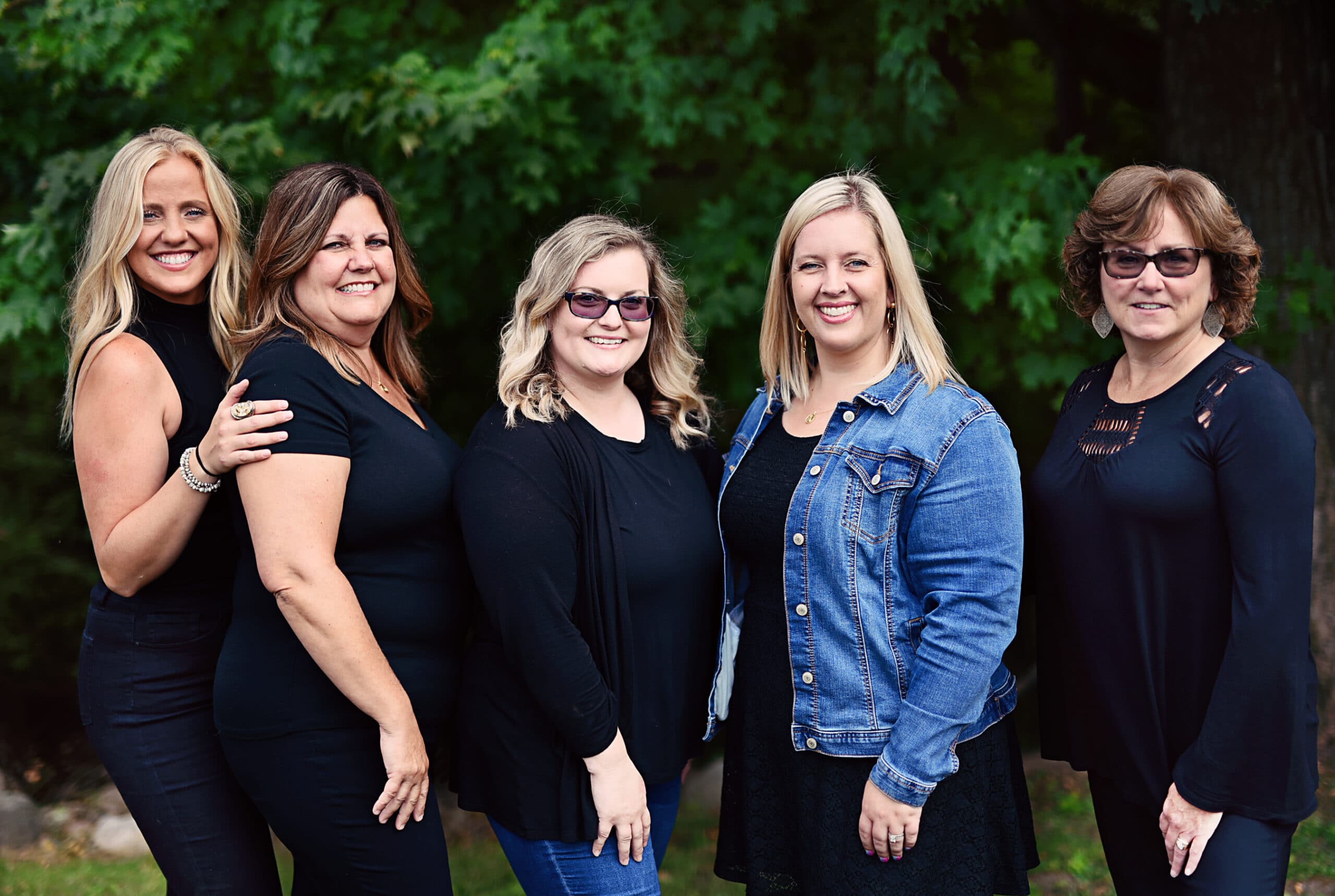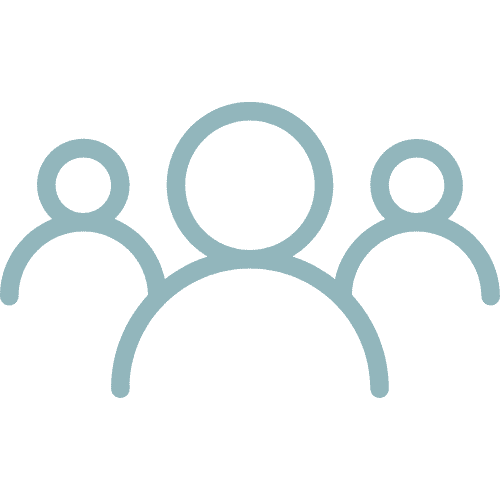 Our dentists and team take continuing education classes and courses to stay up-to-date on technology and techniques that allows Oak Bark Dental to assist you with all of your dental health needs. 
Request an Appointment or Ask Us a Question!