Dr. Kristina Palmer and Dr. Ryan Beyea at Oak Bark Dental offer family dentistry, aesthetic dentistry, dental implants, Invisalign®, TMJ treatment, airway dentistry, and other dental services to patients in  .
The July 4th Prelude to Fireworks Concert was a truly outstanding event! Listening to jazz renditions of some of our country's most patriotic songs and honoring our local service members will forever be a memorable experience for our team at Oak Bark Dental! What a wonderful way to enjoy Independence Day in our community!
If you feel like we do, then you know summer is just heating up! Throughout the summer, our team is enjoying a number of events in the greater Lansing area. Here, we highlight a number of opportunities – shared by The Local Moms Network – for you, your family, and your friends to enjoy some summer fun together throughout July:
Pick-Your-Own Lavender
Local Food Drives
Farmers Markets
Various Concerts
Super Mario Bros. Drive-In
Kids Days
Art Festivals
Food Trucks
Many Others – Click to Learn More!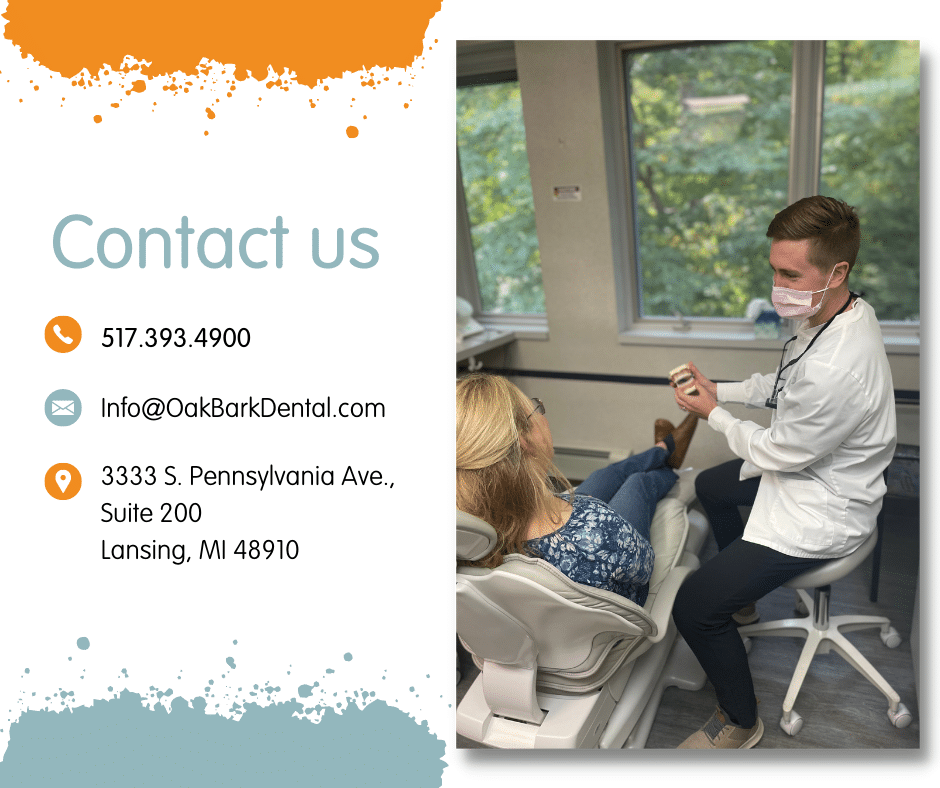 At Oak Bark Dental, we know the importance of extending support to our family, friends, and community. There's no better opportunity than participating in the numerous events taking place in our neighborhoods.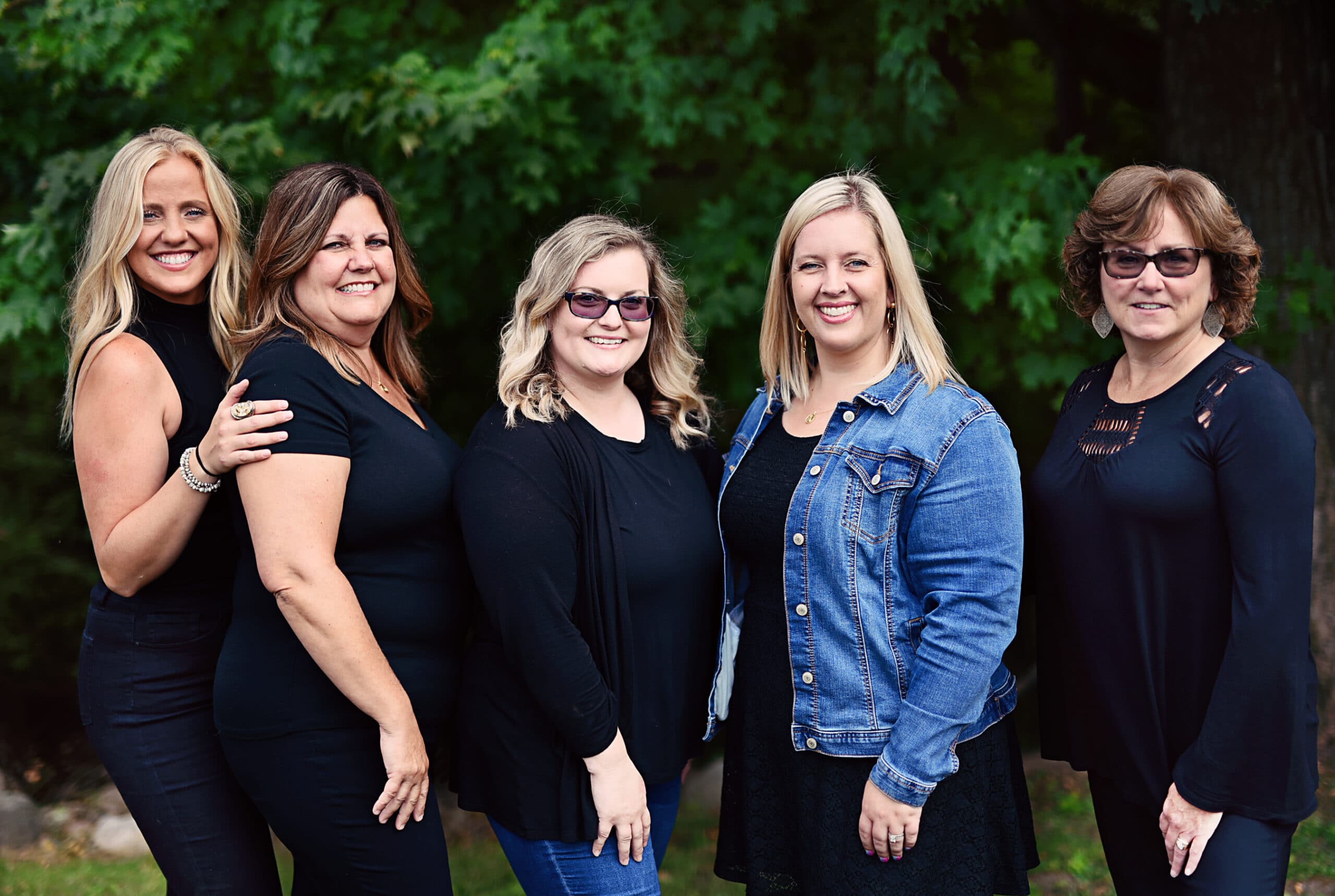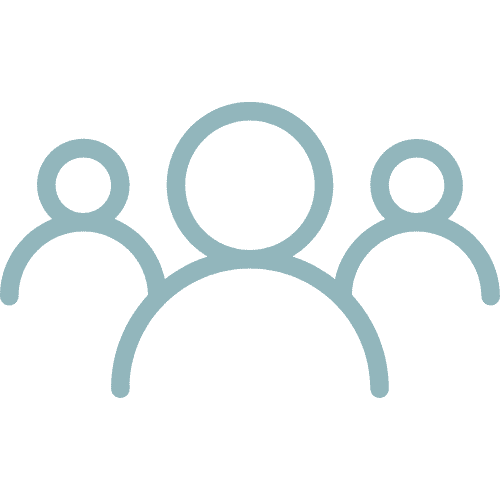 Our dentists and team take continuing education classes and courses to stay up-to-date on technology and techniques that allows Oak Bark Dental to assist you with all of your dental health needs. 
Request an Appointment or Ask Us a Question!