Dental implants can be life changing.  If you're looking to replace one tooth or multiple, dental implants can help to regain chewing power and look as natural as your permanent tooth.  No matter what lead you to needing a dental implant, Oak Bark Dental can help your smile look like it once did.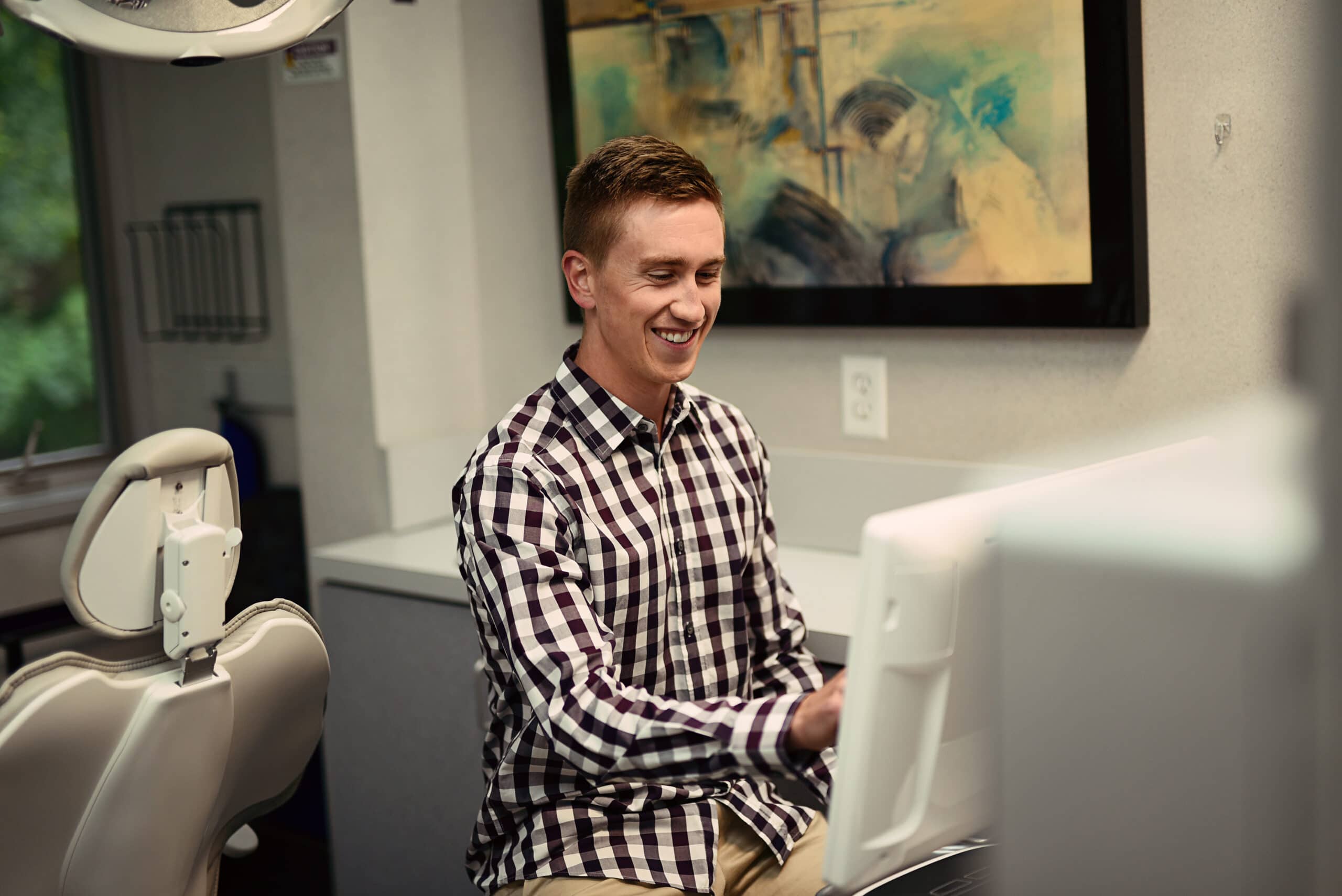 Implant Supported Dentures
Implant-supported dentures are permanent solutions to replacing multiple missing teeth. There are two types of implant-supported dentures.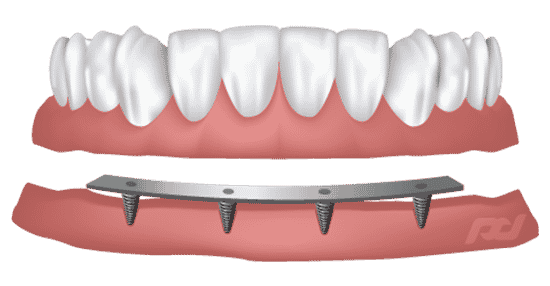 Bar-Retained Dentures
Bar-retained dentures are for patients that are looking for more permanent solutions, opposed to removable dentures. Three or more implants are inserted into the jawbone, to which a denture is attached by a metal clip and bar.
Ball-Retained Dentures
Ball-retained dentures are also designed for patients looking for a permanent solution. This secure tooth-replacement option allows for open palate dentures to be possible. They operate by a ball-and-socket mechanism.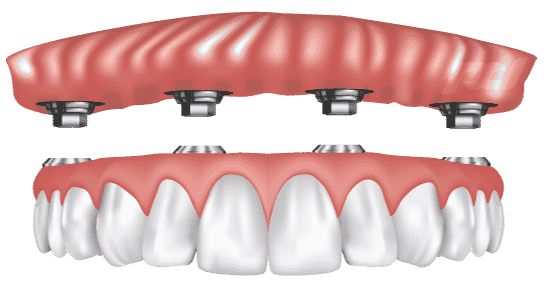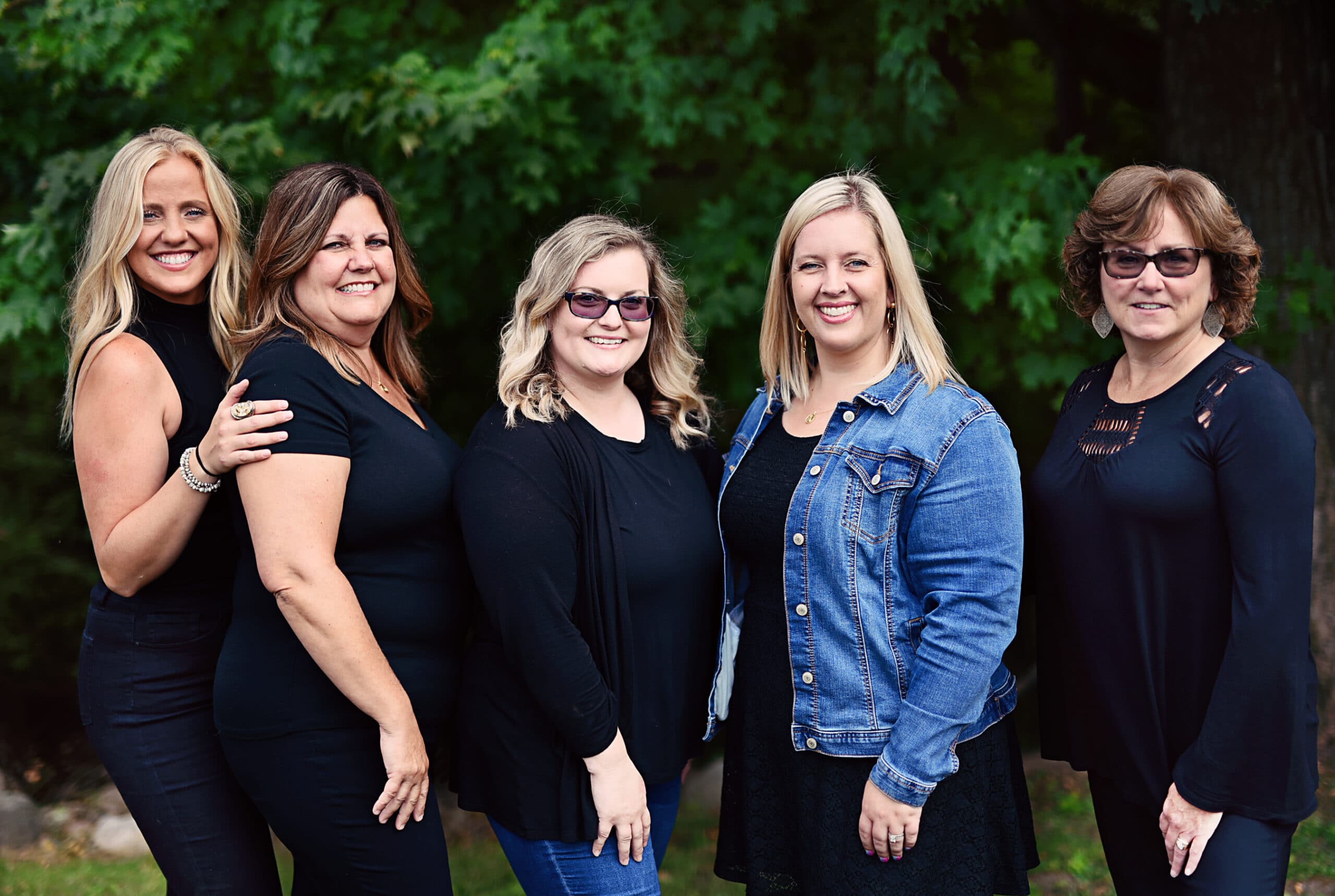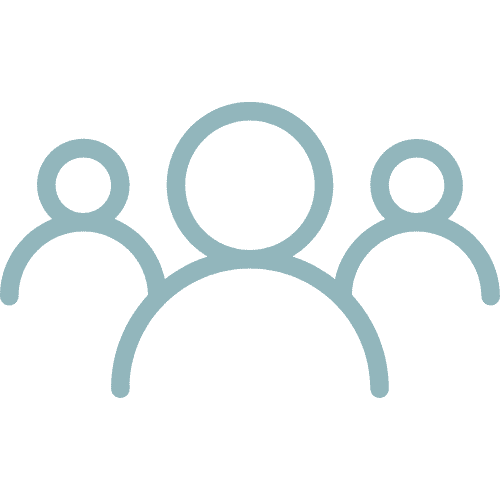 Our dentists and team take continuing education classes and courses to stay up-to-date on technology and techniques that allows Oak Bark Dental to assist you with all of your dental health needs. 
Request an Appointment or Ask Us a Question!